Medium Hairstyles with Bangs for Straight Hair 2014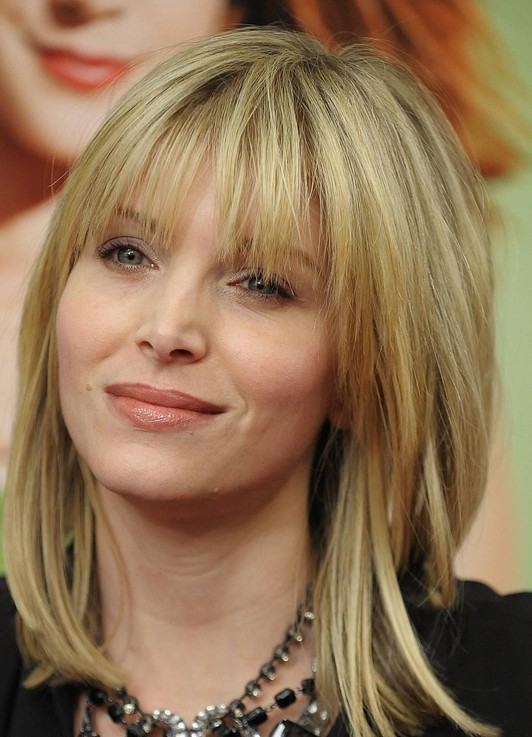 Picture of Medium Hairstyles with Bangs for Straight Hair 2014
:
The cool and casual medium hairstyle with bangs looks cool and fabulous. The neat face-framing bangs are slicked down on the forehead to frame the top of the face and enhance the beautiful hairstyle charmingly.
The gorgeous hairstyles with jagged textures and wispy look are ideal option for people who want to add much volume to the usual medium hair. The polished splendid hairstyle is blow-dried sleek to show off the perfectly cut layers cut round the back and sides.
Divide hair into even sections-part hair vertically down the middle and again horizontally about halfway down the back of the head. Hold the razor lightly. Take a fine-toothed comb to pull up the hair at about a 45-degree angle and slide the razor in short, choppy motions down the ends of the hair. Work your way up throughout the back, and then begin work on the sides. Repeat the same procedure on the sides and the bangs.
Cut one single length throughout the whole hair. Lastly pair it with neat face-framing bangs that touch your eyes.