Laura Carmichael Short Hairstyles 2013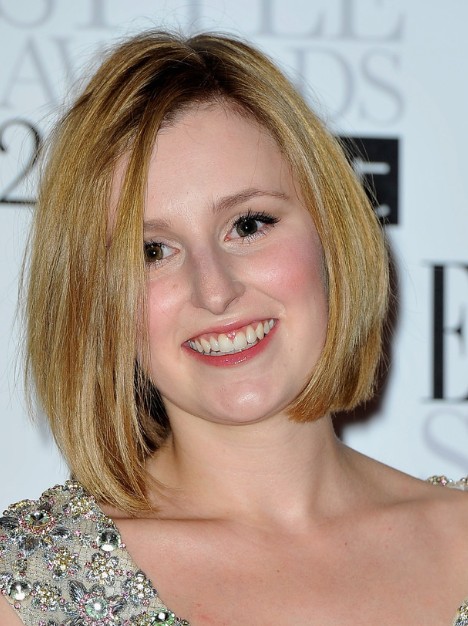 Picture of Laura Carmichael Short Hairstyles 2013
:
Laura Carmichael Short Hairstyles: Smooth and sleek is the main feature of the inverted bob haircut complete with subtle brown highlights.The ends and layers are jagged cut to keep a wispy edge, yet the bangs are blunt cut to frame the face and enhance the entire style ideally.
The face-contouring asymmetric bob is ideal for people with fine medium hair and long face structures.
How to Get Hair Like Laura Carmichael
Use a medium radial brush works well on the medium to long hair types. It can help make the wavy or curly hair textures neat and straight hair voluminous. A pure bristle radial brush is an ideal option as it doses no harm to your hair.
With a brush, start blow-drying in small parts from the nape/back.
When blow-drying the hair at the sides pull a part of hair from the hair and pin the other part of hair. Position the comb under the section and then drag the comb and hair forward round your face (the curving motion form volume).
Blow-dry your bangs to one side, and clip the back and side parts up, keeping your bangs out. Position your comb under your bangs, taking your hair to the side and holding the tension between your hair and comb. Set the blow-dryer on a low level, starting at the roots and stretch your hair out to the ends.
Apply a bit of hairspray to keep it in great style.