2014 Cute Hairstyles for Girls – Short Bob Haircut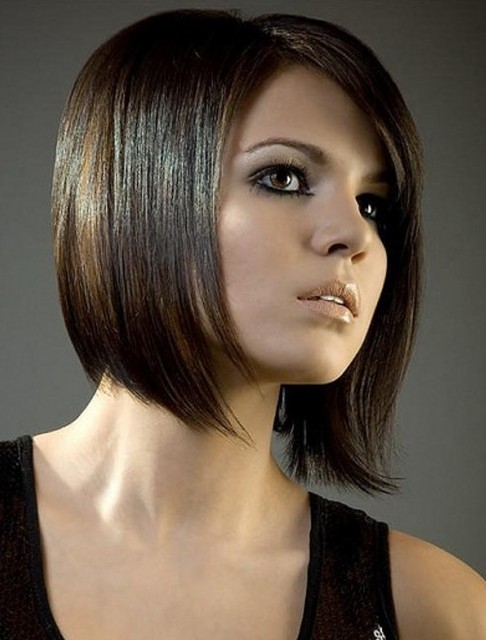 Picture of 2014 Cute Hairstyles for Girls – Short Bob Haircut
:
The approachable silky cute bob hairstyle is blow-dried smooth to show off the fabulous layers cut round the back and sides which create the fullness and width of the face-contouring bob. The side sweeping bangs and high volume in the crown of the hair give the gorgeous hairstyle much volume and height. The smashing hairstyle can give people a polished appearance. The amazing bob is perfect for people with heart-shaped face structures and is proper for many events.
Choose a round brush for blow-drying your hair. Cut layers up to the top and round the sides to get the cool shape.
Create a slight side-part and front bangs to enhance the face and finish off the whole style excellently. Pull hair from the back forward.
Use a blow-dryer on a high-heat, low-speed setting and a round brush to make all the hair smooth. Use a light cream instead of a sticky pomade to keep it soft.