25 Exciting Medium Length Layered Haircuts
Shag cuts and choppy layers
Shag cuts are back, but with a 21st century twist! This is a great cut on coarse or thick medium-length hair, adding spiky texture and tonnes of volume and movement.
Ombre Wavy Hairstyles for Medium Length Hair /Via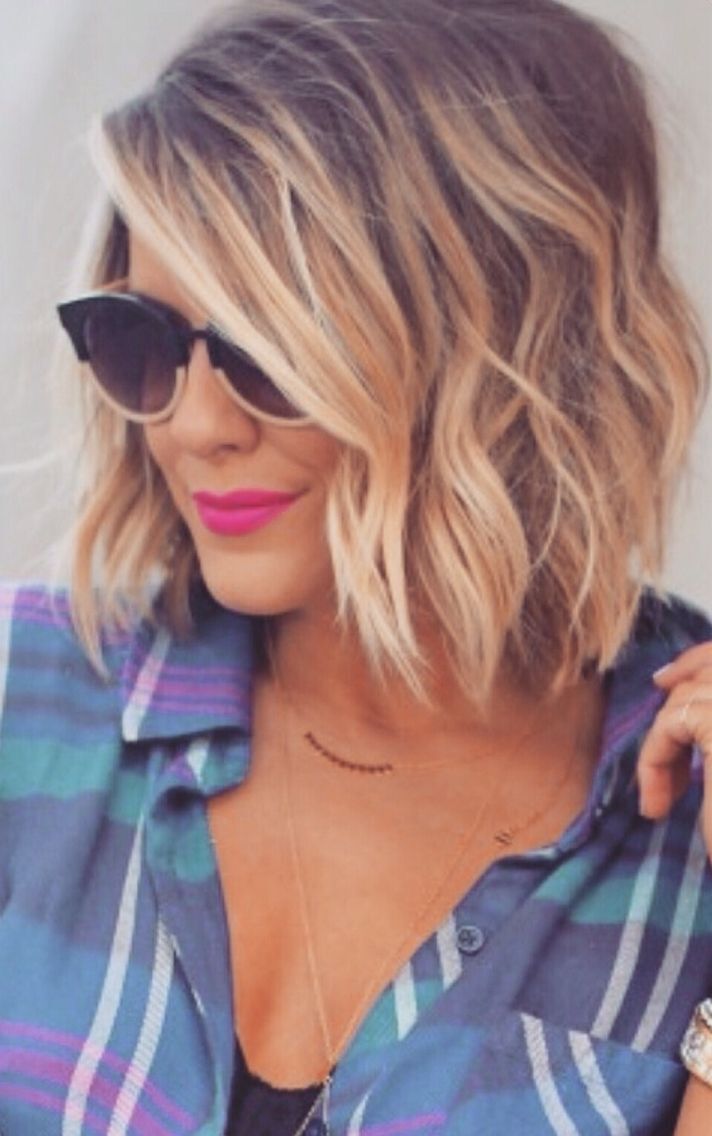 Choppy layers are another big trend, especially with uneven layers that have a 'ragged' finish for those who love edgy urban chic.
Boho Hair Styles for Medium Hair /Via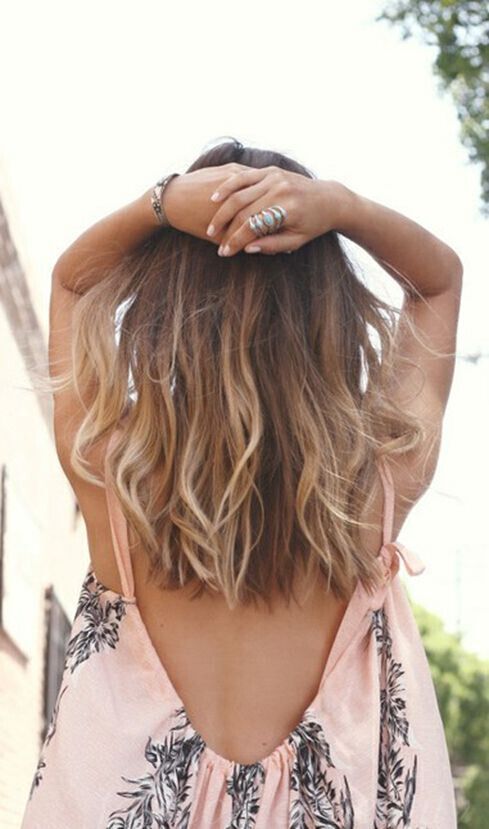 Asymmetrical bobs
And the asymmetrical bob is centre-stage, too, in the medium length layered haircuts with a stacked back and a smooth rounded shape around the crown. Thick hair looks great with layers that thin out the weight at the ends and create a smooth curved shape that's very sleek and attractive.
Easy-style
With a great cut that works with the natural movement and texture of your hair, most medium length layered haircutsfall into place after washing – cutting your styling time by about 80%!
So now's the time to take a look at our fabulous gallery below and see just how exciting the new medium-length layered haircuts are!
Best Long Bob Haircut for Women:Medium Length Hair Styles with Layers /Via