India de Beaufort Cute, Medium Wavy Haircuts for Girls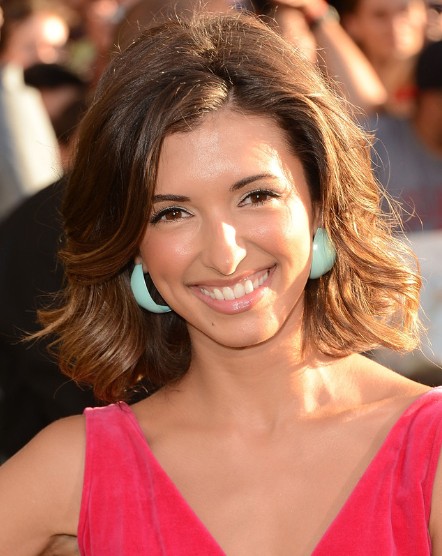 Picture of India de Beaufort Cute, Medium Wavy Haircuts for Girls
:
The luscious hairstyle shows off the medium loose curls added to hair ends for shape. The stylish look is great for people who look for a style with boost and volume. The soft waves can make you more feminine and charming. The wavy hairstyle is quite simple to re-create with hot rollers or a large curling iron.
Create loose curls, starting at one side of your head and work on 2 inch sections of hair at a time. Shape curls into spirals with the iron when you work from strand to strand. The larger the barrel of the curling or spiral iron, the bigger the curls. Keep every single strand wrapped around the iron for several minutes.
After removing each curl from the iron, make it completely cool before touching it.