20 Fabulous Short and Curly Hairstyles for Black Women
It's time to go natural and embrace your curls. Easier said than done, right? They can be so unruly. Magazines and celebrities make it look easy, but we know it's not. Taming curls is a job in its' own right, but that does not mean it is impossible. The the proper cut and hairstyles your curls can be a fashion statement instead of a fashion "faux-pas."
1. Braided Undercut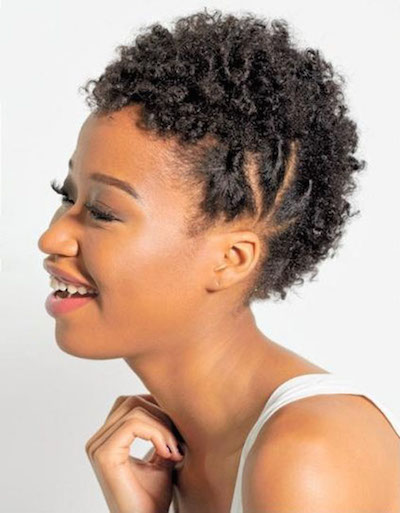 Gorgeous and simple, this is a great way to tame your curls while attaining a unique look.
2. Deliberate Corkscrew Curls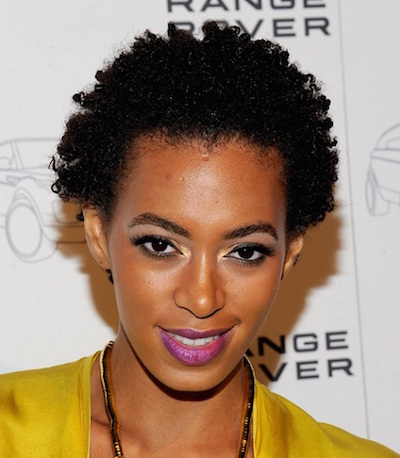 Go short and get a perm! This look requires no styling while remaining chic.
3. Volume on Top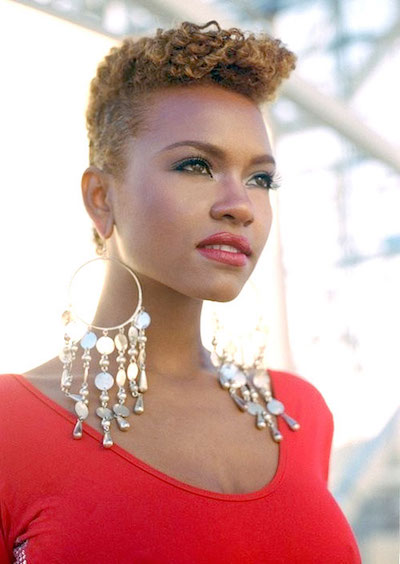 Shaved sides will keep you feeling cool, while the curls on top create natural volume!
4. Classic Curls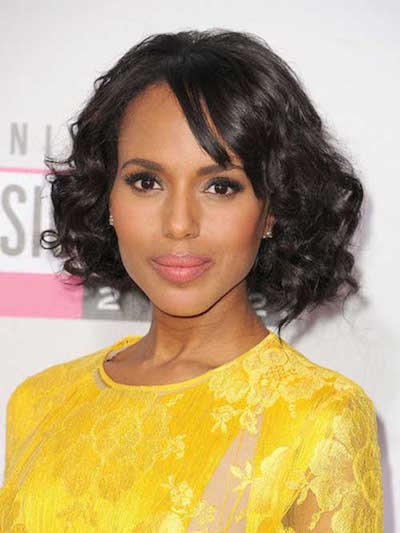 Or, get classy like Kerry Washington with these delicious curls and bangs.
5. Wild Ringlets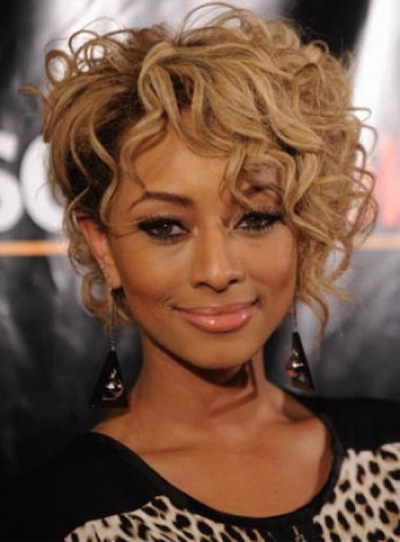 These stunning ringlets are a definite style statement. Shaved sides seems to be a recurring theme here….
6. Finger Curls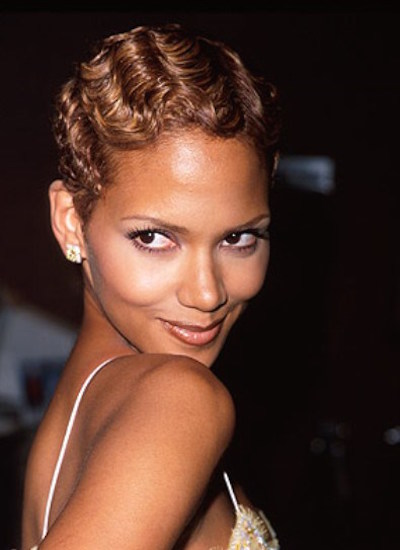 A very popular style for those who are into more vintage look.
7. Rolled Curls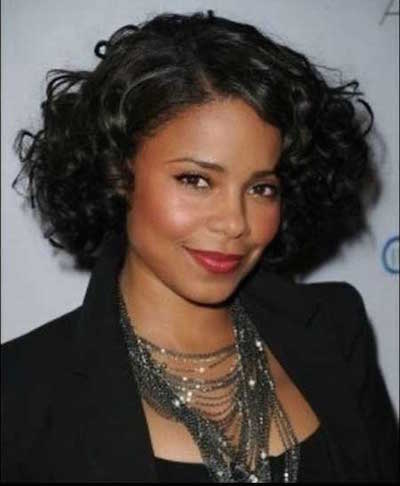 This volume is simply bodacious. For a look that's sure to stun, look no further.
8. Tiny Twists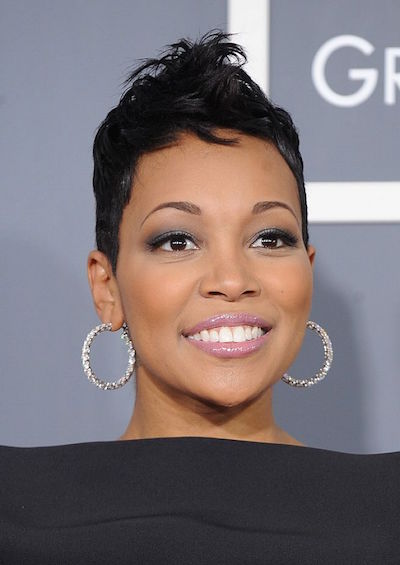 But, keep in mind, curls don't need to be huge to make a statement! Subtle works as well.
9. Stylish Perm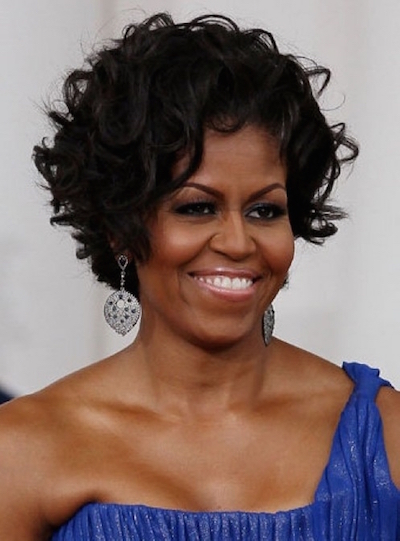 Perms are stylish and easy. The work is already done! And no, they are not just a fad of the '80s.
10. Stunning Crimps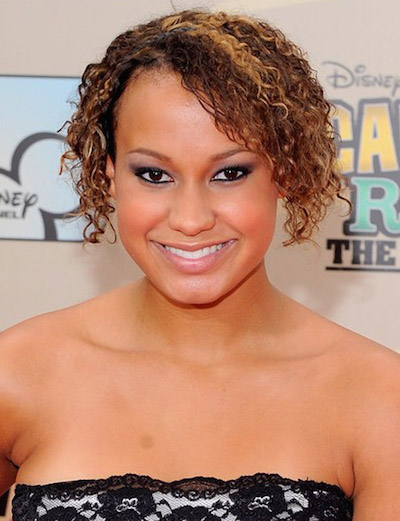 While crimped hair may be a thing of the '90s, it can still be stunning if it's done right.
11. Natural Beauty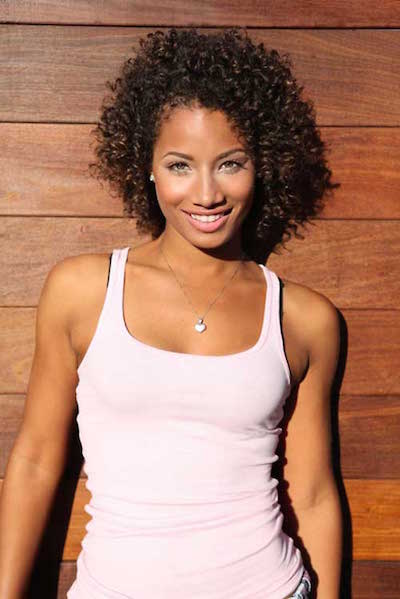 This one's all in the hair cut. The natural curls just add some extra fun!
12. Tight Ringlets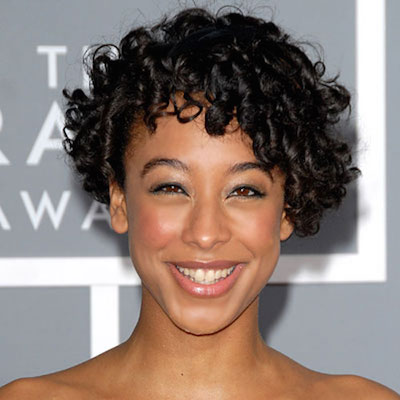 Adorable and simple, these tight ringlets are just the thing for summer!
13. Twisted Volume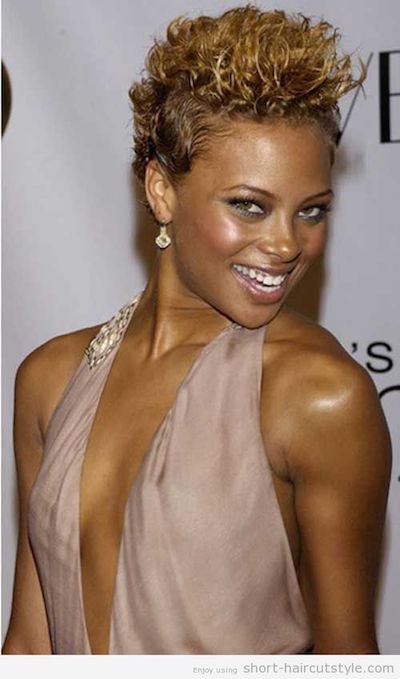 When in doubt, twist them up!
14. Sweeping Curls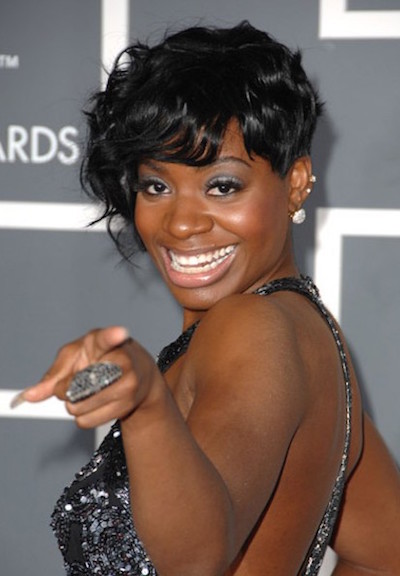 Sweeping and sultry, these curls have a mind of their own and it's undeniably glamorous.
15. Twisted Afro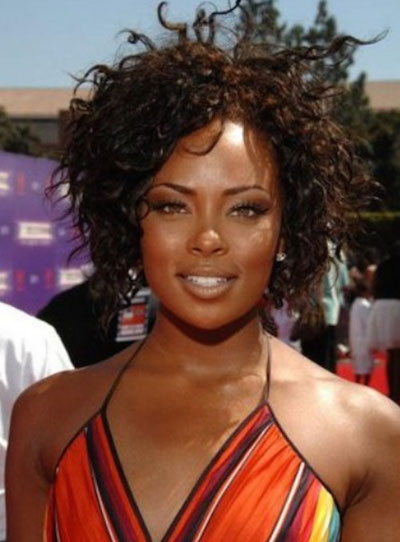 An afro doesn't have to be "poofy." This twisted afro is full of spunk and texture.
16. Stacked Curls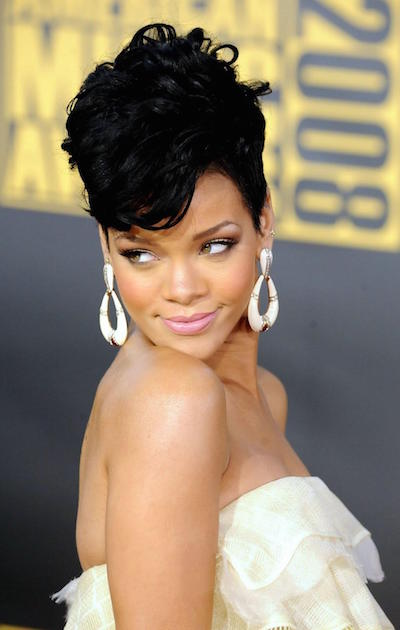 Another simple, but sexy look. Stack your curls for extra volume and style.
17. Curly On Top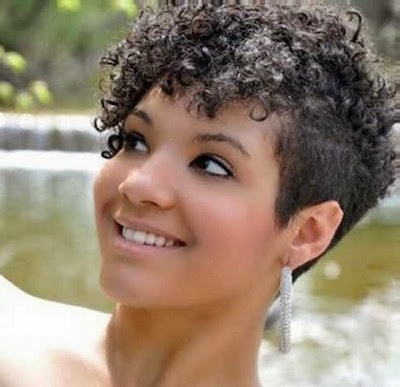 Or, let them roam free in this casually curly undercut.
18. Parted Curls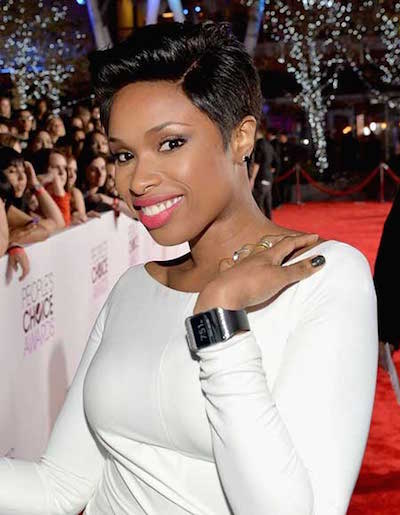 An interesting part is just the thing to mix up your look.
19. Simple Curls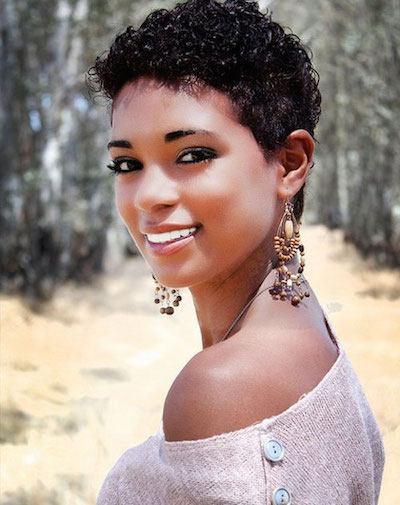 There is grace in simplicity and we don't always need to go to great lengths to look good.
20. Hollywood Classic Curls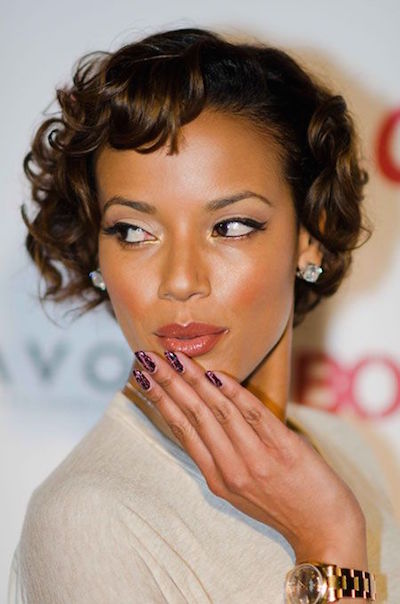 But, when in doubt, you can always turn to the red carpet for inspiration.