Busy Philipps Trendy Long Straight Hairstyles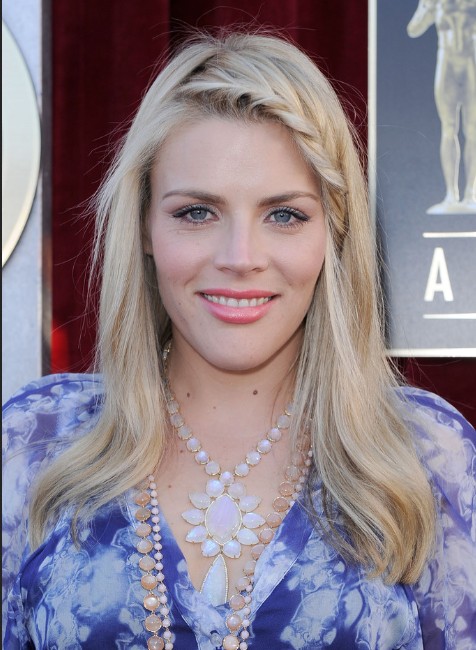 Busy Philipps Long Straight Haircut: Sexy layers cut throughout the edges of the splendid hairstyle adds a bit of movement to the ends for a textured effect while the top is flipped over to one side for a fun and charming look. The smooth hairstyle is best suited for women looking for a low-fuss yet luscious look. Soft, face contouring layers are cut to add shape and volume around the face.
The long hair style will work best on medium to thick hair types. The jagged cut layers all over gives the look texture and edge that is ideal for women looking for a shaggy hairstyle. The smooth style is special with the brained hair at the front.
Busy Philipps Hairstyle
Length: Long
Type: Straight
Hair Color: Pure-Diamond; Light Golden Blonde