20 Star Studded Celebrity Bobs: Hairstyle Ideas for Medium, Short Hair
Celebrities are the style icons of the modern era. They are our inspiration when it comes to clothes, makeup and, yes, hair. A short hair fad is sweeping the streets of hollywood providing us with amazing ideas and inspirations for our future or current hairstyles. So, give yourself a treat. Call today a "red carpet" day and get inspired with the hottest looks in Hollywood today. They are sure to blow your mind and hopefully give you some cool ideas for your next hair update.
1. Lily Collins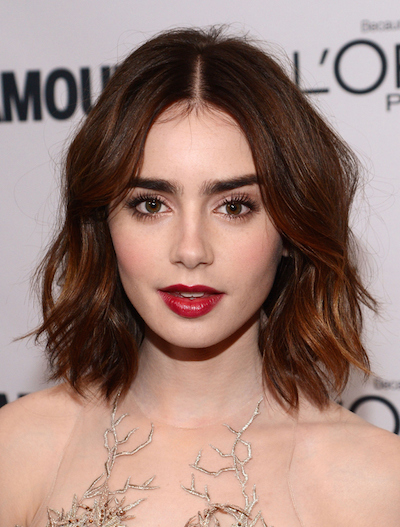 Lily's thick, wavy, centre parted hair is the perfect compliment to her bold brows.
2. Mena Suvari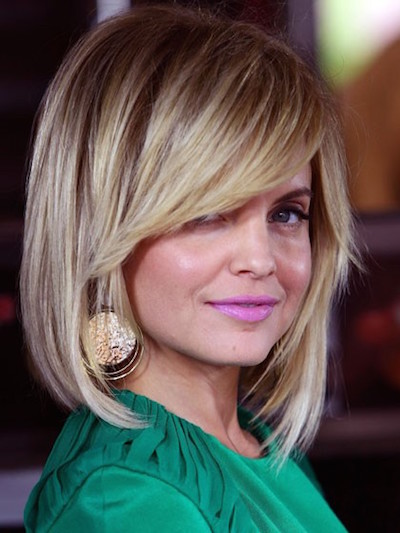 Sideswept layers with the perfect highlights? This is a look that will never get old.
3. Rosamund Pike: A-line Short Bob Haircut with Straight Hair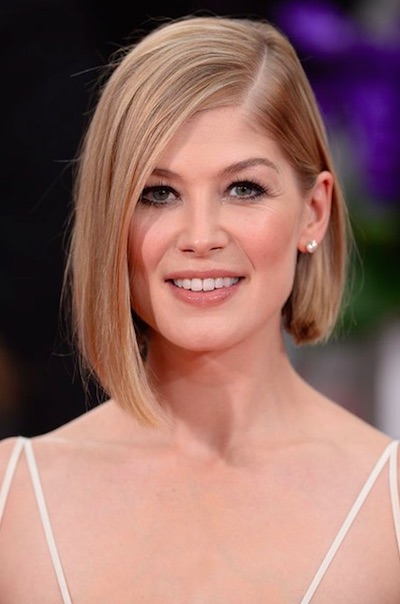 This Oscar nominee has more than acting talent on her side. Her hair is sleek and red carpet ready at all times!
4. Kate Mara Ombre Hair Style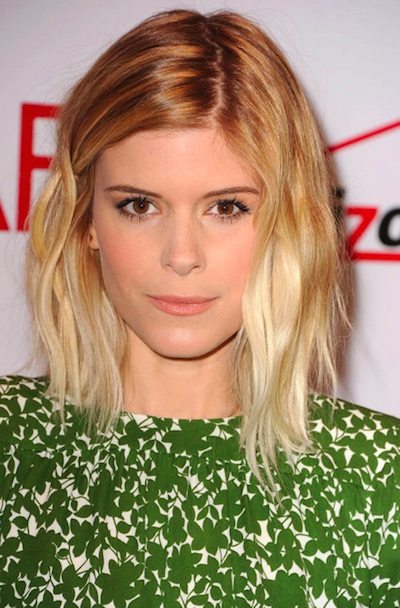 Ombre waves and a centre part? This look is classic and casual.
5. Drew Barrymore: Classic Short Bob Haircut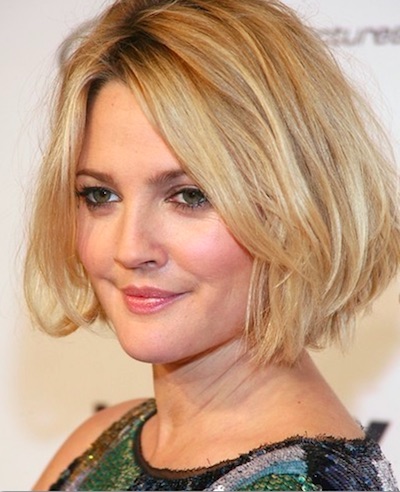 Drew is nailing it with this soft layered look, reminiscent of the golden age of cinema.
6. Jessica Alba Short Hairstyle: Easy Bob Haircut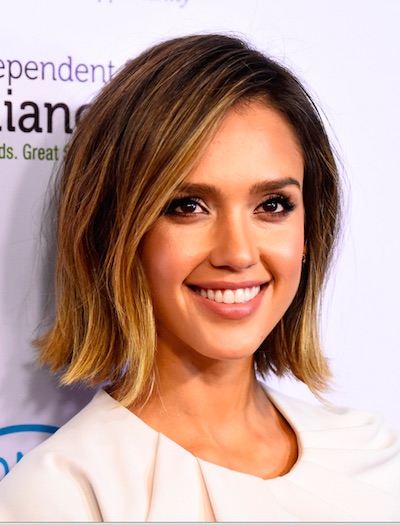 A style icon since the early 2000s, Jessica Alba has yet to let us down. This look prove it.
7. Nicole Richie Haircut: Straight Long Bobs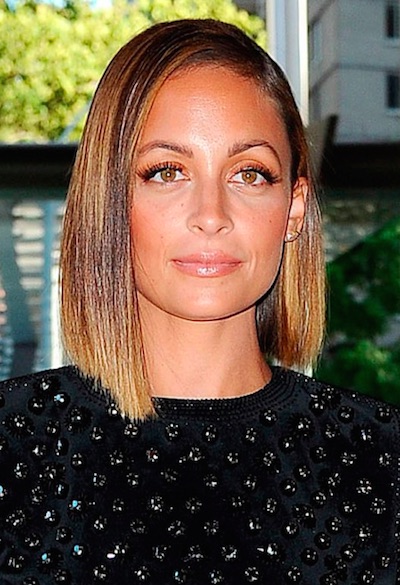 Sleek and sensual, Nicole expertly pulls off what it means to have "pin straight" hair.
8. Charlize Theron Short Hair: Messy Bob Hairstyle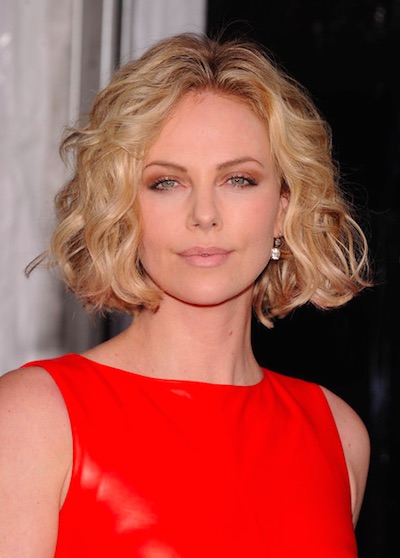 One of Hollywood's most powerful leading ladies shows us how much fun you can have with short hair!
9. Cameron Diaz Short Haircut: Women Short Hair Style Ideas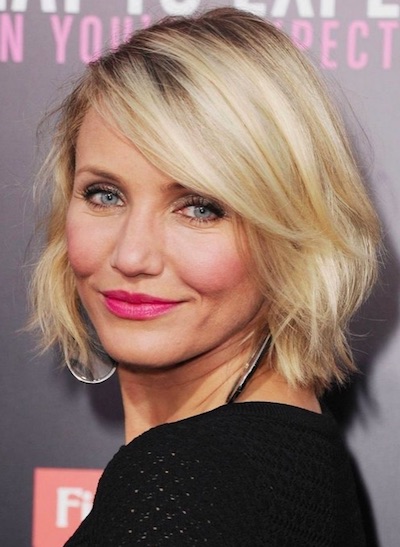 Cameron Diaz does more than charm an audience! Her hair is, well, simply charming and chic.
10. Jennifer Lawrence Hairstyles: Short Wavy Haircut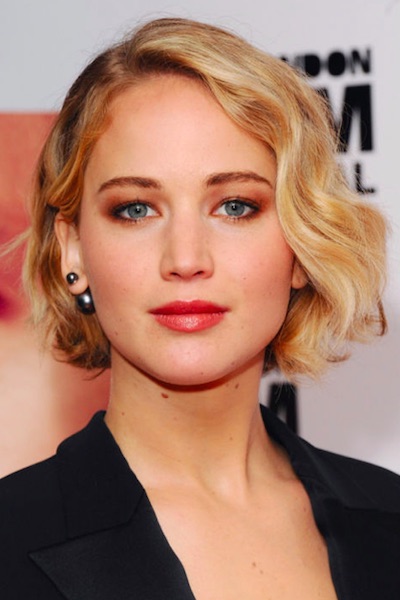 She has taken the world by stride since Winters Bone, Jennifer Lawrence shows us that she is classic with a 20s Hollywood inspired do.
11. Sienna Miller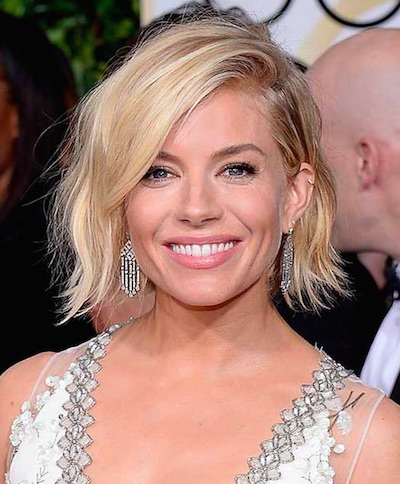 Extremely side swept and full of playful volume, Sienna reminds us to have fun with our hair!
12. Karlie Kloss
This modern day take on Cleopatra is very flattering on those with elegant necks and defined jaws.
13. Rosie Huntington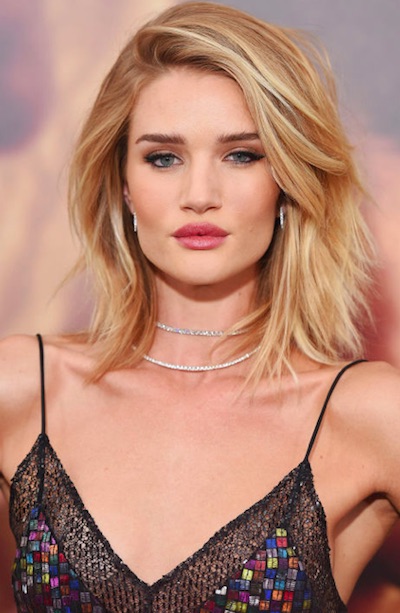 Supermodel good looks and hair to match, Rosie redefines what "layered" hair is.
14. Taylor Swift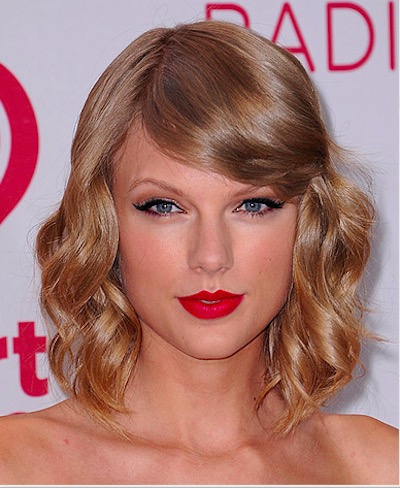 Teen icon and singing sensation, Swift is known to play with her look. This may be her best one yet!
15. Leighton Meester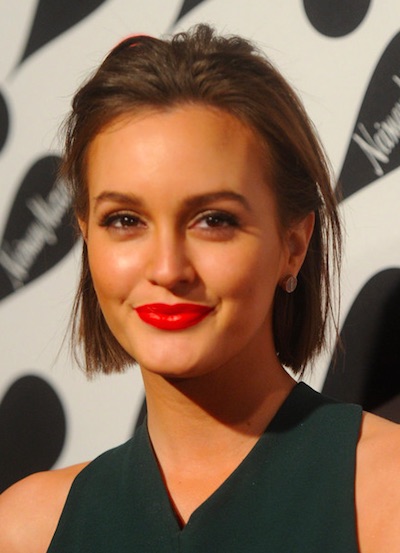 Slicked back and straight as a nail, Leighton is rocking this smooth and edgy hairstyle.
16. Brooklyn Decker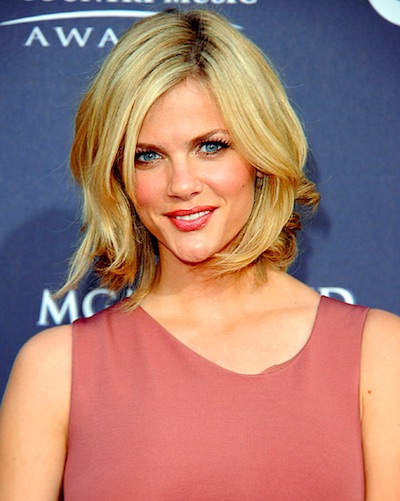 This 90s inspired cut reminds us of simpler times. This soft look is feathered and feminine.
17. Brittany Snow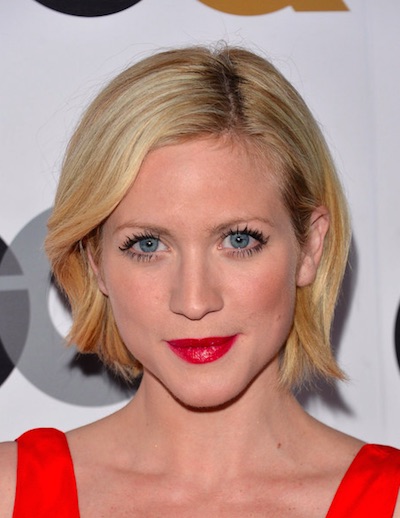 Simple and completely adorable, this lightly framed cut is the perfect look to accent Snow's bright blue eyes.
18. Katie Holmes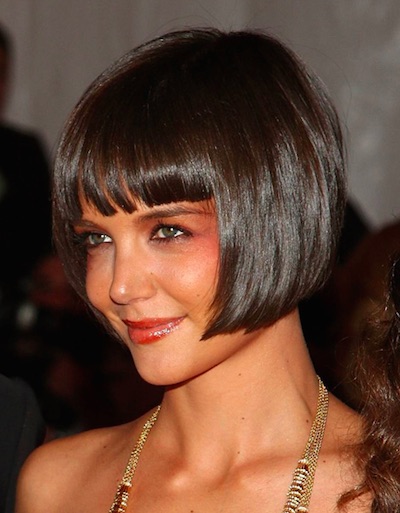 How could we forget Katie's classic 20s inspired bob? We couldn't. She nailed it.
19. Keira Knightley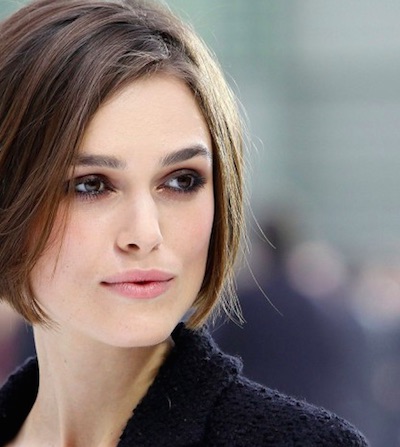 This British leading lady is the epitome of style and grace, and this cut says it all.
2o. Felicity Jones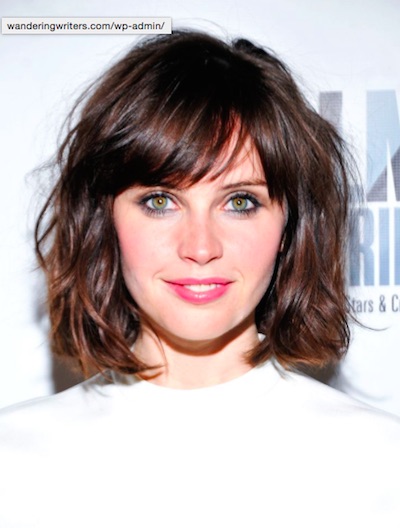 Playful and pretty, there was no way we could leave Felicity off this list.