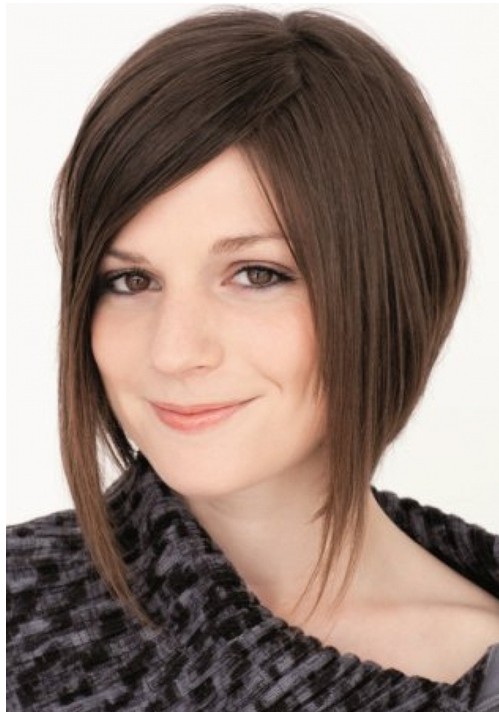 15 Hottest Bob Haircuts – Short Hair for Women 2024
Bob hairstyles that look cool and special can be worn by women of any age group.
Bob is suitable for straight, wavy and curly hair. You can also choose the layered bob haircuts with bangs.The hair is cut straight at the back and styled in angular layers at the front. If you are searching for bob haircuts for round faces, this is the ideal one. The deep and the short are the 2 kinds of angled bob.
The inverted bob is a hairstyle in which the hair appears much shorter at the back and much longer at the front. The hair at the back is cut quite short and near the nape; yet, they are made in angles in the front, or curled inwards.
An asymmetrical bob is also quite popular nowadays. Just as the name shows, the hair is created in an asymmetrical way, which is a little longer at one side and slightly or considerably shorter at the other side. An ideal asymmetrical bob is an asymmetrical cut with one length round your jaw line and the other mostly reaching your shoulder.
Angled Bob is one of the recent and most popular kinds of the bob and certainly one of the perfect long bob haircuts.
A layered bob is perfect for round faces, angular faces; for long hair, short hair; in short, for all people. The styles such as side parted, naturally dried, with / without bangs are the layered bob haircuts. For instant and simple styling of the haircut, you can use hair wax or hair mousse to the hair and create your hair a natural and stylish look.