20 Beautiful Short Brown Hairstyles for Women Short Hair
Everyone wants the be blonde. As a natural blonde, I don't understand the appeal. The wide variety of colours hair comes in, is gorgeous and fascinating, so I can't imagine what is so special about my hair colour. I'm too busy looking at yours. Brunettes have the most common hair colour, but they also have the widest amount of colour range. Play that up instead of dying it. Embrace your brown hair and give some of these stunning styles a look.
1. Framed Cut: Short Bob Haircut for Thick Hair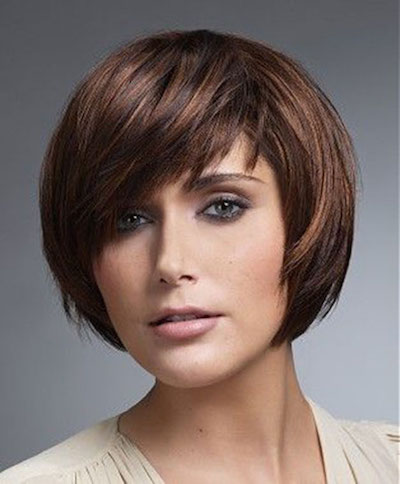 Framed and flattering, this look is simply stunning.
2. Side Parted and Sleek: Easy Everyday Haircut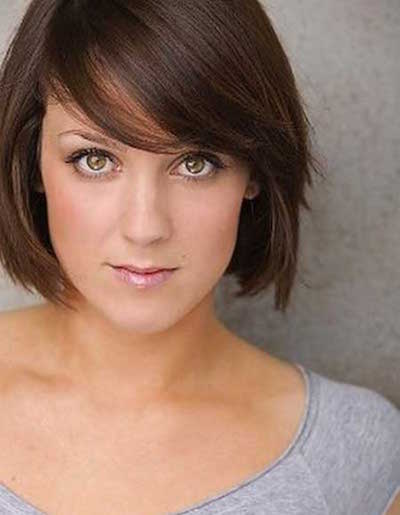 Take advantage of your rich colour with this sleek look. It's sure to accent your eyes.
3. Side Swept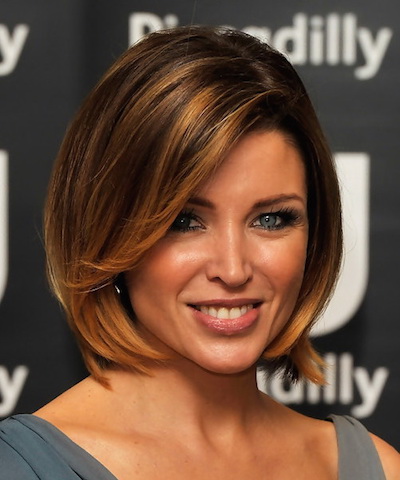 Graceful and elegant, this swept style has gorgeous texture. The highlights are an excellent touch!
4. Twisted Side Part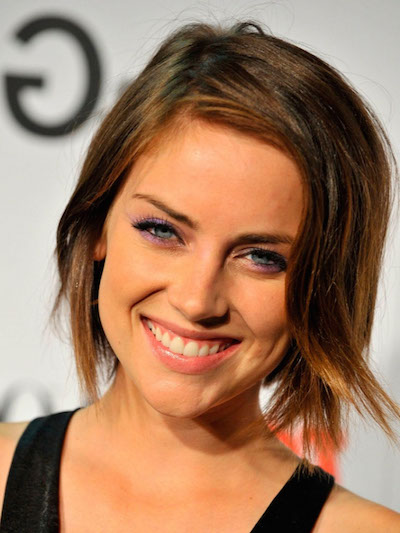 Get creative with a twisted side part like this!
5. Casual Curls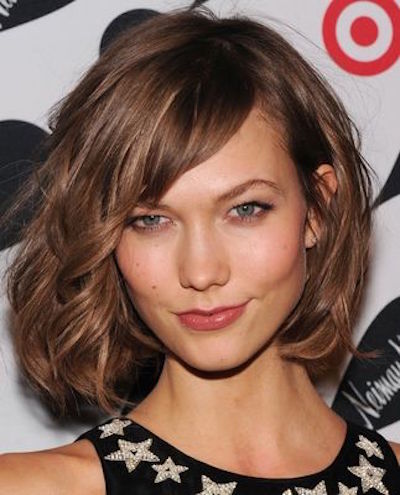 Curls are a great way to add some variation and texture to your hair in order to help boost the colour.
6. Messy Pixie Cut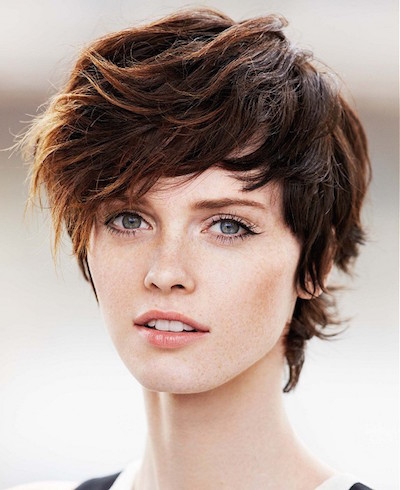 Get messy and show off your natural summer highlights with this stunning cut.
7. Sleek Pixie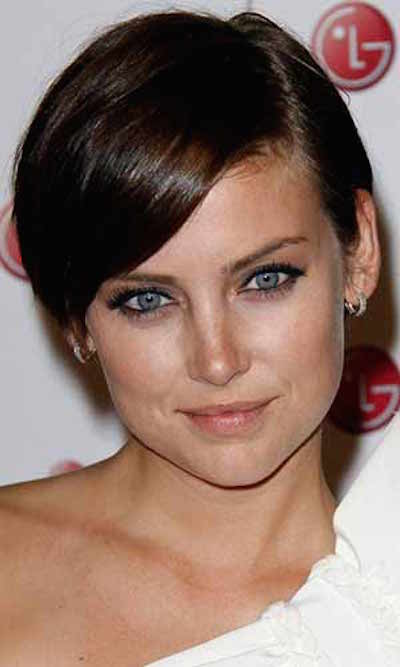 This sleek cut is a gorgeous look. Match your eyeliner colour to your hair colour! It will look amazing!
8. Stunning Bob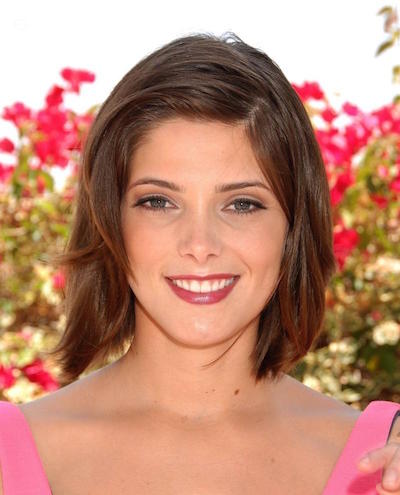 It's the perfect summer look! Give it a try and see what you think!
9. Semi Formal Bob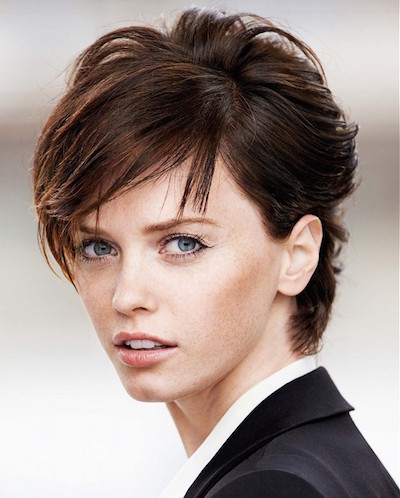 With outstanding texture like this, you are ready for any situation.
10. Smooth Bob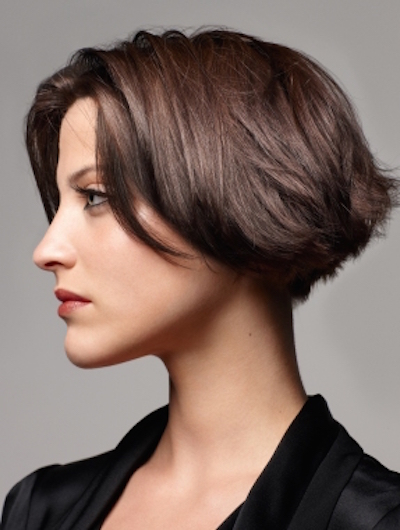 This smooth cut works well on all ages: sophisticated on the working class, and chic on teens!
11. Bob With a Twist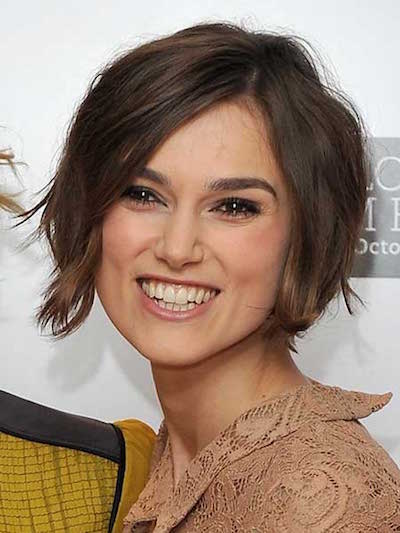 Twisted bobs are hot, and Kiera Knightley proves that point effectively.
12. Simple Bob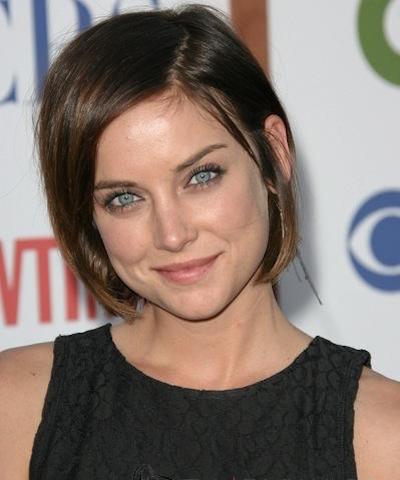 Keep it simple and you will be rewarding with a gorgeous look like this.
13. Perfect Ringlets
These gorgeous curls show off the wide range of colour that brown hair can have.
14. Gorgeous Waves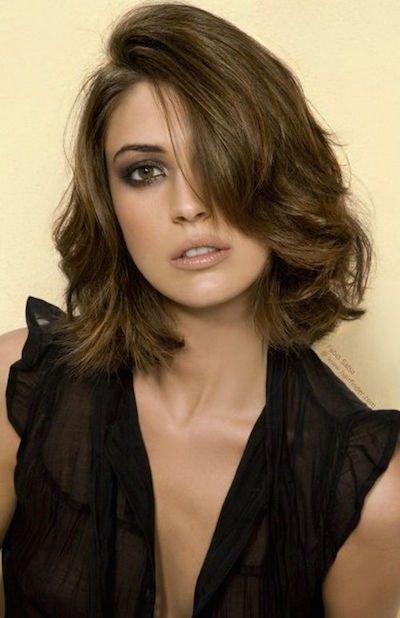 The same can be said for these to-die-for waves!
15. Uneven Bob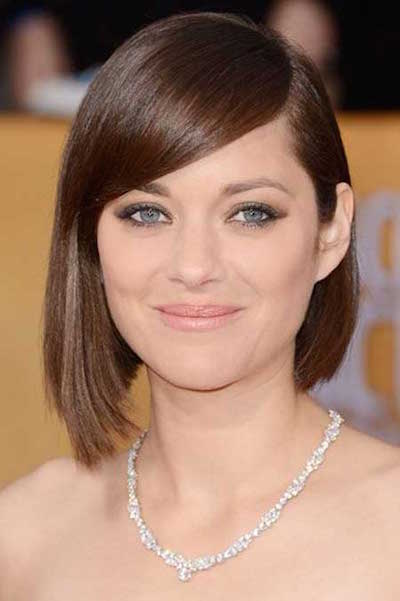 Subtle and undeniably elegant, this bob is a classic look.
16. Pretty Waves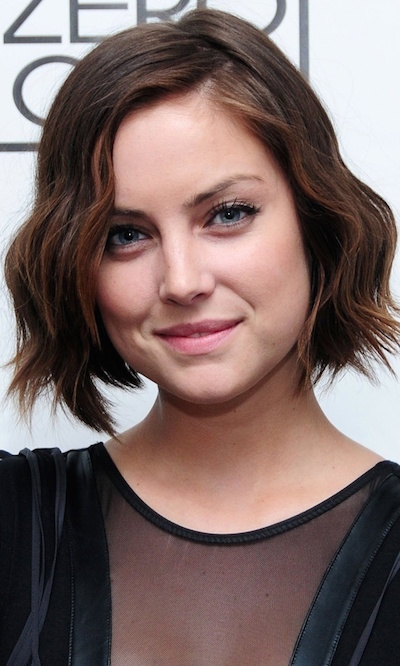 Short and easy, why not give these pretty waves a go?
17. Casual Brown Bob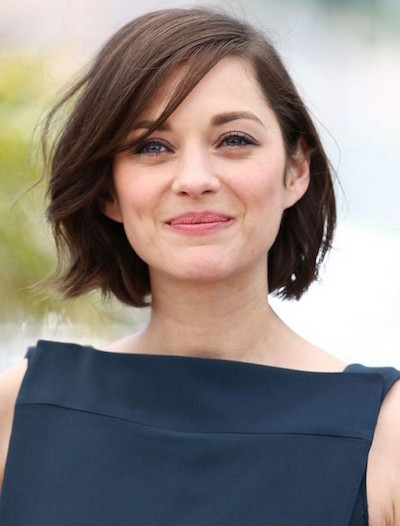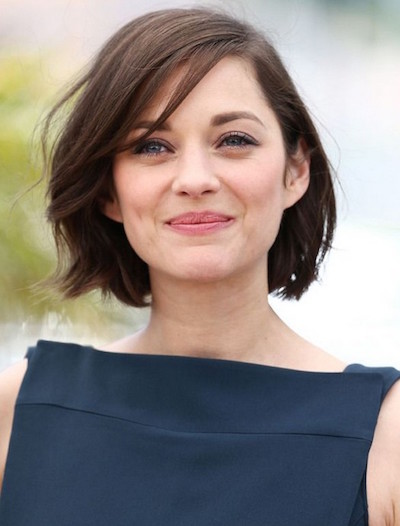 This leading lady is so stylish, she made our list twice. It's no surprise, really.
18. Wild and Curly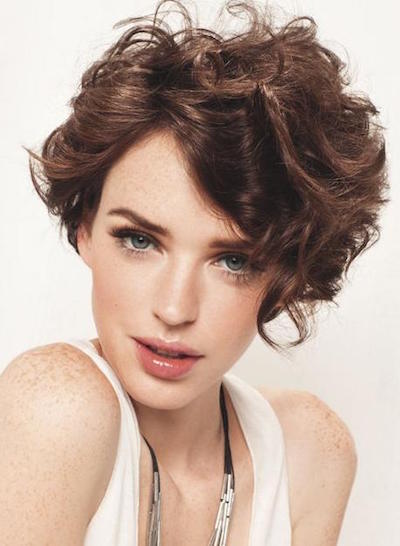 Wild and curly, this stunner displays a gorgeous head of hair.
19. Perfect Waves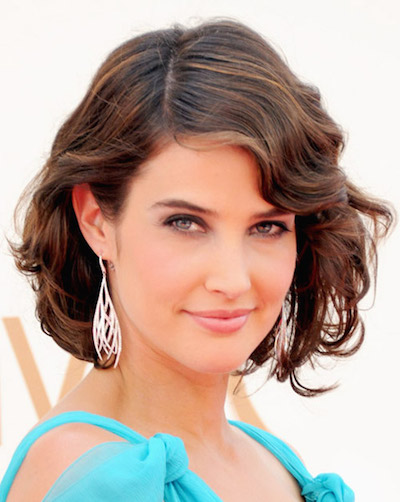 Can we say "nailed it?" This HIMYM stars rocks this wavy look.
20. Stunning Angle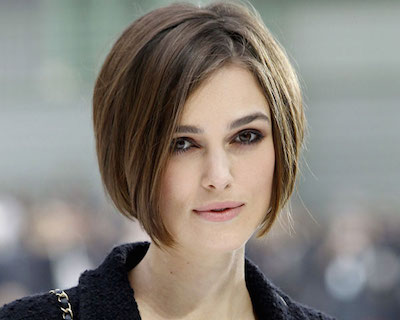 The angle says it all.