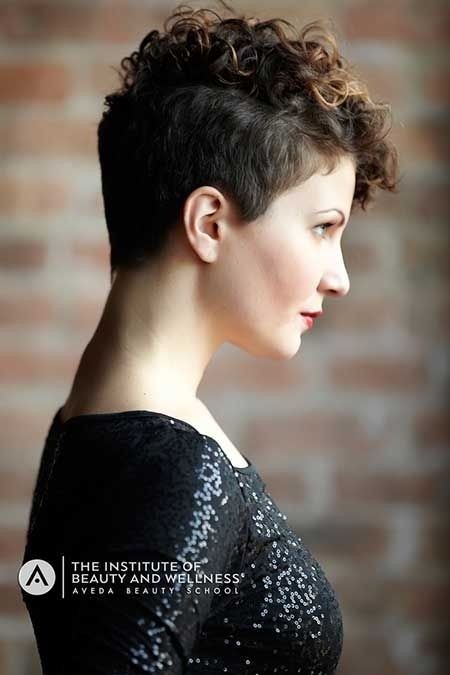 15 Flattering Curly Hairstyles for 2024
The best curly hairstyles will be styles that suit you and your personal style! Discover our pick of the best curly hairstyles for different face shapes, hair types and fashion styles here!
Best curly hairstyles for women– long layered flick-up
For those who love long hair, but don't want the hassle of curling it all the time, try a just past shoulder length style with long, choppy layers. Then you can just flick-out the ends of the layers with a round-brush as you dry it for smooth width and movement, without actually having full curls!
Twists and Curls /Via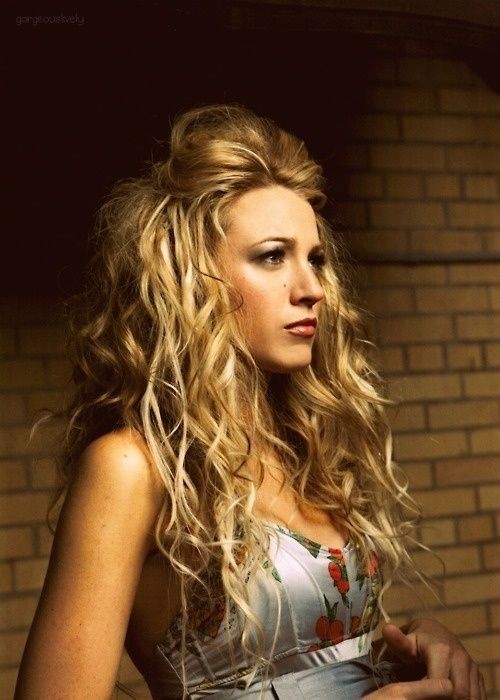 'Party-ready' long wavy raspberry ombré
Change your asymmetrical swept-across fringe to a horizontal fringe – wispy if your hair is thick, but deep and blunt cut for fine hair. Then add loose, windswept waves in the lower lengths highlighted with a raspberry shade to be all ready for the party season to come!
Ombré colours for spring are going to be ash-blonde and ash-brown shades, so the best curly hairstyles for this spring season will be 'cool' in every sense of the word!
Ombre Hairstyle for Curly Hair /Via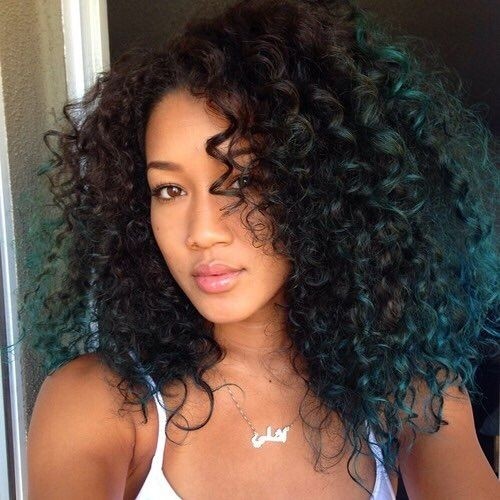 Best curly hairstyles – heart shaped faces
Try a jazzy layered bob, cut with 'jagged-tipped' point-cutting around the outline to give a strong shape, whilst lightening the look of the overall silhouette!
The fringe is the new deep, full fringe cut horizontally and long enough to hang over the eye on one side. The parting is just off-centre and the fringe should be slightly parted on the other side, leaving casual defined strands.
Curly Long Hairstyle with Blunt Bangs /Via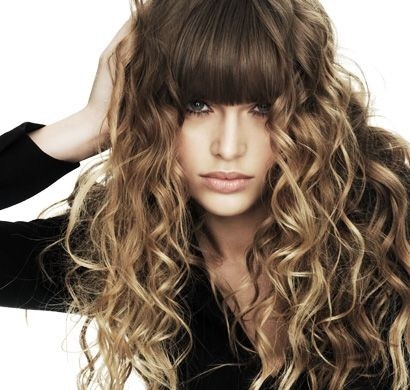 The ends curve in delicately at the jaw-line, with a little extra width achieved by flicking out the tips further back.This is one of the super-trendy versatile looks that can be worn straight or curly and just needs a little fluffing up with the fingers to create the casual, finished look!
Best curly hairstyles –quirky bouffant bob
For an quirky individual look, consider the medium-length bouffant pink curly bob! It works on naturally curly hair, straight hair and fine/thin hairand is initially cut to a couple of inches below the chin.
The hair around the head is lightly back-combed to give lots of contemporary, windswept volume and movement. The curls are 'broken spirals' at the ends, to ensure the overall look isn't too sugary!
Short Curly Bob Styles /Via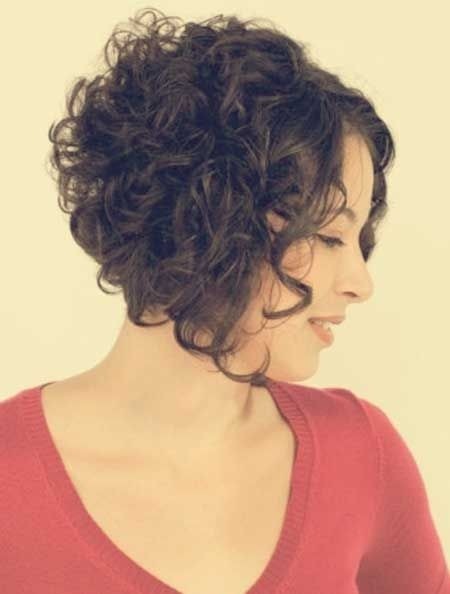 The tousled, bouffantvibe adds texture and volume to anyone with thin hair, without looking like a headful of bubble curls! If your hair is thick – you don't need to back-comb it much – just enough to suggest the originalearly-1960's look that inspired it.
In pink or whatever colour you fancy, this style projects relaxed fashion flair and suits most face shapes!
Why not browse our Pophaircuts.com fabulous Inspiration Gallery of the best curly hairstyles and find your favourite new look now!
Twists and Curls: Half Up Half Down Hairstyles for Long Hair /Via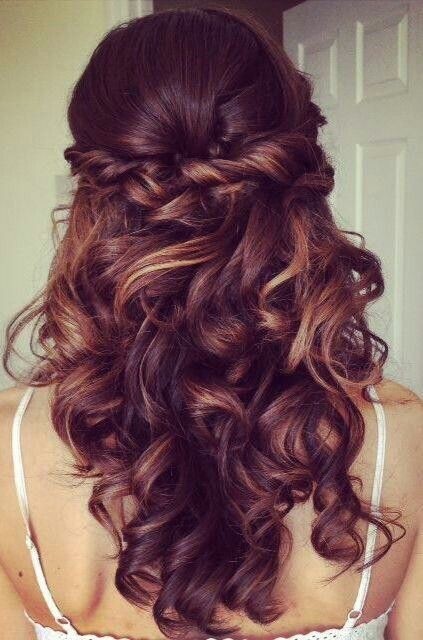 Loose Curls /Via
Easy Curly Hairstyle for Long Hair /Via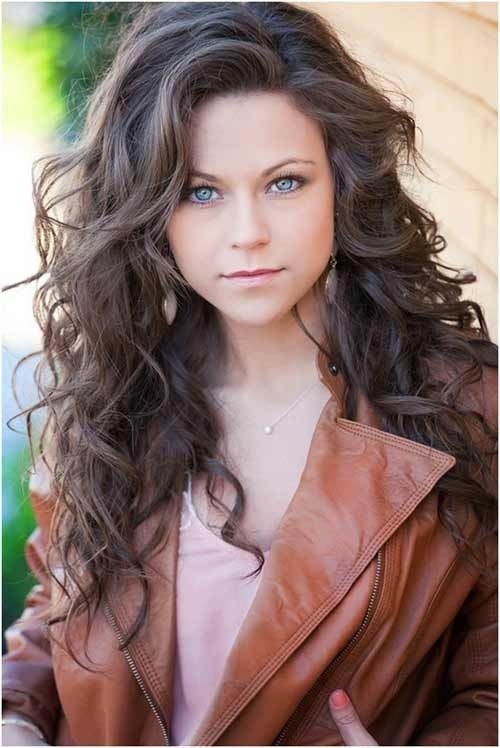 Ponytail Hairstyle for Medium Curly Hair /Via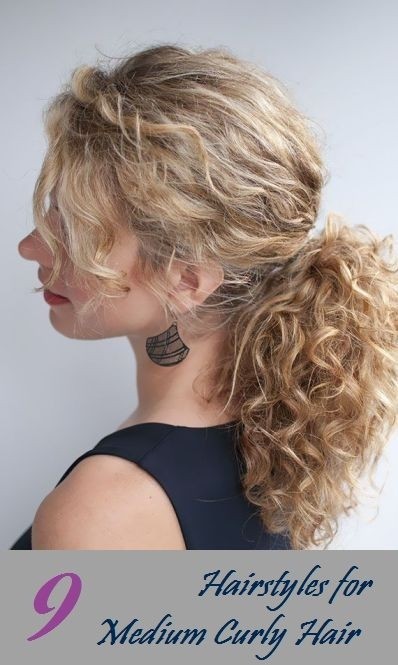 Red, Short Curly Hair /Via
Curly Hairstyle Ideas for Women /Tumblr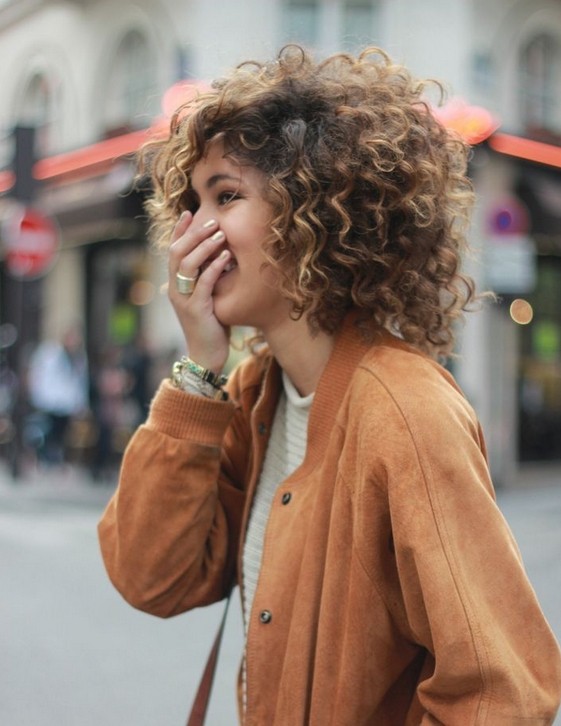 Curly Hairstyle with Layers /Via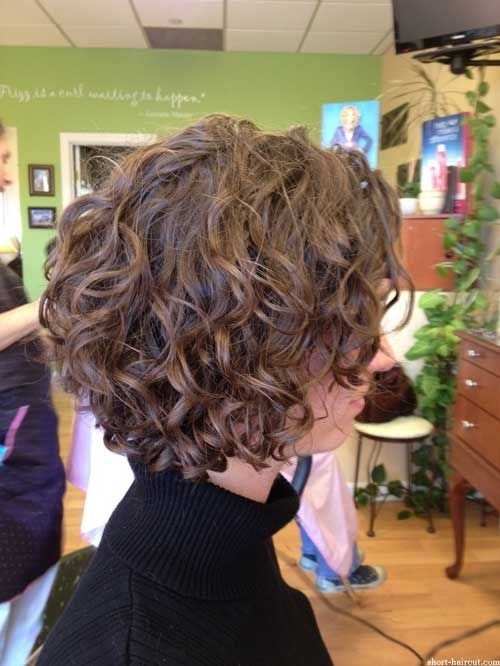 Cute Short Curly Hair Styles /Via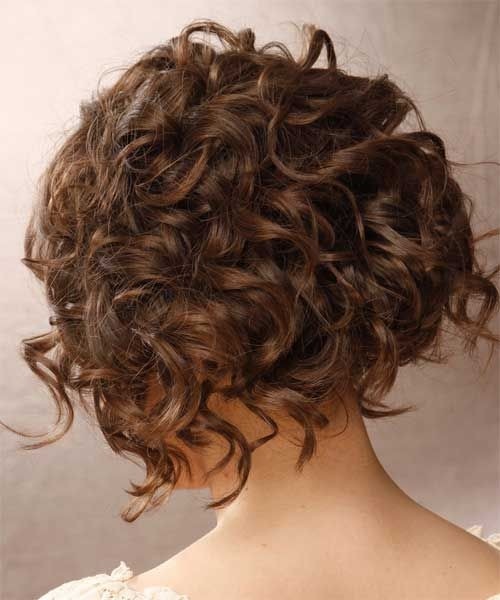 Blonde Curly Hairstyle for Short Hair /Via
Pretty Pixie Haircut with Curls /Via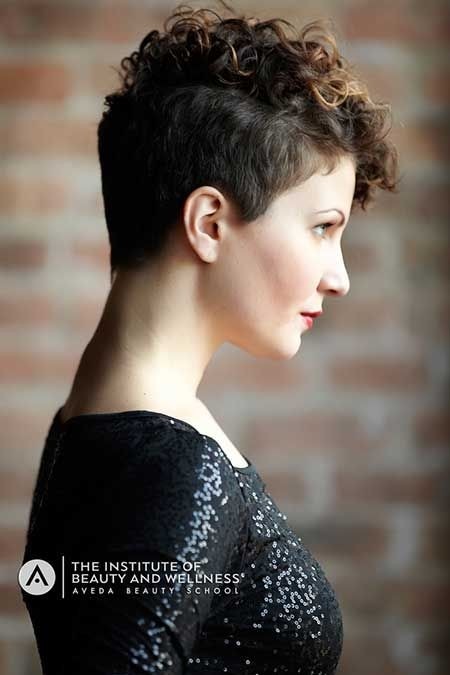 Shaved Short Hairstyles for Curly Hair /Via