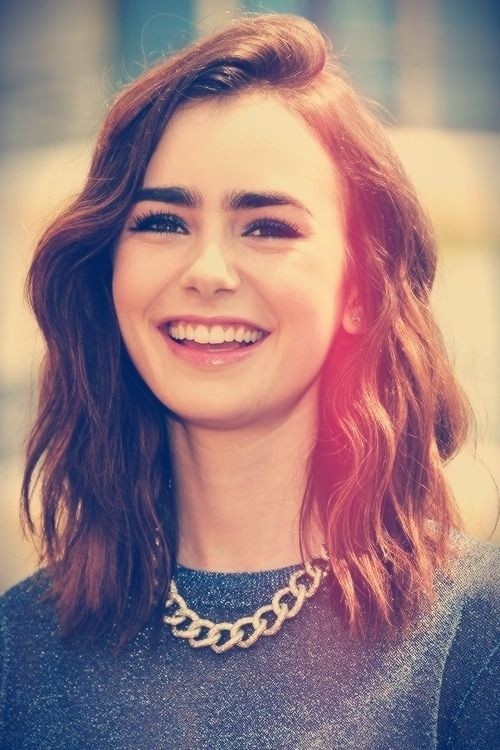 25 Hairstyles for Summer 2024: Sunny Beaches as You Plan Your Holiday Hair!
Here's my pick of the trends most likely to become the best hairstyles for summer!
Ponytails are always one of the best hairstyles for summer. Fashion fans will be probably be wearing one of the trendy pony styles shown on the models recently.
Knicker elastic ponytails
There's already a trend for the 'bubble ponytail' as an evening style for winter. This has severalpony elastics fastened down the length, to form a curvy 'in and out' shape.
Cutest Braid Ponytail /Via
L'Oreal created relaxed ponytails on long lightly permed hair, left to dry naturally and fastened with different coloured elastics for a casual 'pool-side' holiday vibe. Casasola's ponytails were fastened with old-fashioned knicker elastic and at JJS Lee, the ponies were apparently fastened with sections cut from tights!
'Real world' best hairstyles for summer 
So, translating that to the 'real world', one of the best hairstyles for summer 2018 will be roughly textured ponytails, with different coloured cords, ribbons, old lace, vintage fabric strips or silk scarves fastened down the length to suit your fashion style!
Chic, Easy Ponytails /Via
What –no fish-tail braids?
Yes –ultra-loose side-swept braids will still be among the best hairstyles for summer.
Highlights will 'cool off' next summer
After our indulgence in lovely strawberry-blonde, rose-gold and warm red and copper lights in dark hair, things will 'cool off'.
Platinum blonde is tipped to be the trendiest blonde shade adorning the best hairstyles for summer. And we'll be wearingchic ash-blonde and ash-brown highlights in our individual best hairstyles for summer.
Textured Bob with Highlights /Via
Best hairstyles for summer– short and medium
Choppy layers are going to be a big feature in the short hairstyles for summer. This year is going to be the year of the very choppy layered look, with ragged tips and jagged outlines added to straight styles for an edgy look.
Centre partings will bring in the new symmetric hairstyles and fringes will be straight-across.
Lily Collin Medium Wavy Hair /Via
Perms and the best hairstyles for summer 
For summer, more of us will have a light perm as curly bobs and pixies are going to be another immensely popular look on short – shoulder length hair.
If you didn't already know, the original beachy-waveslook is long hair with a perm that's been left to dry naturally! So more women will be getting a perm that adds body, to get the highly-textured look – instead of using hair-damaging salt-spray and other expensive 'texturising' products!
Loose Side Braids /Via
Ready for a daydream about blue skies and long afternoons on the beach? Then why not browse our Pophaircuts.com Inspiration Gallery of the best hairstyles for summer  and feel the warmth of the sun on your face!
Boho Pony Tail Hair Style /Via
Easy Ponytail /Via
Pretty Braided Ponytail /Via
Havana Twists Ponytail Hairstyles /Via
Messy Braids with Hats /Via
Messy Side Braided Hair Style /Via
Braided Hairstyle for Summer /Via
Messy Braid Bun Updos /Via
Braided Side Ponytail for Medium Hair /Via
Beautiful Ombré Wavy Bob Hair Cut  /Getty Images
Stacked Medium Bob /Via
Trendy Short Haircut for Summer /Via
Shaved Short Haircut with Curly Hair /Via
Jennifer Lawrence Short Pixie Hair Cut /Via
Beach Waves for Short Hair /Via
Trendy Short Hair /Via
Asymmetric Short Haircut for Thick Hair /Via
Kaley Cuoco Short Haircut /Via
Short Haircuts for Bangs /Via
Really Cute Short Haircuts for Straight Hair /Via