20 Hot and Stylish Short Hairstyles for African American Women
There is so much diversity and range in the world of short hairstyles. Being a hot item right now, this is a style that is constantly expanding and developing. Every year we see new, chic looks make their debuts on the runways and in magazines. African American women have a whole new range of styles due to the natural texture and thickness of their hair. This opens a whole new realm of gorgeous possibilities. Are you stuck on how to style your hair? Are you looking to try something new? These styles are sure to blow you away.
1. Cornrow Mohawk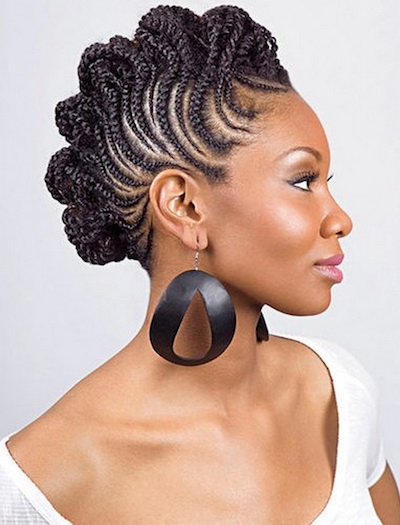 This stunning looks is unique and absolutely breath taking! It's also a great way to stay cool this summer.
2. Wavy Undercut: Shaved Haircut with Short Curly Hair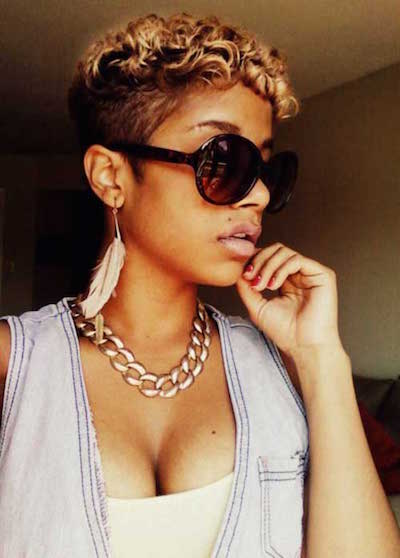 Take advantage of your thick curls with this super chic and edgy look.
3. Party on Top: Messy Short Haircut for Black Women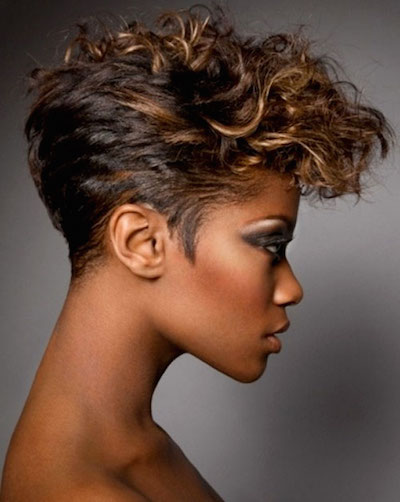 Or, get even wilder with this free spirited look! This style is perfect for those with define jaw lines and striking eyes.
4. Elegant Pompadour: Straight Short Hairstyles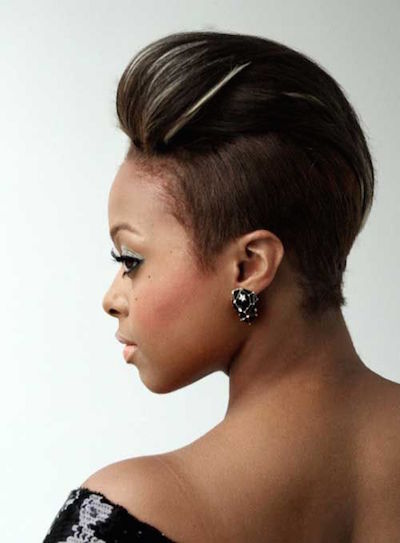 Take advantage of your thick locks in this gorgeously elegant look. This kind of grace takes real style to pull off.
5. Sleek and Sexy: Straight Long Bob Cut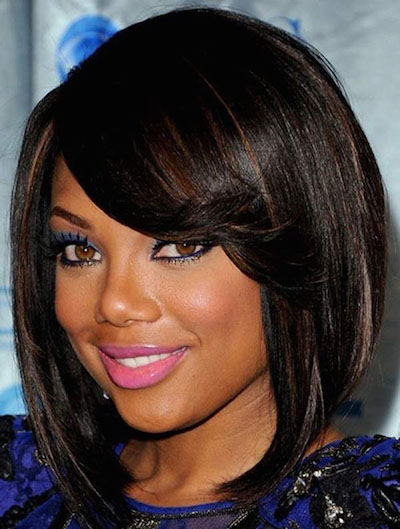 Or, keep it simple and go sleek and sexy with this hot bob.
6. Cute Short Curls: Office Hairstyle Ideas for Black Women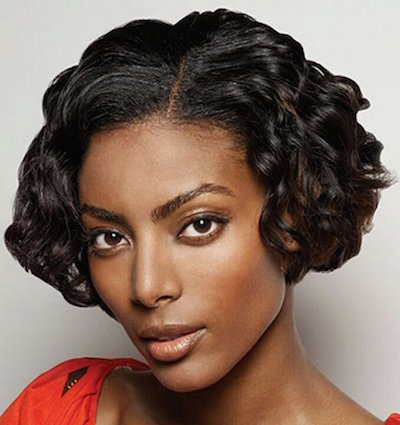 These classic finger curls are just the thing to add a bit of class to your day to day life. Reminiscent of Hollywood Era style, they are sure to look fab.
7. Wild and Free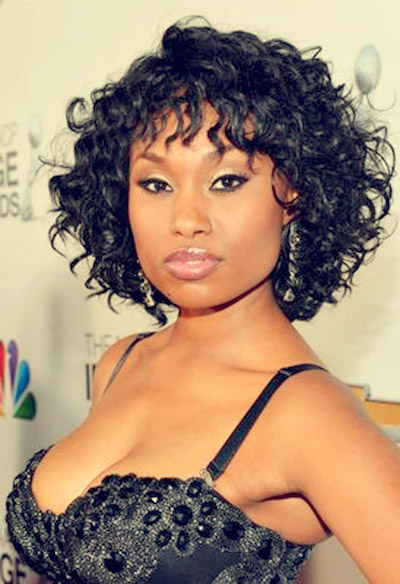 Go wild! Be free! Let your curls go where they may.
8. Grand Ringlets: Shaved Short Haircut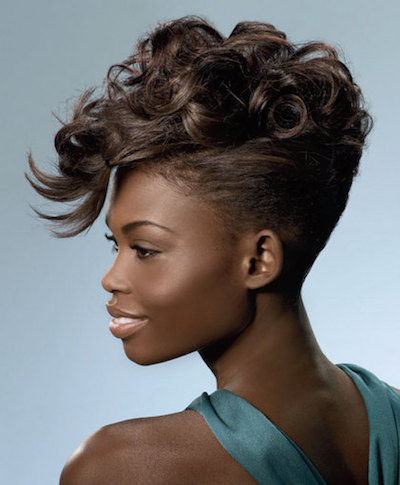 Another variation of the undercut, these large ringlets are gorgeous and silky.
9. Edgy Undercut: Short Hair, Black with Red Highlights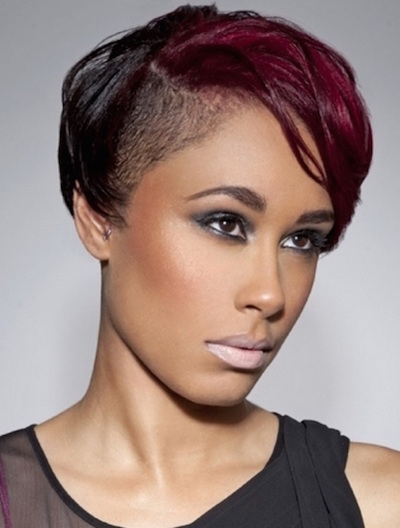 Get even riskier! Try out this bold undercut that is both beautiful and rocking.
10. Casual Short Haircut with Side Sweep Long Bangs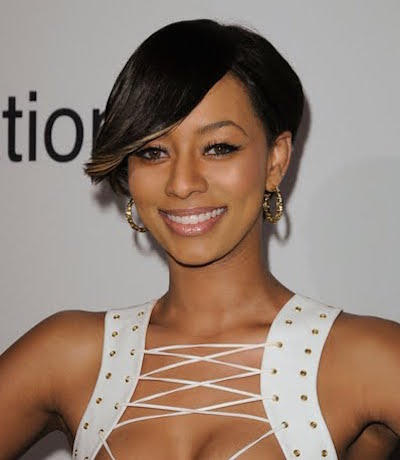 This gorgeous sweeping style is a definite keeper. It's simple and completely classic.
11. Spiked Up: Messy Pixie Haircut for Summer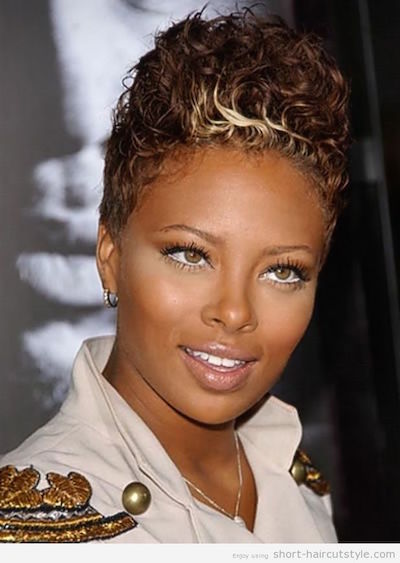 Stack those curls and spike them out. The extra volume is stunning and flattering.
12. Colourful Hawk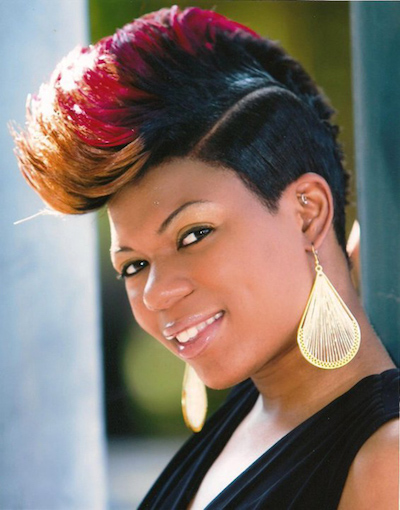 Get creative with some bright colours and a Mohawk!
13. Sleek Pixie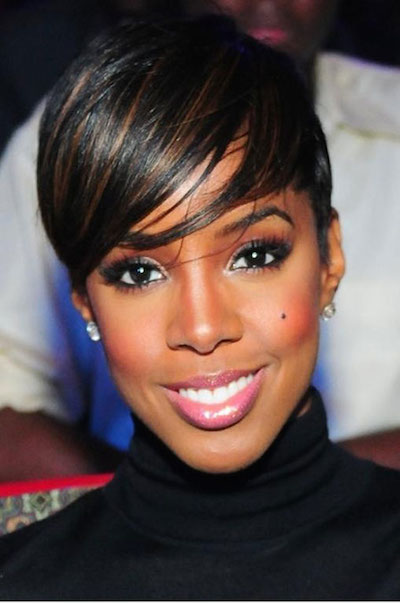 Sleek and undeniably sexy, this sleek hairstyle is sure to please.
14. Braided Undercut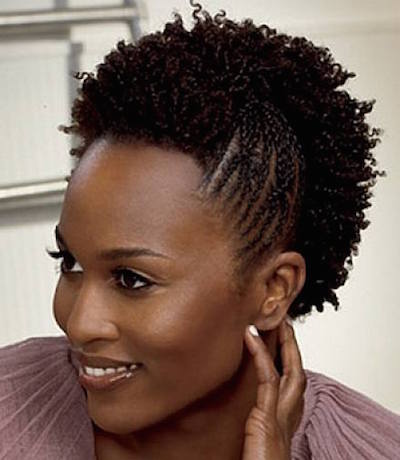 Gorgeous and unique, this braided undercut is a perfect way to bring up your style game.
15. Side Swept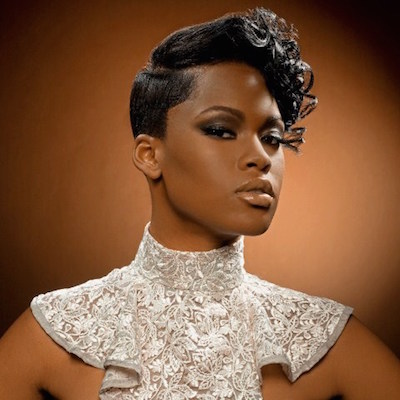 Regal and elegant as ever, this side swept style is sure to stay in place with you stunning thick locks.
16. Twisted Hair: Cute Hair Styles for Black Women and Girls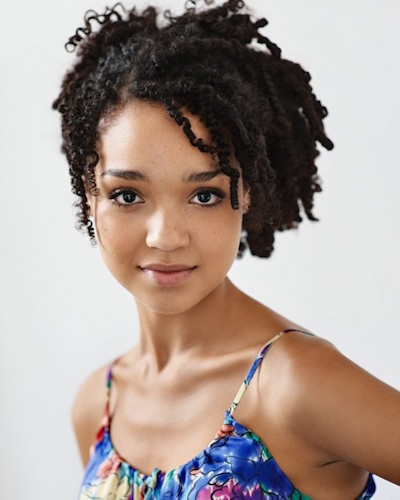 This look is cute and playful. It's an easy style that can be casual and elegant depending on what you wear.
17. Short and Natural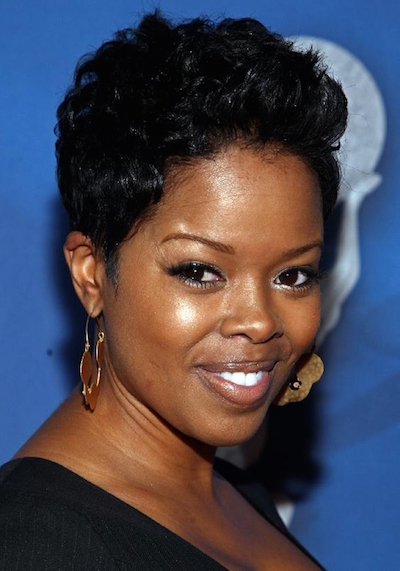 Keep it simple with a short cut like this. Little to no upkeep and it looks great!
18. A Wild Afro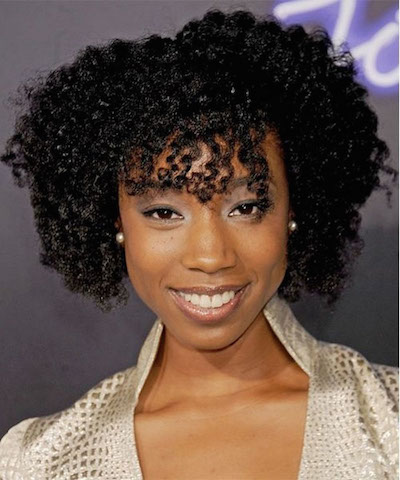 Comb out your hair into a gorgeous Afro! Not everyone call pull it off, but those that do look incredible.
19. Short and Sexy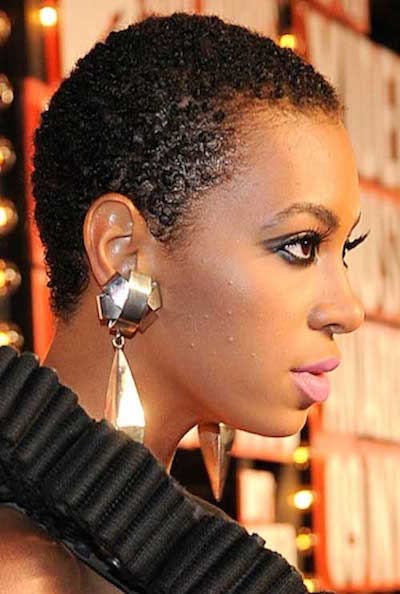 Go even shorter with this age-old look. It's classic and looks stunning.
20. Volume on Top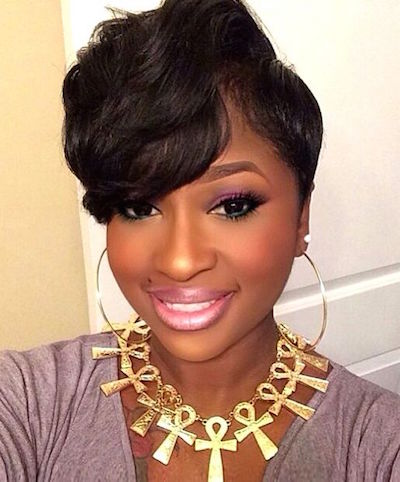 Or, continue to stack and play up your incredible volume! The possibilities are endless.