20 Wavy Hairstyles: Summer Waves For Your Short Locks
Nothing says casual like bouncing summer waves. With the wind in your hair and the sun on your skin, natural beauty is what it's all about. Some are fortunate enough to have naturally wavy hair, but most of us don't. Luckily, it's easy to achieve and there is a ton of variety to explore. From thick curls to barely there waves, you are sure to find a look that you love in this collection. So throw on your favourite summer outfit, do up your hair, and get ready to hit the town.
1. Thick Curls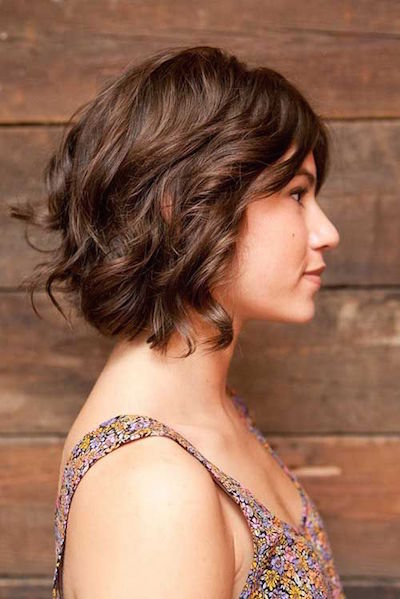 These cute bouncing curls are just the thing for a day out on the town. Bonus? You won't have to change your hair for a night out either!
2. Side Swept Waves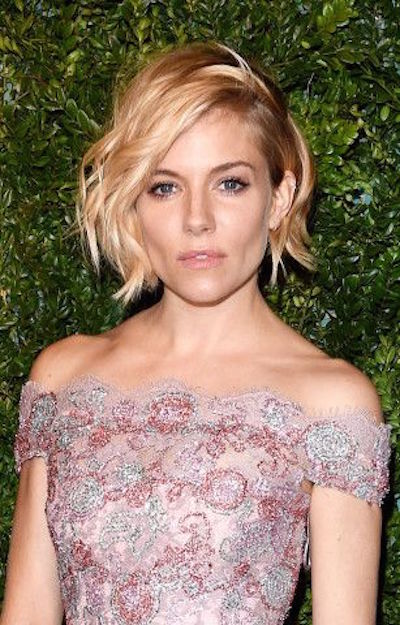 Sienna Miller rocks these side swept waves. They are both feminine and edgy, a perfect combination to show your soft and rebellious sides!
3. Playful Bounce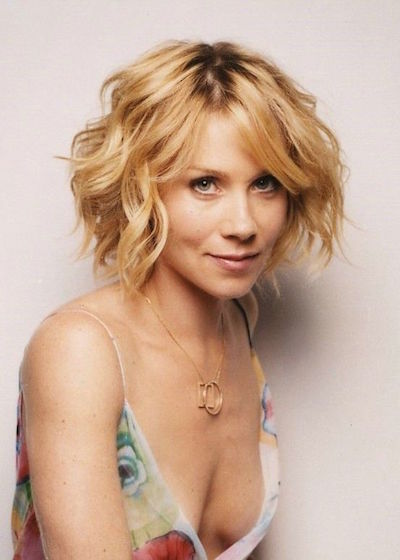 Say yes to volume! Face it, the humidity will do it if you don't. You might as well embrace it and make it work for you!
4. Blunt Bangs With a Twist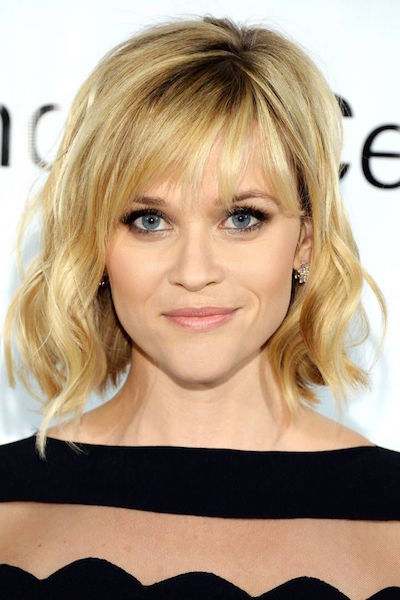 Casual and elegant, this beautiful look gives any face a youthful and jubilant feel.
5. Wired Waves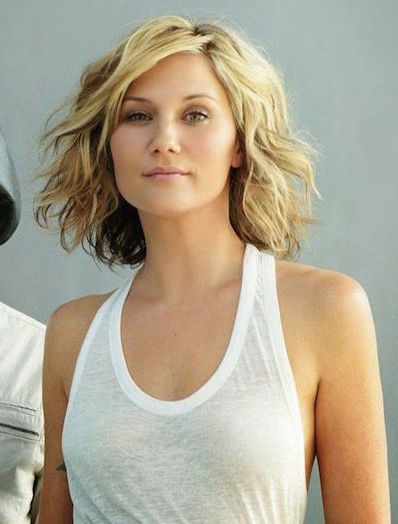 Energetic and full of summer glow, these waves are perfect for the beach.
6. Bold and Deliberate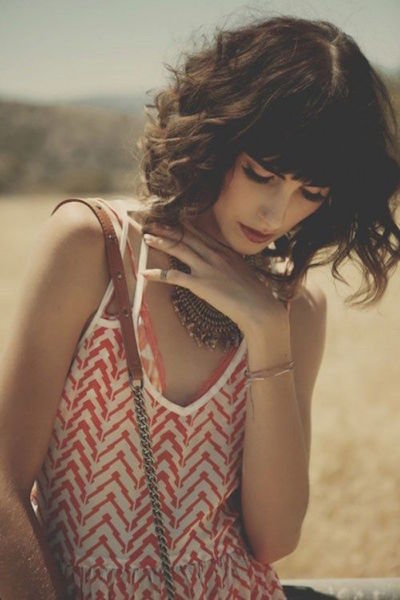 Thick, bold bangs and perfect ringlet waves are sure to make a fashion statement to your friends.
7. Sweetly Framed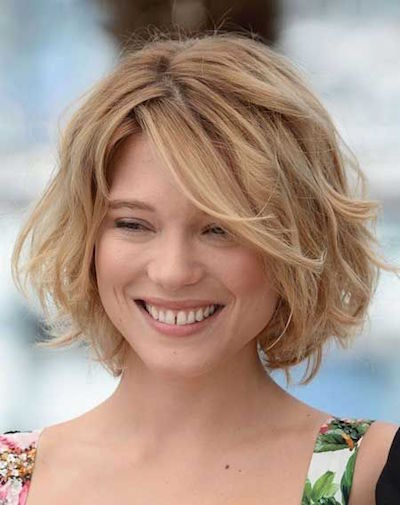 This cute wavy bob is extremely flattering on round faces.
8. Casually Blow Dried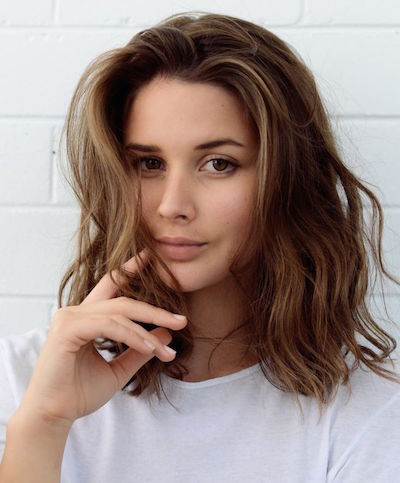 This is the definition of natural beauty. You're on the right track with this I-just-rolled-out-of-bed look.
9. Voluminous Waves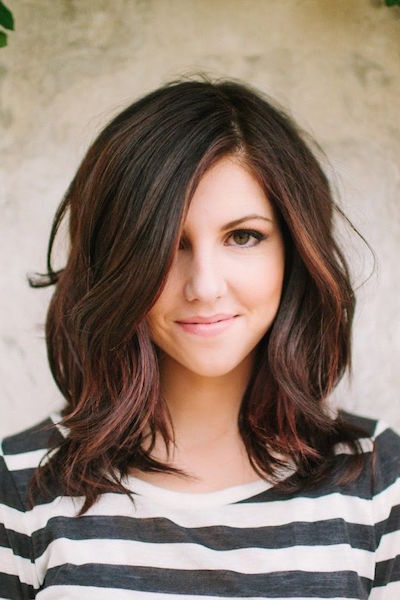 Bring on the volume with this elegant and silky look.
10. Barely There Twists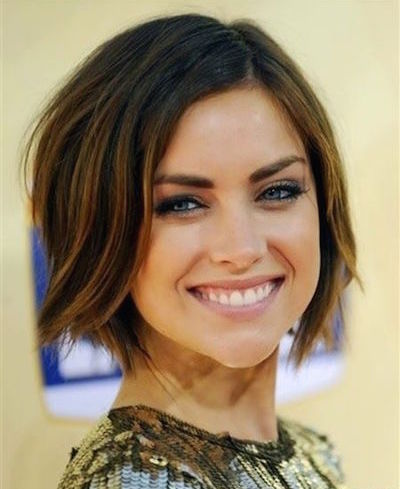 Less is more in the case of these gorgeous twists.
11. Gorgeous Fringe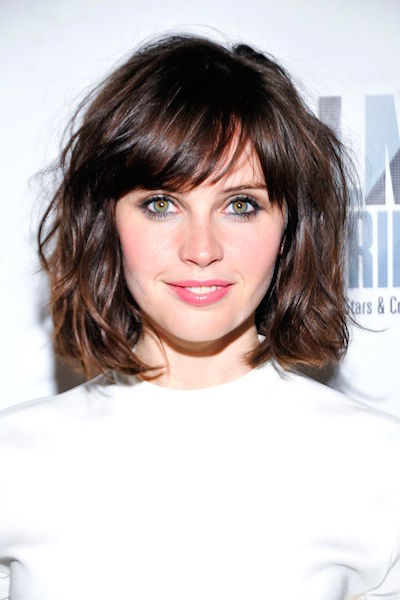 It's fringe without being grungy! This sleek and playful look is a great one for anyone.
12. Chic Short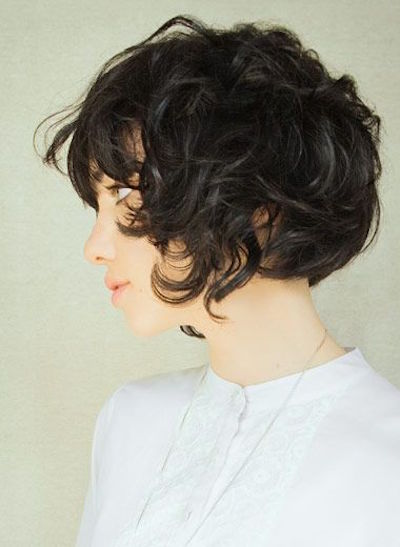 This European inspired cut is classy to say the least. That doesn't mean you can't amp it up with some red lips and a rocking outfit!
13. Elegant Curls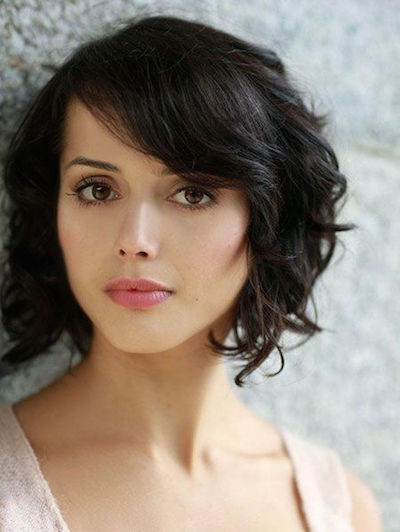 Equally elegant, these wavy curls are just the thing for any heart shaped faced out there!
14. Cute and Wavy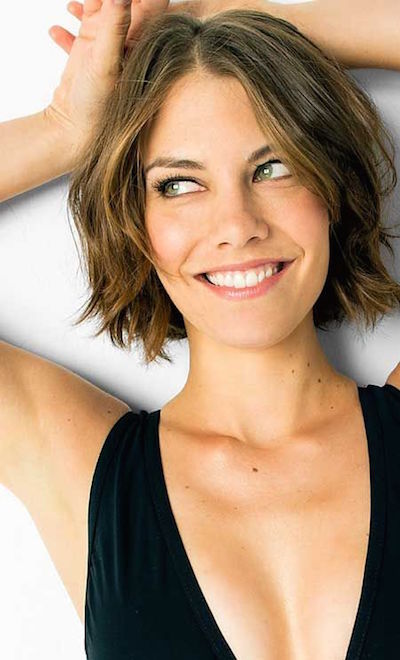 Stay cool and relaxed with this adorable and sexy cut!
15. Curled Waves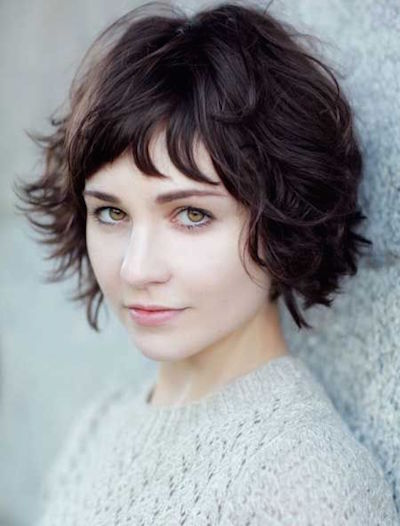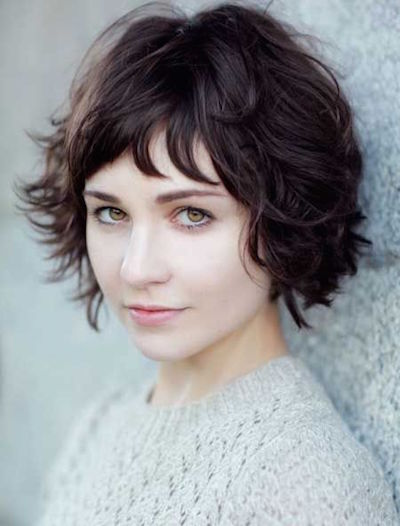 For a more bohemian inspired style, this is your go to look!
16. Sleek Updo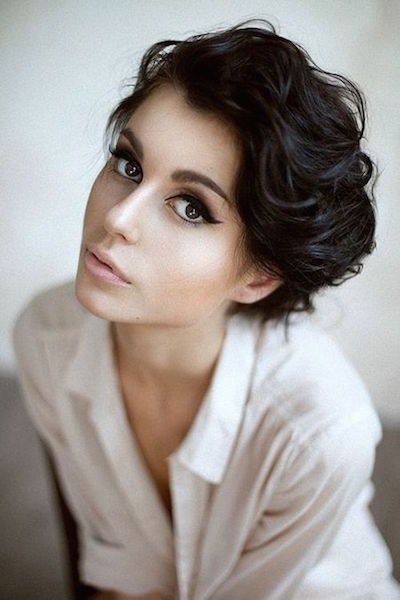 Who says your waves need to hang loose? This glamorous 60s era updo is sure to get you some looks.
17. Centre Part Waves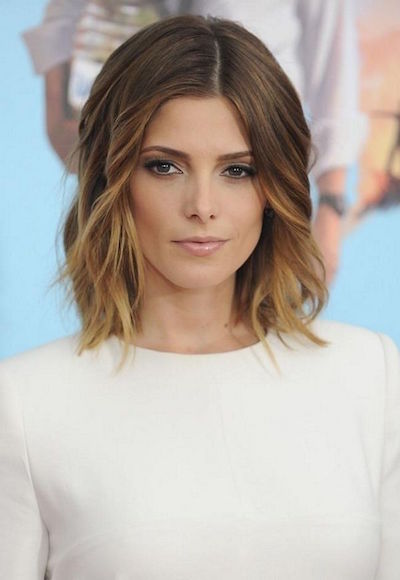 Classic and modern, not everyone can pull off a centre part. But those of us who can, should rock it!
18. Hollywood Chic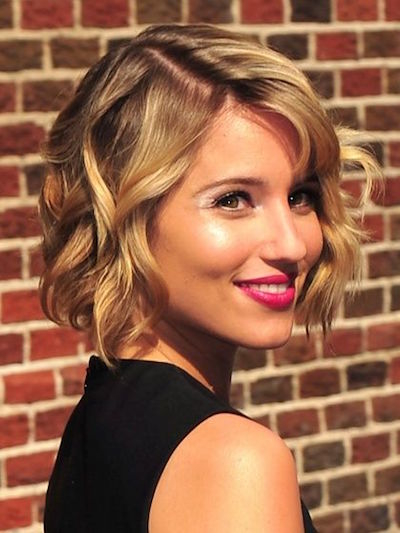 Get starstruck with this golden era hollywood look!
19. Summer Loving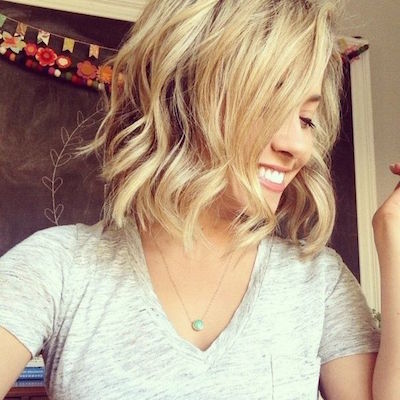 Casual and completely carefree, what better way is there to spend your summer?
20. Finger Wave Bangs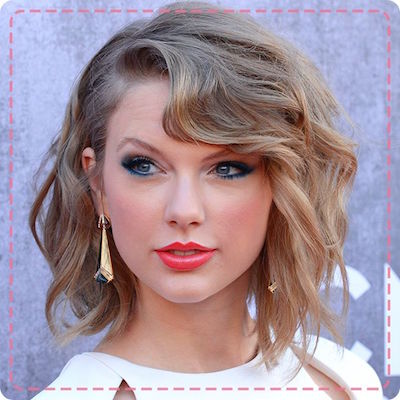 A more eclectic look for all those style queens out there!