21 Stylish Pixie Haircuts: Short Hairstyles for Girls and Women
In the past, people always consider the long manes represent charm and grace. Recently, more and more women begin to choose pixie hairstyles. If you desire to change your usual long locks, we will show you some popular and cool pixie hairstyles. An ideal pixie hairstyle can definitely stress your charm, grace and femininity. A perfect haircut can also make you more attractive and stylish. There are many superstars are creating such hairstyles. The pixie hairstyles are quite simple to manage and they are quite charming and trendy.
Pixie cuts are an ideal option if you desire quite a short hairstyle. Pixie styles are best for people who have round face and heart shaped face. A pixie style appears superbly attractive and chic. In addition, such hairstyle is ideal for women with thinner hair caused by the aging process. Pixie haircuts are ideal for women who have fine hair; pixie haircut can be cooler and more stylish for people with straight hair. The pixie cut is quite also chic. There are different ways to get pixie cut. It is quite simple to create it into a pixie cut. To create the pixie cut, cut your back and side hair into short crops, and keep the hair at the crown slightly longer. Cut the hair at the back and near the neck short. You can create the crown hair close to the forehead into various ways, for example you can choose small locks with a messy style, or style them to short/long side bangs. Some lowlights can create more style to pixie hairstyles. Pair it with some sweeping short bangs which can make the hairdo more charming. If you want a smooth look, you can apply some gel.
The pixie hairstyles are classified by the hair length into very short, medium and medium hair. To create very short style, you can apply some wax on your wet hair and then blow it dry to create the punk short hairstyles. Such cute styles for short hair can certainly make you much younger than you are. For the medium pixie hair, you can also create some layers so as to add volumes. You can experiment with an asymmetric long fringe which can help create more volume and get rid off the dullness or you can try out a jaw length crop. Some hair highlights can enhance your personality and add style to the whole hairstyle.
Choppy layers can bring you an edgy and chic look. The choppy layers look quite unique and they can give more volume to your hair. The choppy layers are ideal for people with thin hair.
Well, the above mentioned were some popular pixie hairstyles. Choose one and then enjoy the cute and charming pixie hairstyle…
Undercut Pixie: Short Haircuts  /Via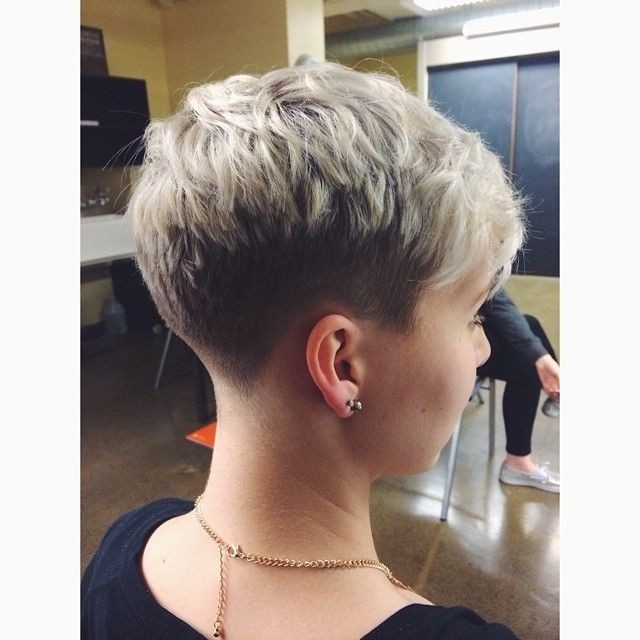 Straight Short Pixie Hairstyle for Women and Girls /Tumblr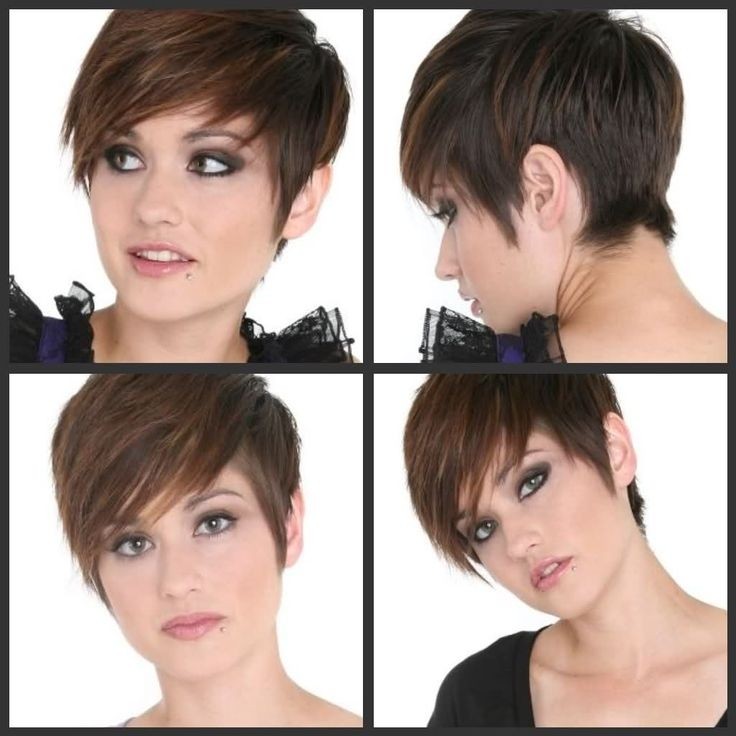 Short Pixie Hairstyle for Long Face Shape /Via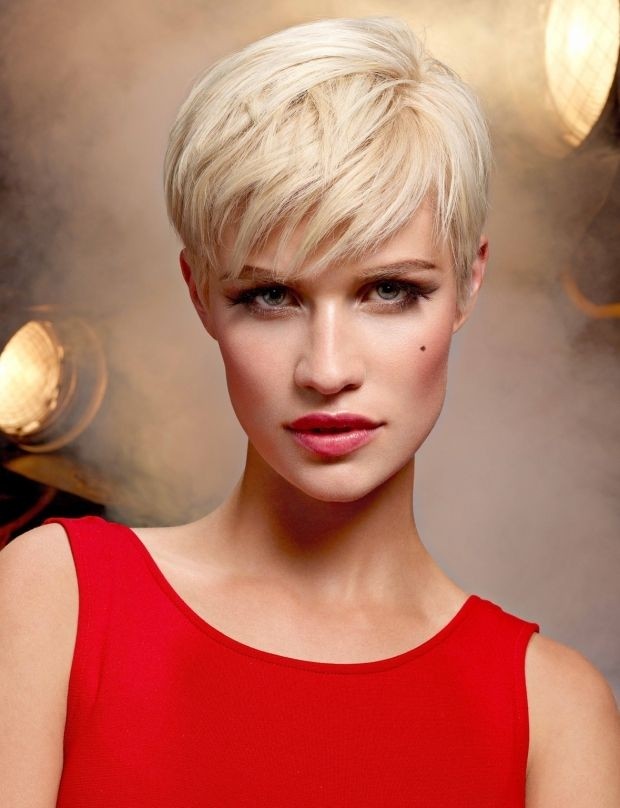 Short Hair Color Ideas: Pretty Straight Pixie Haircut with Side Bangs /Via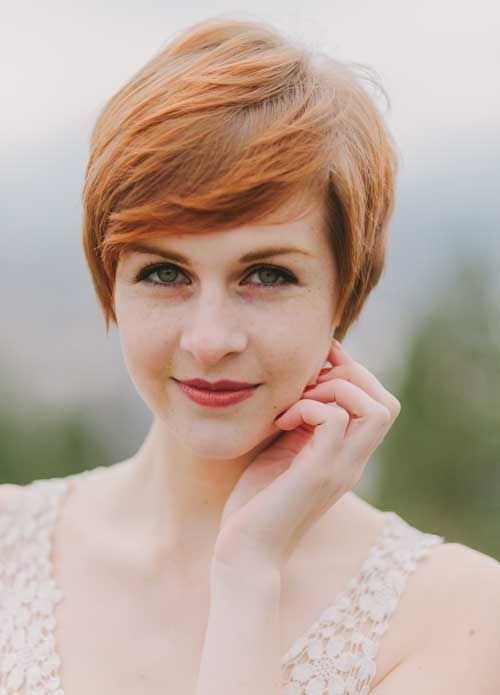 Shaved Short Hair Styles  /Via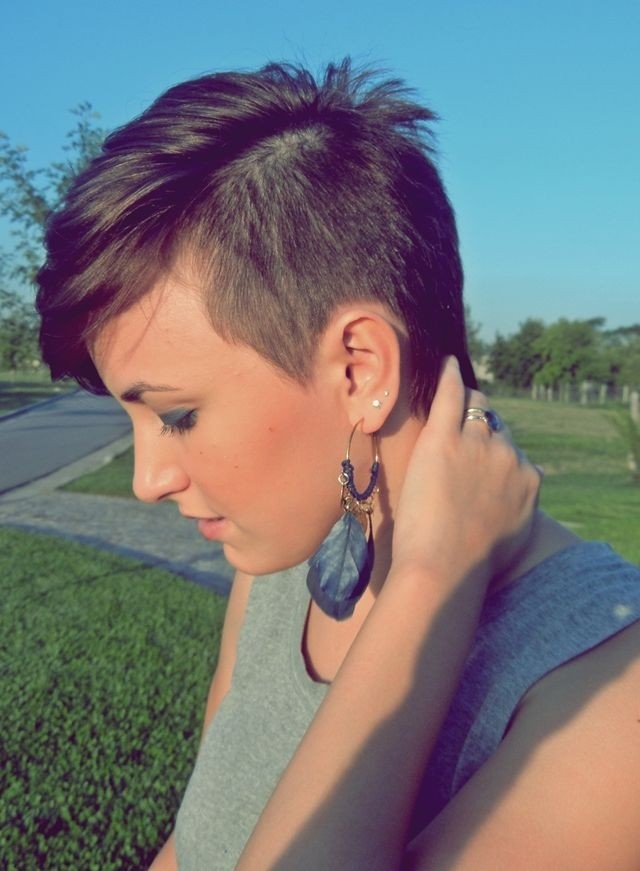 Pixie Hairstyles with Long Bangs /Tumblr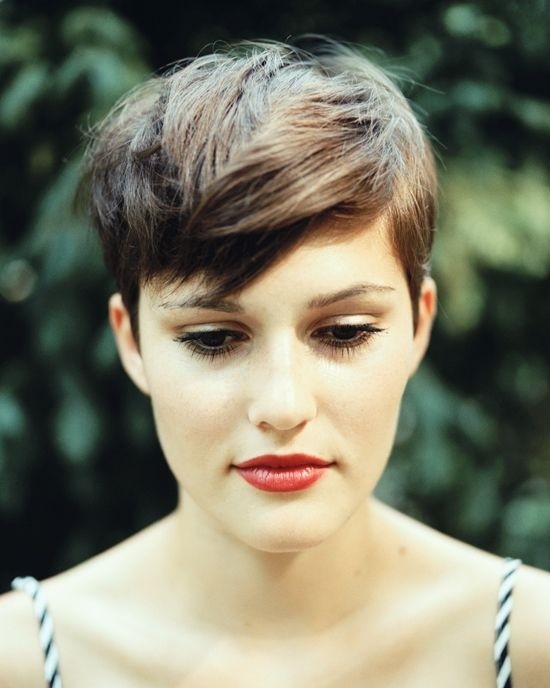 Pixie Haircuts Trends: Ombre Short Hair /Via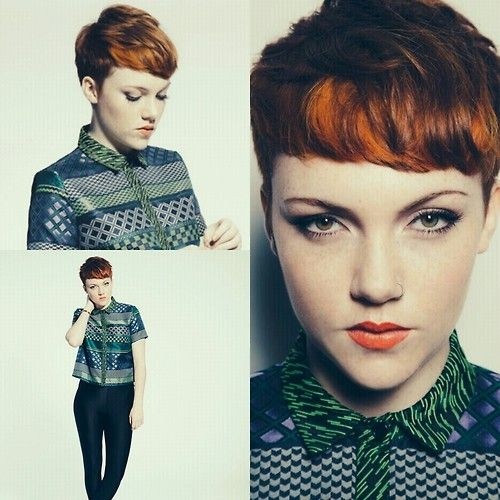 Pixie Haircuts Ideas /Via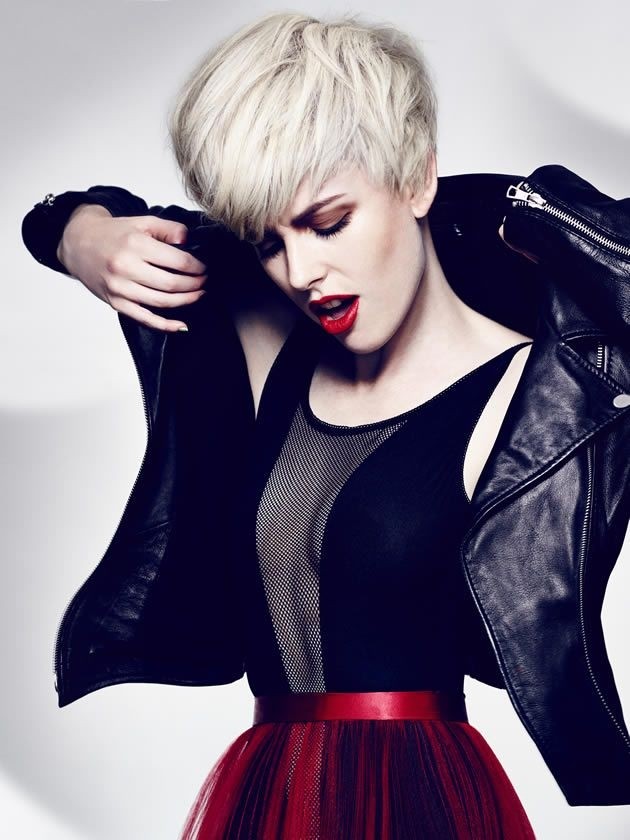 Pixie Haircuts: Very Short Hairstyle for Fine Hair /Via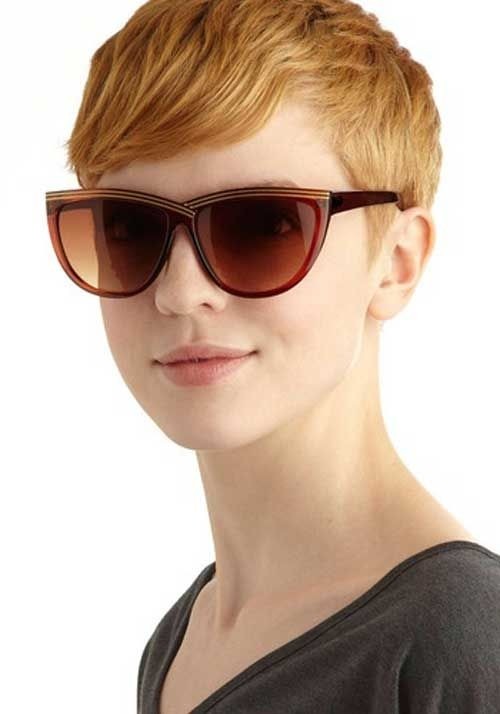 Pixie Haircut Back View: Short Hairstyles for Women Over 30 – 40 /Via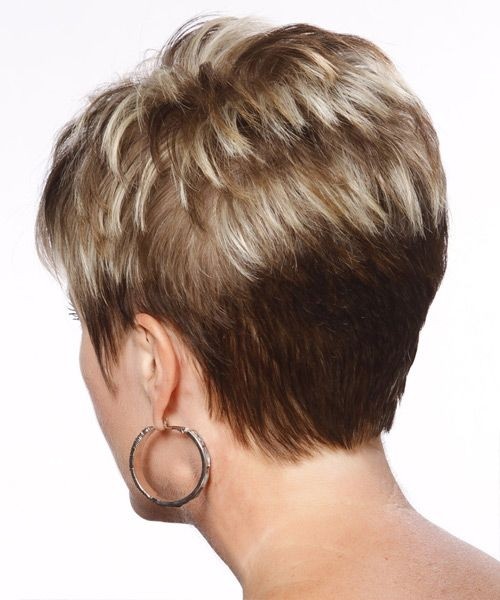 Miley Cyrus Short Haircut: Undercut Pixie for Short Hair /Via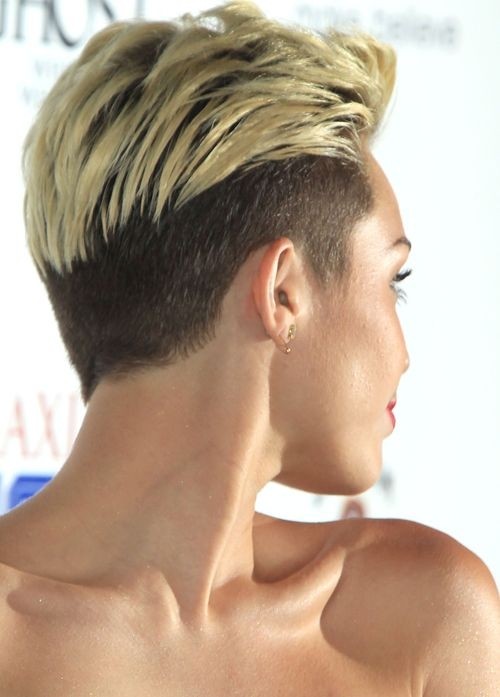 Trendy Pixie Haircut: Short Hairstyles /Via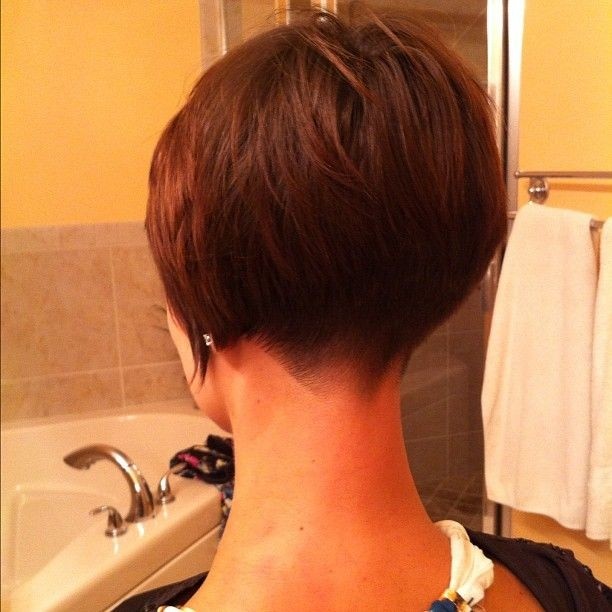 Messy Pixie Haircut: Stylish Short Hairstyles Designs for Women /Via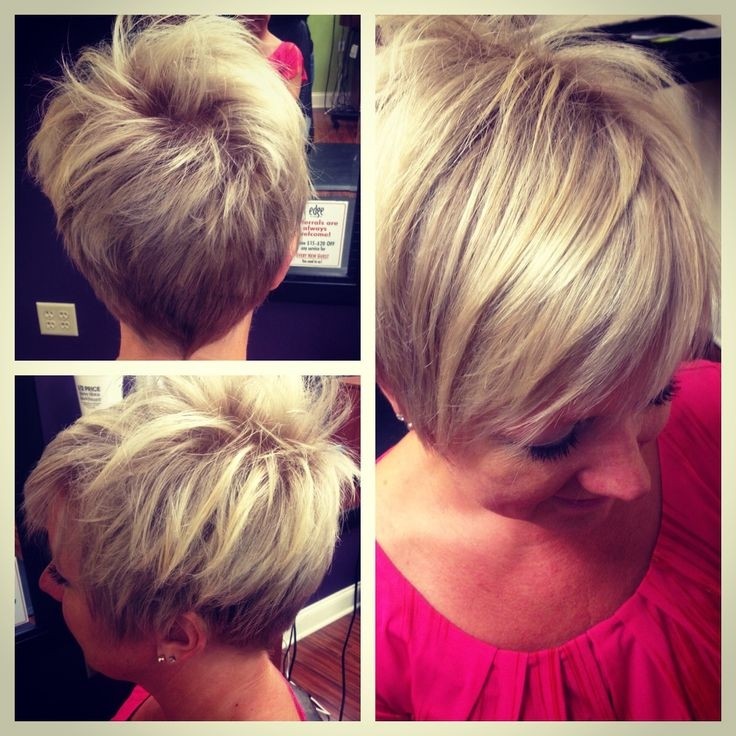 Messy Long Pixie Haircut /Tumblr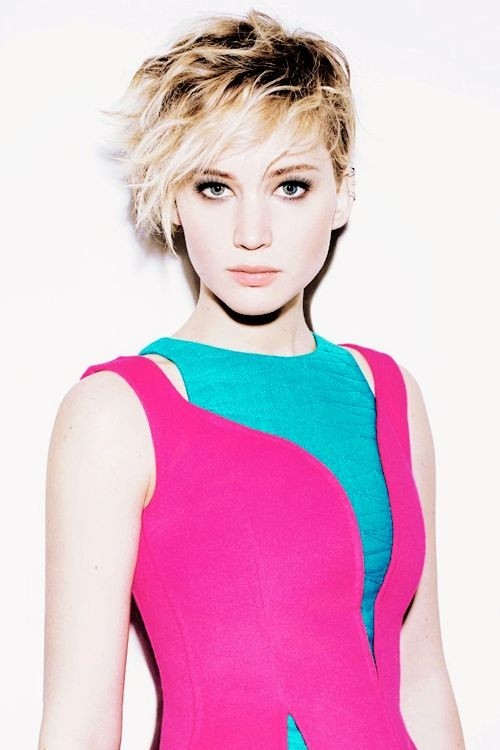 Lovely Pixie Cuts for Round Face Shape /Tumblr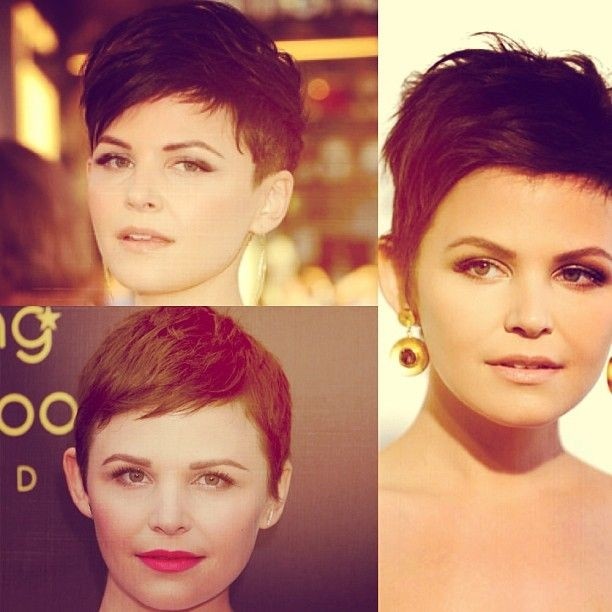 Layered Pixie Haircuts for Winter /Via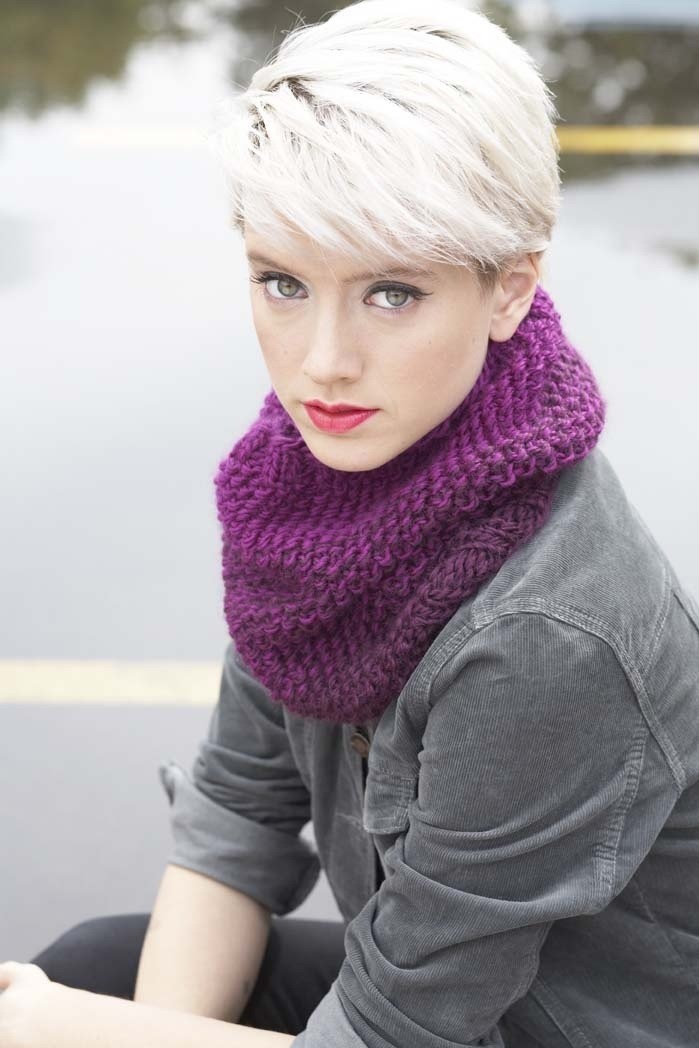 Feminine Short Haircuts Trends /Via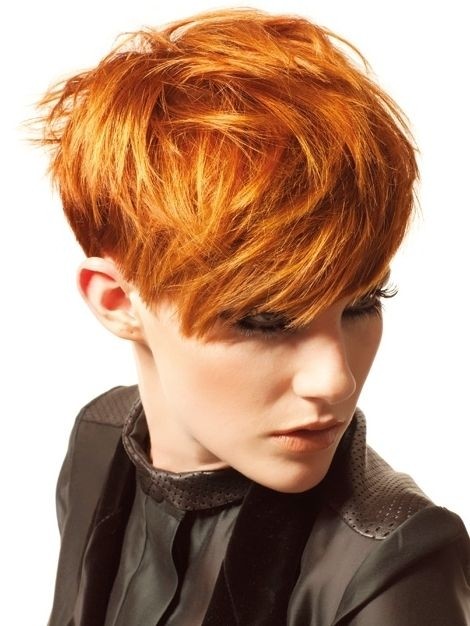 Very Short Hairstyle with Layers /Via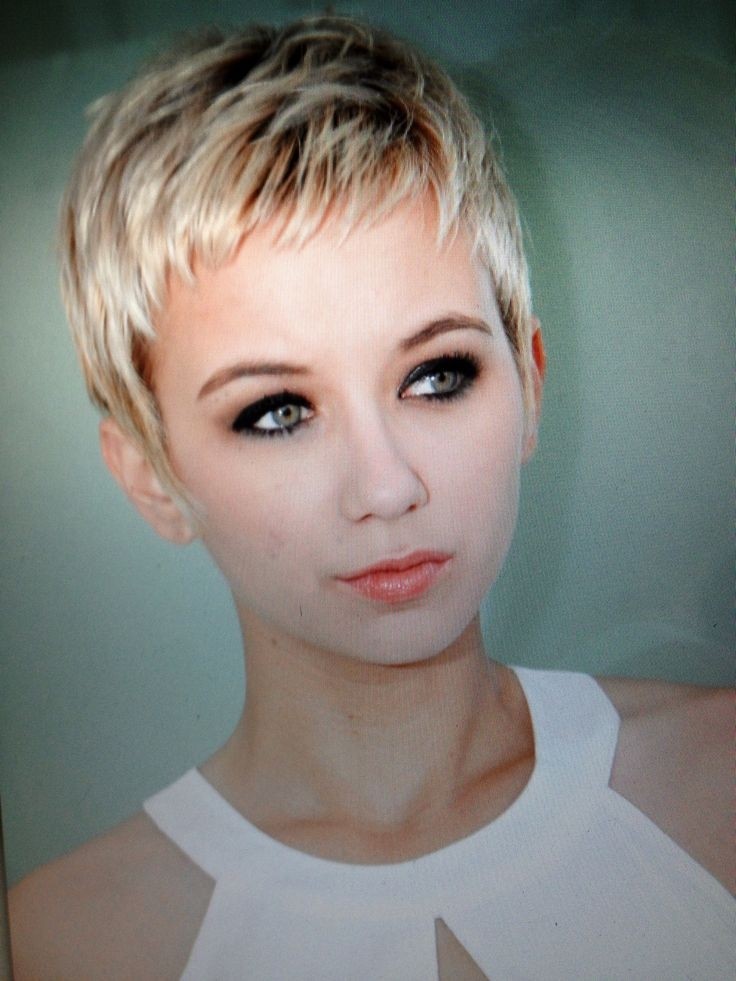 Cute Short Pixie Haircuts for Spring and Summer/Via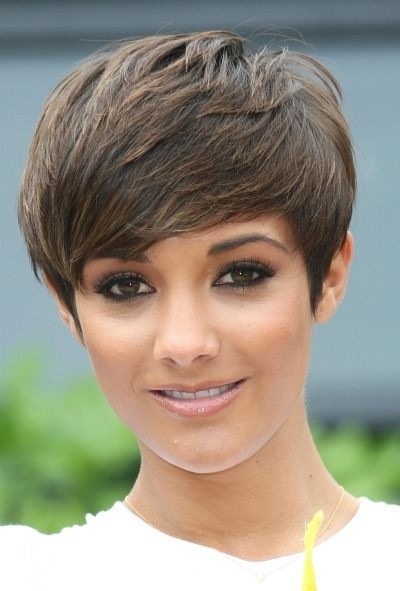 Chic Pixie for Women Short Hair /Pinterest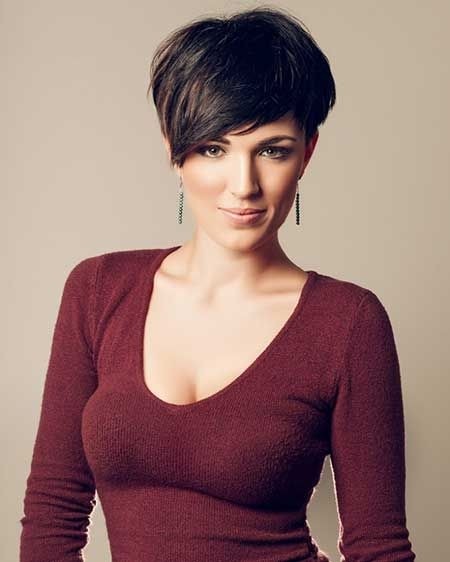 Pixie Haircuts for Girls and Women /Via