27 Best Short Haircuts for Women: Hottest Short Hairstyles
Short Messy Hairstyles for Long Faces: Women Haircuts /Via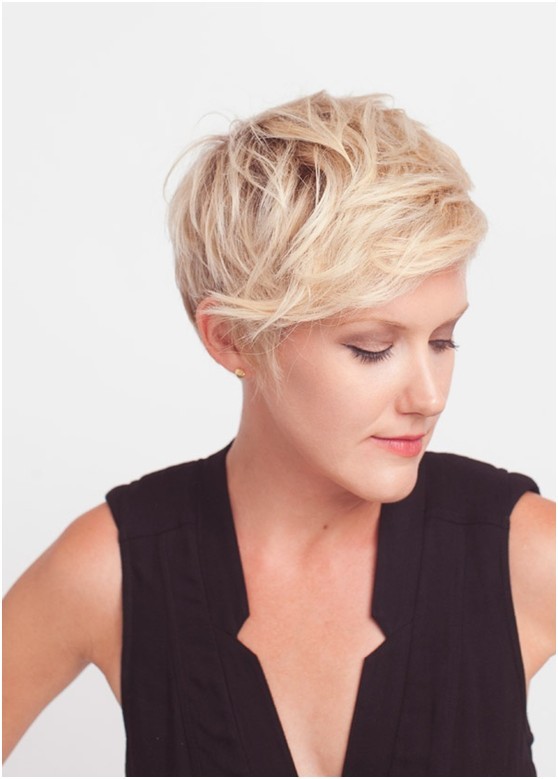 This splendid hairstyle is created with soft waves for texture which make the whole hairstyle natural and special.
Layered Short Haircut for Thick Hair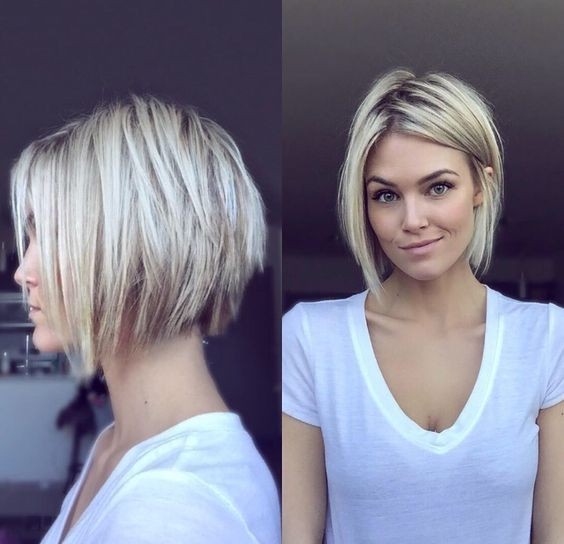 Short Layered Haircut with Side Bangs for Summer /Via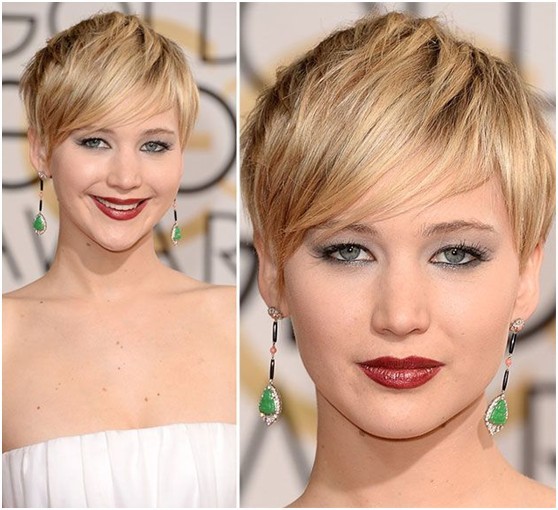 This fabulous short haircut is graduated really steep which gives it the illusion of it being layered. It definitely shapes the profile really well. It gets longer gradually towards the bangs.
Best Short Haircuts for Women /Via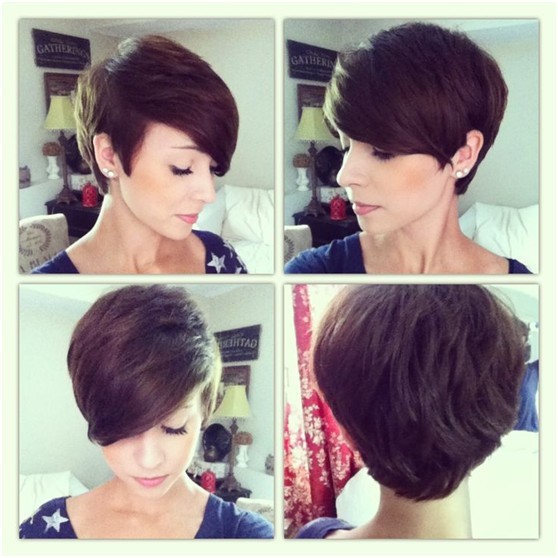 This is a luscious asymmetric graduated bob. It features much volume in the back, which gives the head a perfect profile. It exposes the jaw and ear of one side and dramatically covers the other side for some mystery.