27 Best Short Haircuts for Women: Hottest Short Hairstyles
Ombre Wavy Hairstyle for Short Hair /Via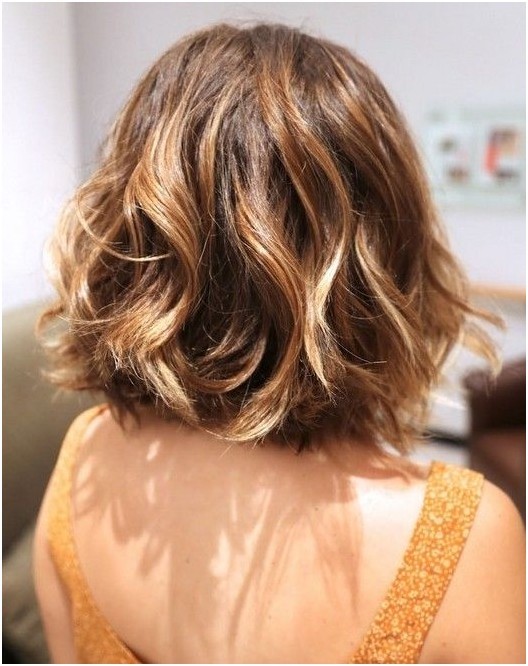 This classic bob is cut one length which allows the hair to keep maximum density. The soft wavy also add much volume and movement to the whole look.
 Cute Short Hairstyles for Women /Via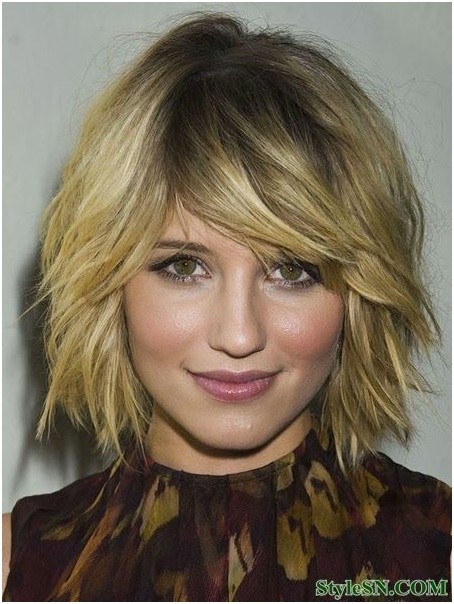 This short hairstyle is featured by various layers. The side swept bangs pair the splendid hairstyle in a flattering way.
Ombre Bob /Via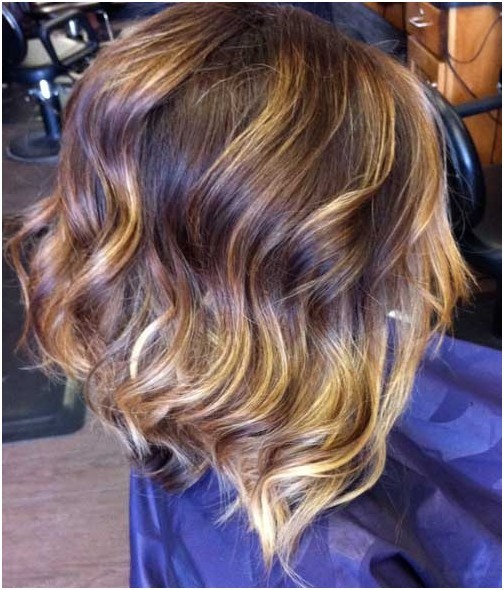 This ombre bob features longer layers. This allows the hair to push forward and frame the face beautifully. The back is graduated to lift the curls up. The curls also look sexy and wonderful.