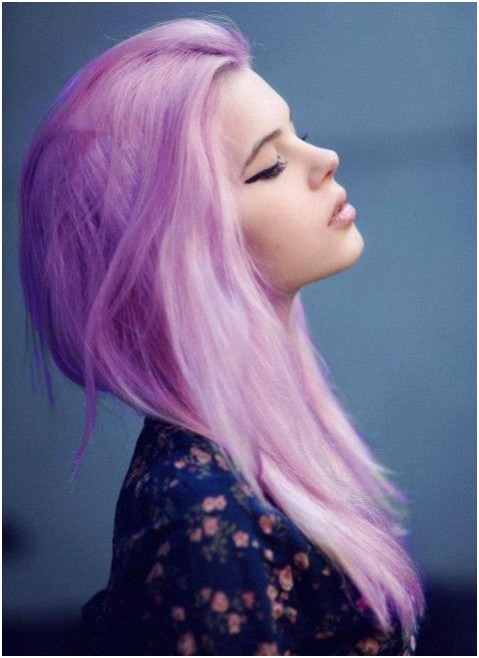 Straight Ombre Hair for Long Hair: Easy Hairstyles
Generally smooth and straight hair is one of the attributes of grace and charm. It is full of romantic factors. Face-framing layered styles look cool and charming.
The splendid smooth layers can offer much volume to the whole look and they can stand out the beautiful face. The cute shoulder-length straight silky layered style can be deal option for formal and informal evens.
It is highly popular among the stars also because it is quite simple to create and maintain. Comb all the hair smooth and get rid off the tangles. Use a straightening iron to straighten the hair with much care, and use it sparingly. Or it will do great damage to your hair.
Create some long side-swept bangs to stress the big and shinning eyes. Leave the hair at the back and at the side longer than the front one.
Length: Long
Type: Straight
Hair Color: Ombre Hair