27 Best Short Haircuts for Women: Hottest Short Hairstyles
Short Elegant Simple Hair /Via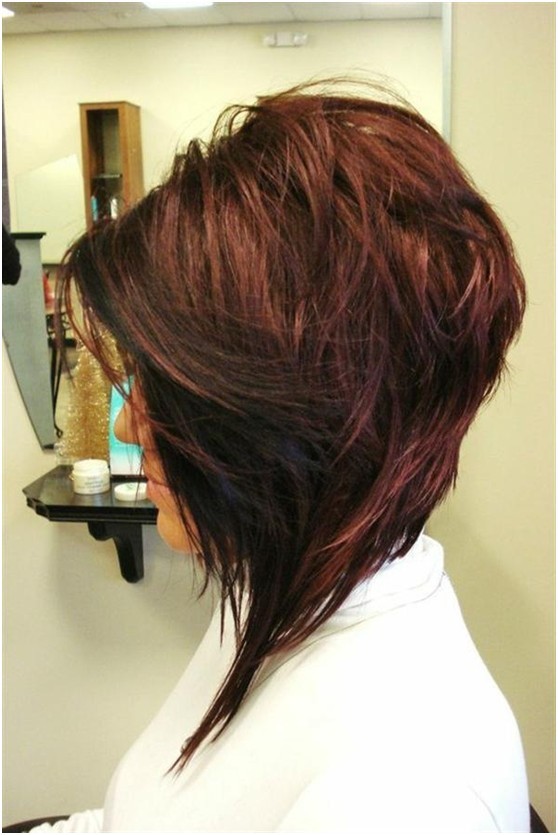 It is an asymmetric haircut that is perfect for brave and fashionable women. The special design gives the hair modern twists to the usual graduated bob which get longer at one side. The red hair tone can make the hairstyle attract more head turns.
Blonde Pixie Hair Cut for Women /Via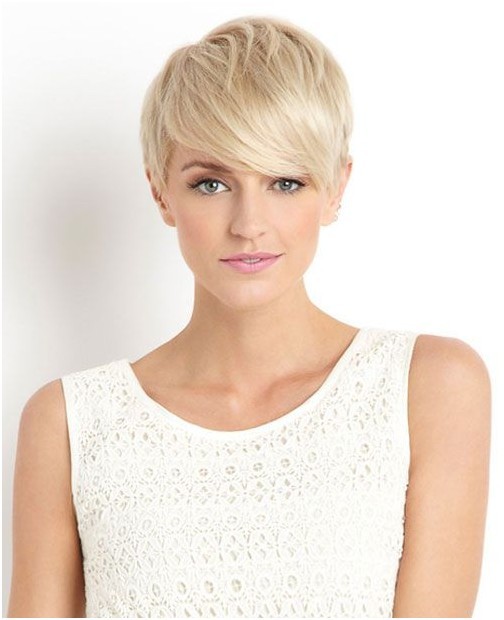 The trendy short hairstyle is layered gradually from the back to the front. This gives the overall style beautiful movement. It looks boyish and cool.
Classic Short Bob Haircut: Back View of Short Hair /Via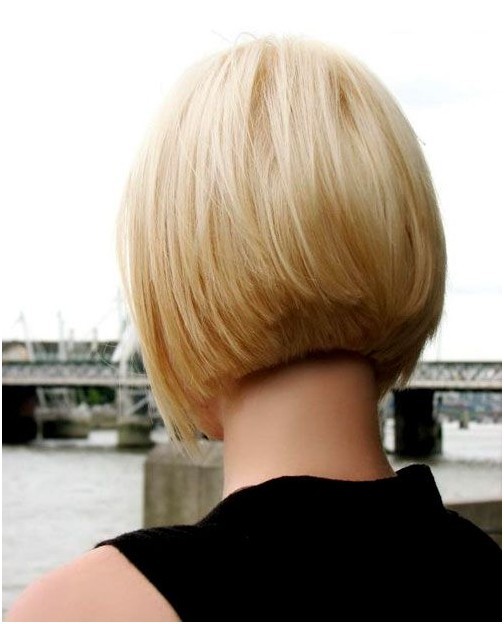 Layers over graduation allow you to remove weight or bulk from your hair. The smooth and neat short hairstyle can enhance your sweetness.