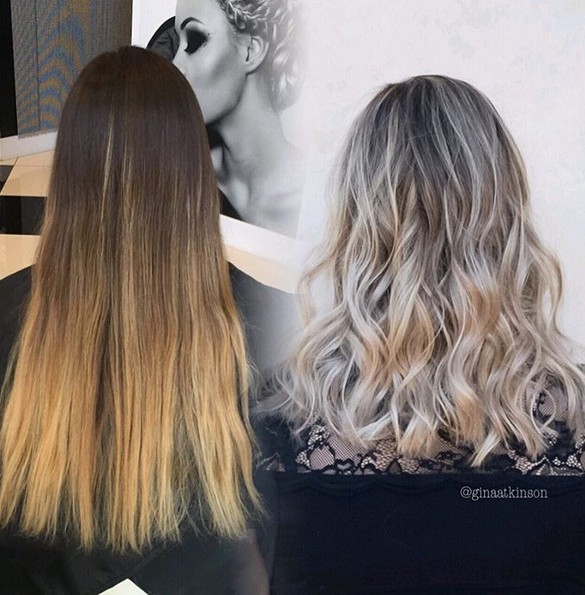 20 Adorable Ash Blonde Hairstyles to Try
Sleek and Swept Crop – Stylish Women Short Hairstyle for Summer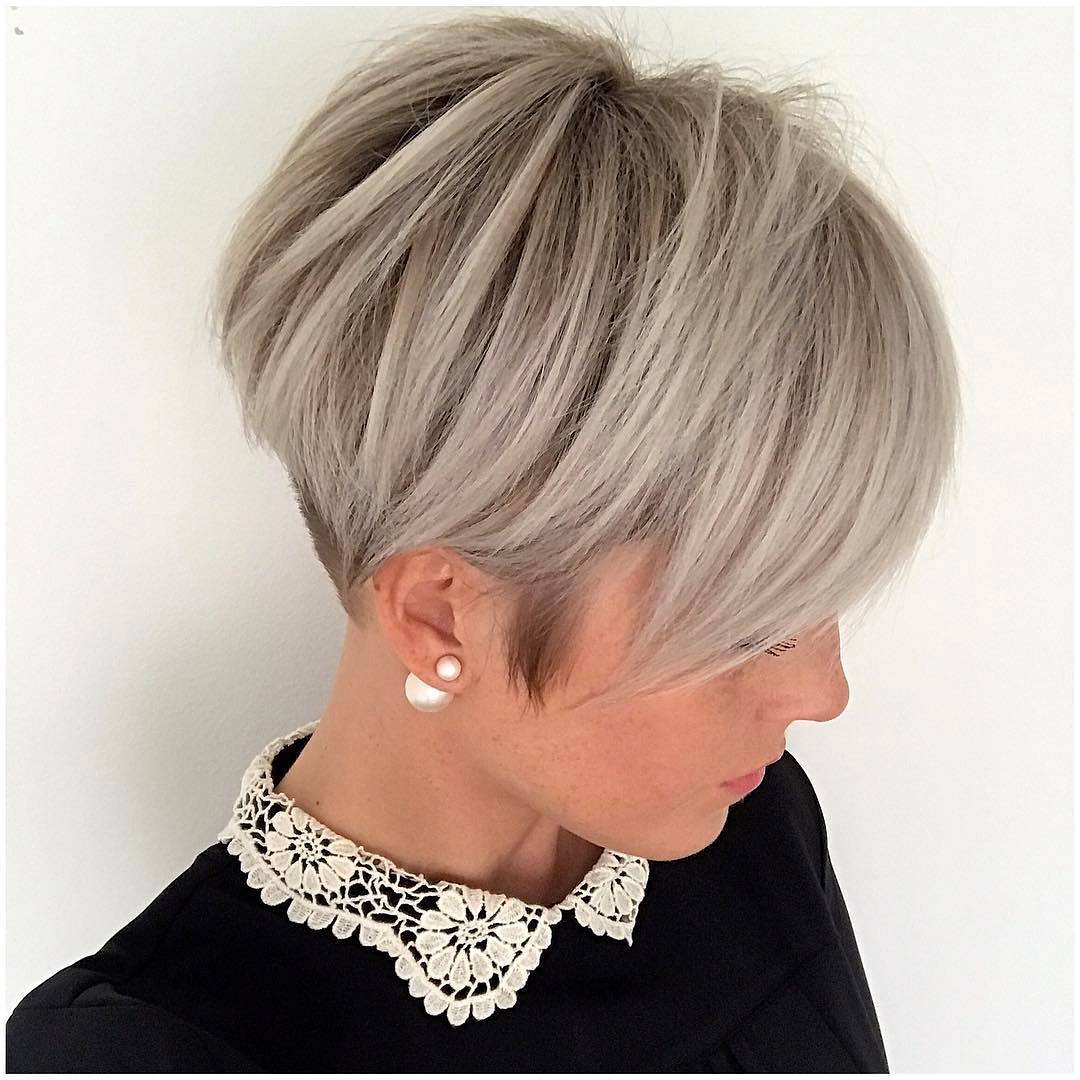 Pixie crops and ash blonde colouring goes together like ying and yang, and we couldn't possibly be more infatuated with this utterly stunning hairstyle. Ask for a classic pixie cut with a deep side parting. This will allow you to create a sweeping side fringe to perfection. Add lots of shorter layers to the top and dye a stunning ash blonde all over.
Ash Blonde Curls with Braids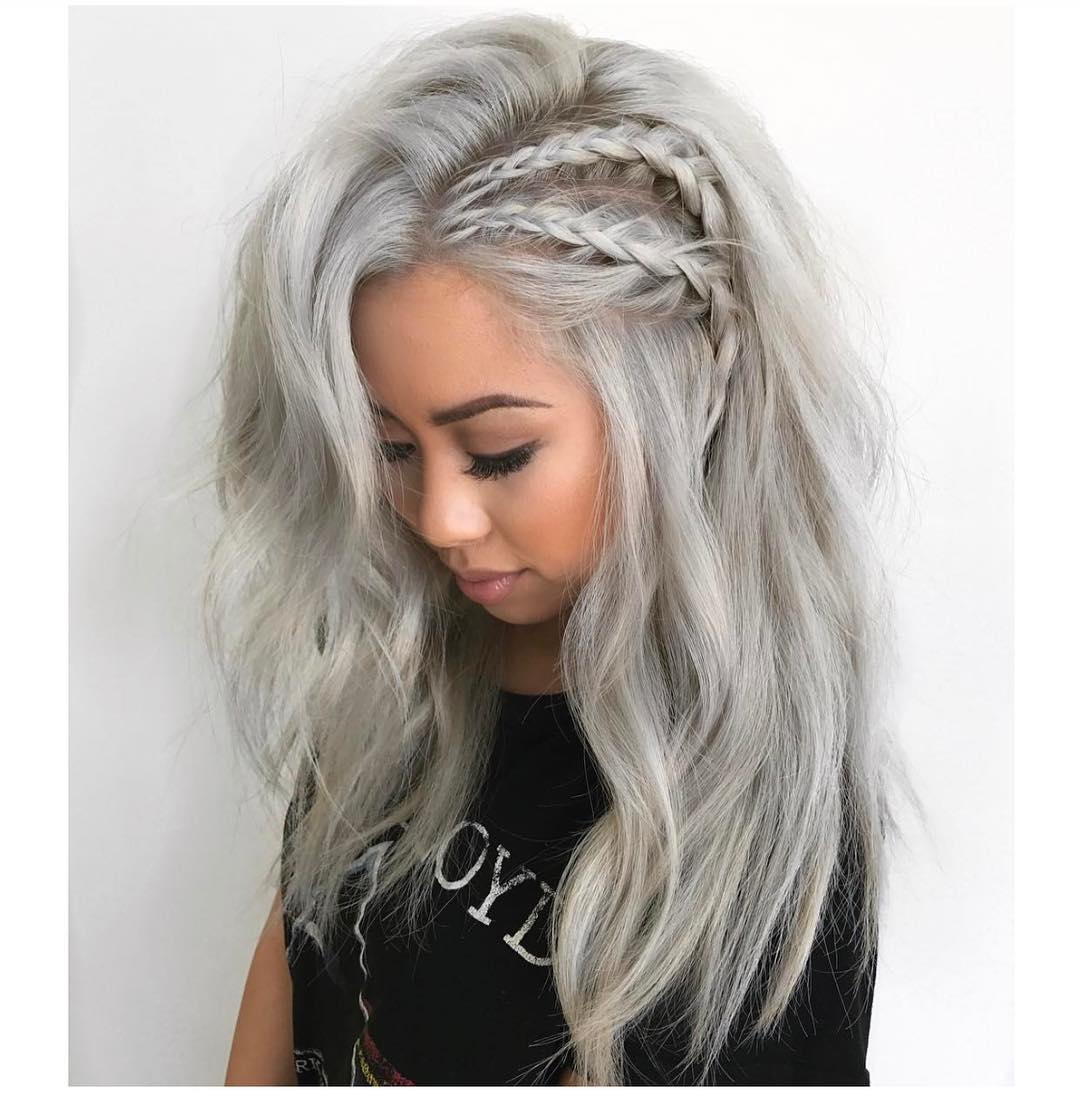 Adding braids to your hairstyle can be another way to show off your stunning ash blonde colouring – don't you agree? Keep your hair long so that it falls a few inches below the shoulder length. Opt for a silver toned shade of ash blonde all over. Add lots of lovely loose curls from top to bottom, then use a French braid from the front of the hair to tuck it back and pin it around the ear level.
Brown to Ash Blonde Balayage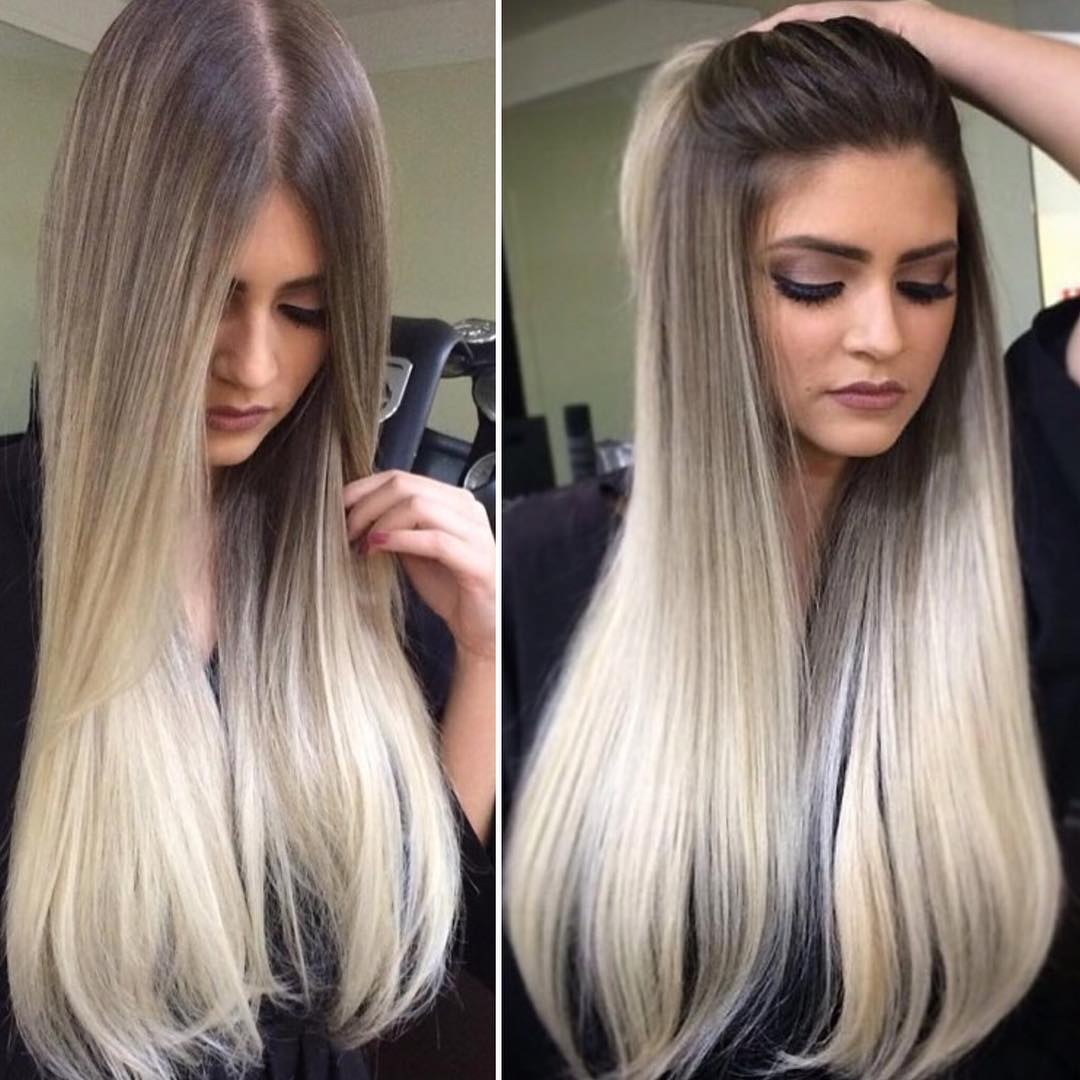 Sleek, stylish and oh so dramatic – we absolutely cannot stop swooning over this ash blonde hairstyle which is the very definition of perfection. Keep your hair long and thick – you can even use extensions if you like. Part your hair in the centre and using the balayage technique to blend from ash blonde to golden blonde. Keep straight and sleek to show off the colours at work.
Straight Dark Ash Blonde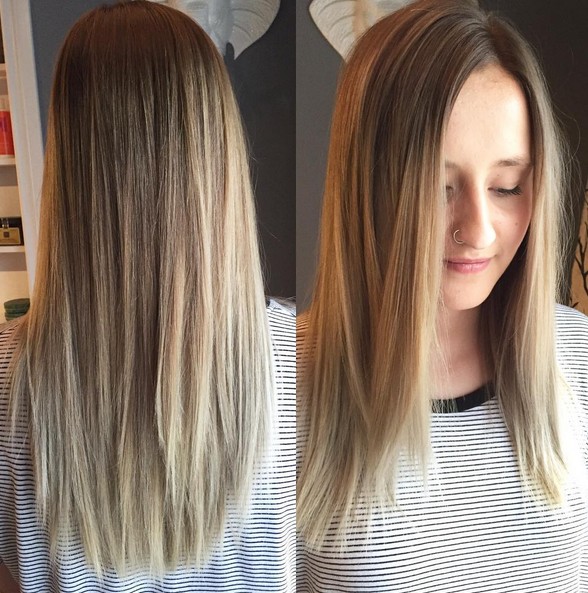 Natural sandy blonde locks can be softened and admirable with a few tossed in dark ash blonde hues. There's something so exquisitely natural about this look, and leaving it straight showcases the lowlights and highlights in a casual, everyday way.
Silver Mermaid Waves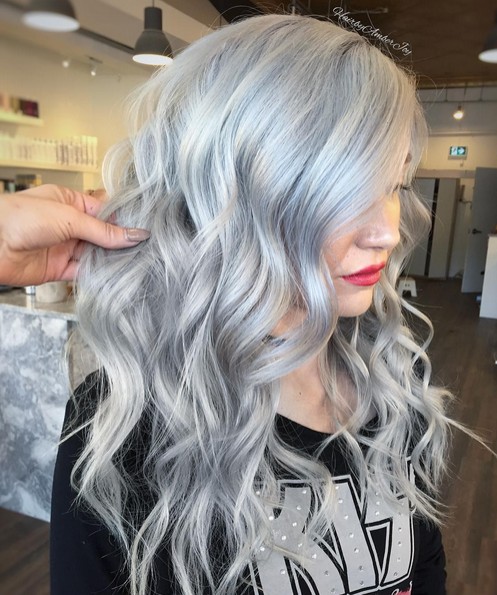 Recreate the majestic look of a mermaid with these stunning mermaid waves, and capture the mystery with some striking silver locks. A slight tint of ash blonde adds a pinch of depth to these mystical ringlets.
Ash Balayage Beach Waves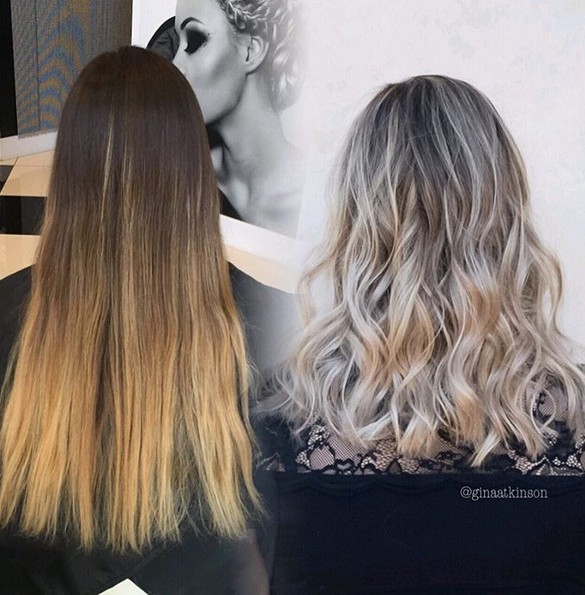 Bouncy and refreshing, beach waves are the tousled locks we all know and love during the hot summer! These beach waves are given some lovely Sunkissed hues thanks to a natural-looking ash blonde tint with a few mix-ins of lighter blonde and dark roots.
Charcoal and Dark Ash Ombré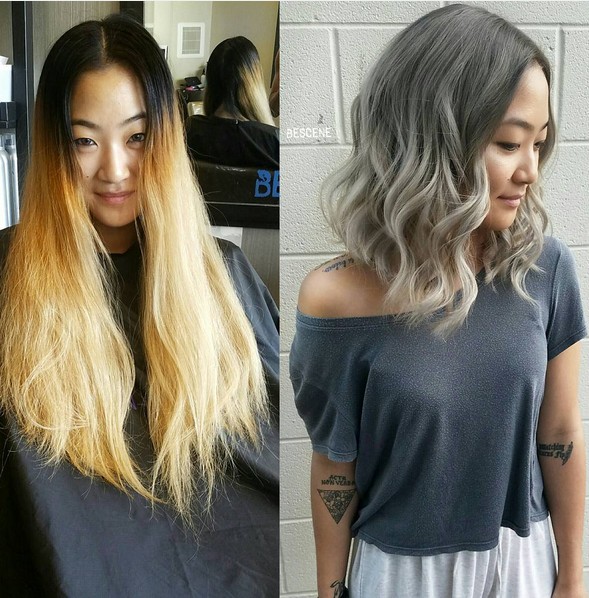 Gray is a very hot trend for 2016 – 2017, but if you want to tame this style and make it warmer, add in some dark ash coloring at the ends. Leave the charcoal hue up top for a contrast that's warm and charming. Don't forget to texturize with waves to create more blend and bounce!