27 Best Short Haircuts for Women: Hottest Short Hairstyles
Short Shag Hair Styles /Via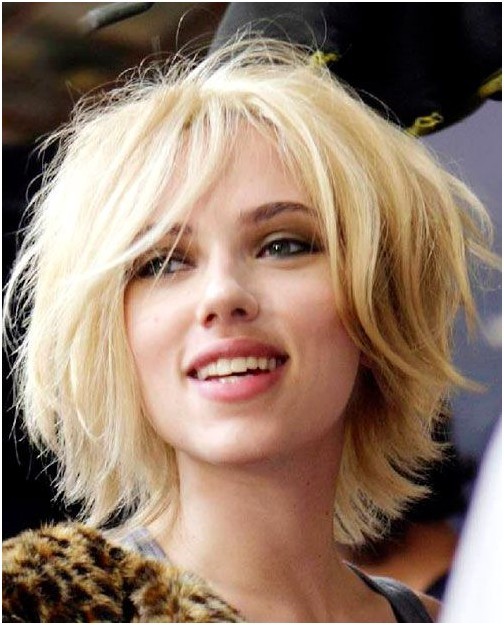 This hairstyle look is cut right underneath the chin and layered. This allows the hair is naturally styled instead of just lying on top and weighing the hairstyle down. It works better for in formal occasions.
 Short Hair with Long Bangs /Via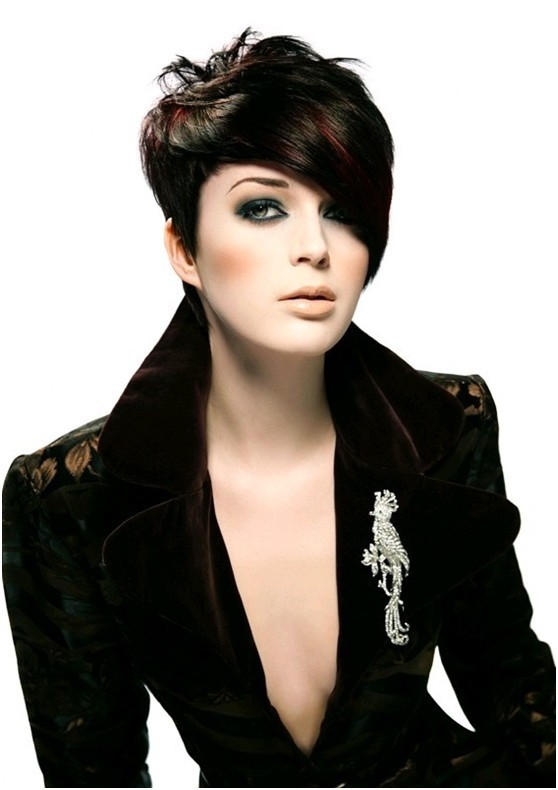 The hair is cut shorter in the back and gradually longer in the front to frame the flawless face. Some bright highlight can make it more exciting.
 Chic Pixie Haircut for Summer: Women Hairstyles /Via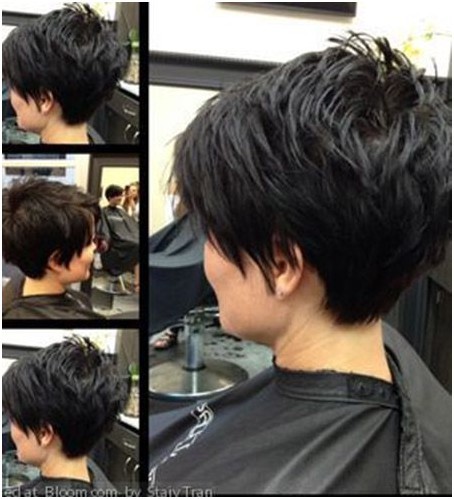 This hairstyle has the sides cut short. The top is cut short in the back and grows gradually longer towards the front which offers the look a disconnected and trendy look since it lays over the hair on the sides.
 Short Haircuts for Women Over 40 /Via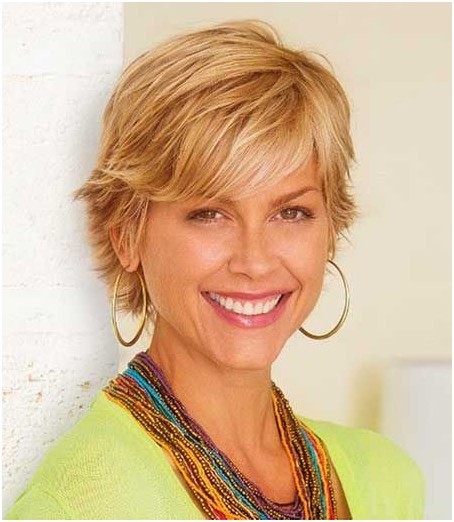 This is a graduated hairstyle which is disconnected and long in the front. Some length is left around the nape area to give it a trendy, feminine and textured feel.