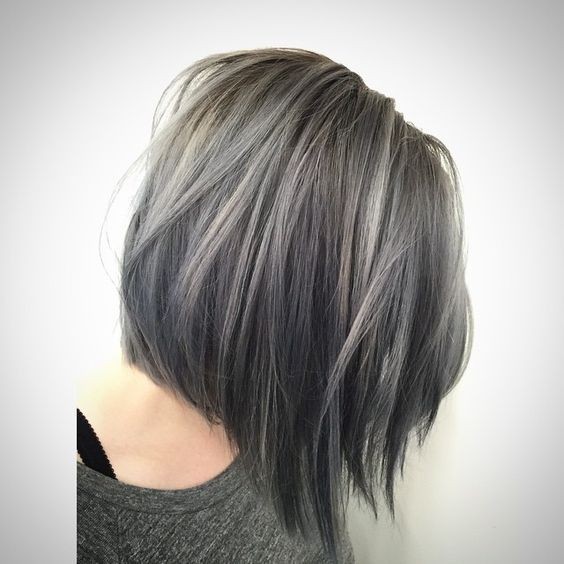 20 Fabulous Summer Hair Color Ideas
Deep Rose to Ice Blonde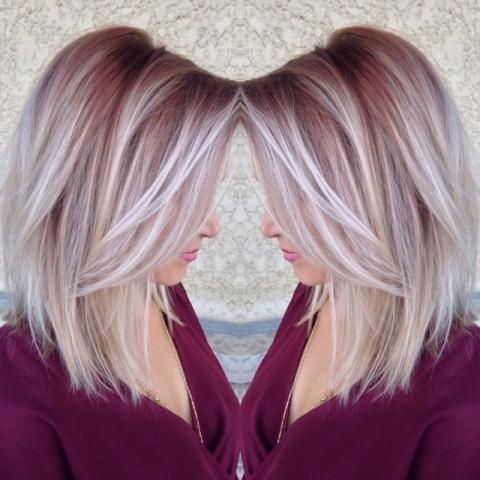 What would summer be without the beauty of red roses? This charming hairstyle emphasizes the beauty of summer with two summery shades that charm and dazzle. Up top is an alluring deep red rose hue that's lightened with icy blonde ends. Simply stunning.
Caramel Highlights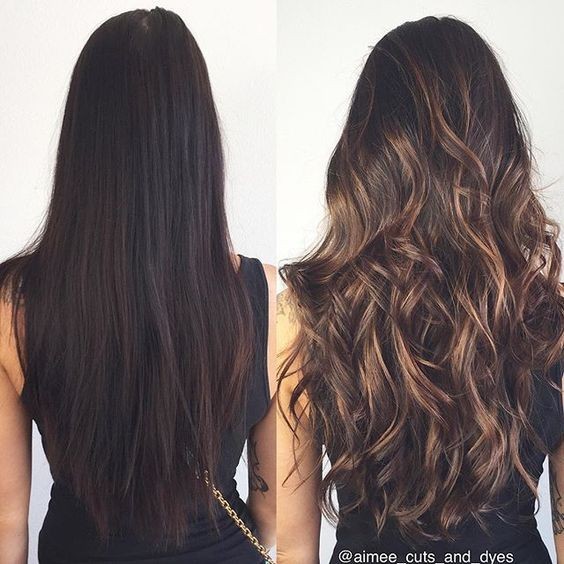 Blondes aren't the only ones that can have fun in the summer! If you're naturally blessed with a deep shade of brunette tresses, give them a little summertime spark with dazzling caramel highlights. The pop of bright coloring gently cascading through her mane is a downright flawless style for brunette hair in summer.
Mahogany and Rose Gold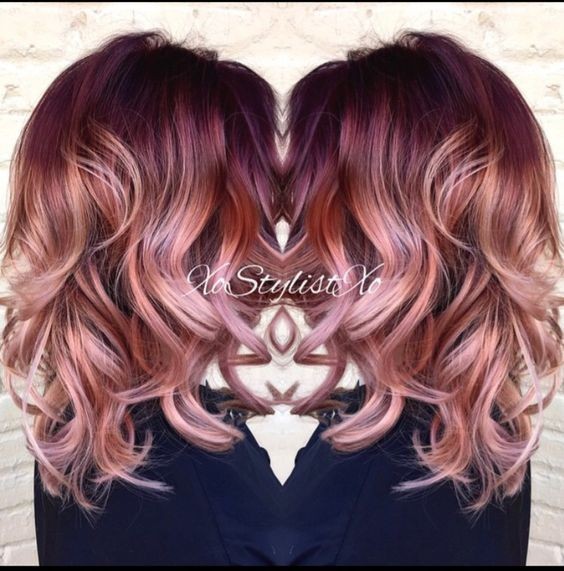 Summer is the perfect time to branch out of your comfort zone and try on some really intriguing and exotic shades. This lovely Sombre is bursting with hints of reds, from the deep mahogany hue up top to the dainty rose gold below. A feminine number that's sure to please the eye all summer long.
Honey Ash Blonde Ombré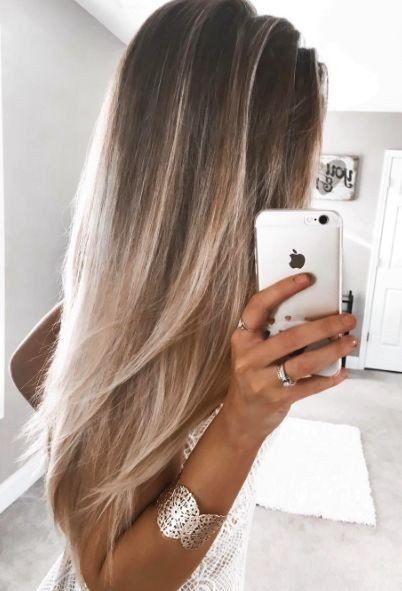 Warm weather means carefree living; so have hair that matches your easy-going spirit. Her dark brown roots are intensely, yet gorgeously lightened with honey ash blonde ends that pair perfectly with the dark base. Leaving the roots out to play means you don't have to worry about hitting the salon, and can spend more time enjoying activities in the sun!
Dark to Light Trio Ombre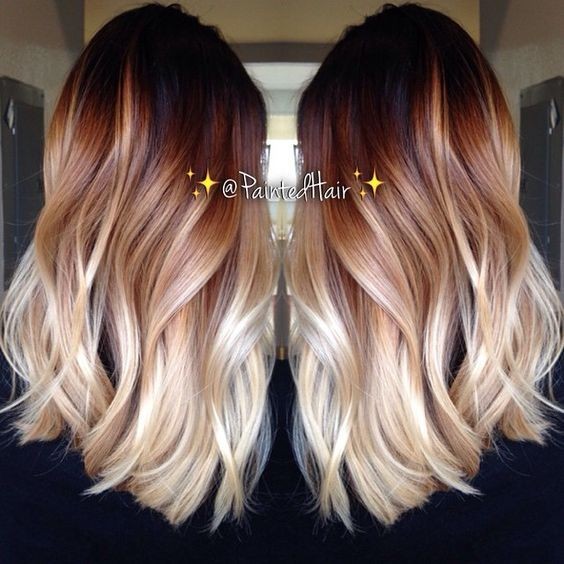 For hair that is spunky and quirky, yet overly trendy, consider a trio colored ombré. The chunky colors go from dark to light, which creates a magnificent sight that's nothing short of a summer hair masterpiece.
Denim Gray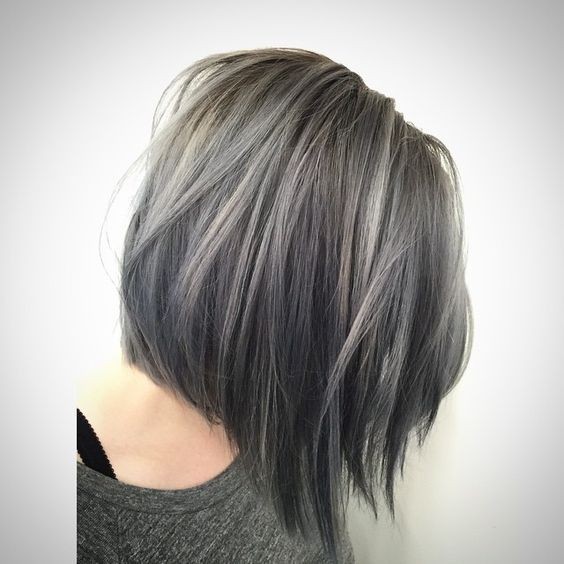 We hope this incredible gallery has inspired you to be brave with your next hairstyle and opt for a little colour this summer.  Take a style tip from your favorite Jean high-waisted shorts and cover your locks with an awesome denim gray tint. A fascinating shade that can easily pair with your summer wardrobe! Pophaircuts.com which one is your favorite hair color?