18 Winter Hair Color Ideas
Pink-Toned Brown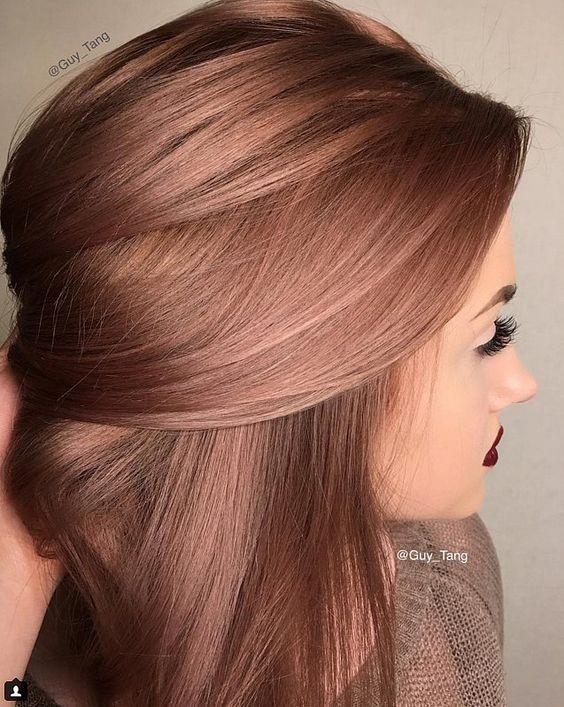 This absolutely gorgeous hair style is one of the most unique colours that we ever did see! The colour is a mixture of pink, copper and brown in this stunning finish that is so glossy, bright and shiny in a lovely warm shade; just perfect for the winter. This fashionable female has kept her hair straight, sleek and incredibly shiny for a finish that we cannot get enough of.
Blonde to Brown Beached Waves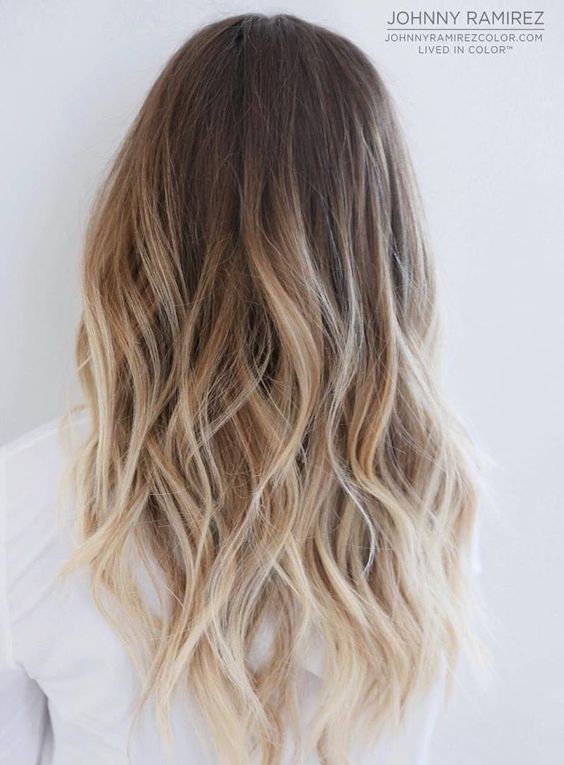 We cannot get enough of this striking style which is full of beached waves for the most glorious finish we ever did see. This brown to blonde balayage blend melts from a dark brown to a lovely light blonde at the tips and we think the transition is truly striking. She's created this beach style by curling it and tousling it loosely; perfect for a day style that is just wonderful.
Grey to Blue Graduated Bob: Ombre, Balayage Short Hairstyles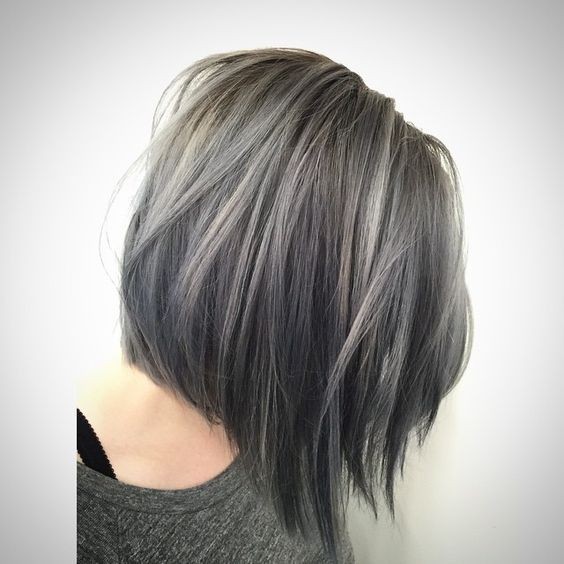 This absolutely beautiful graduated bob starts from a shorter layer at the back and works into a lovely long section towards the front which falls around her face perfectly. To accentuate this incredible hairstyle she's gone from a dark grey to a gorgeous bubblegum blue ombre blend, which makes her hair shiny, glossy and simply stunning we think!
Dark to Light Blue Loose Curls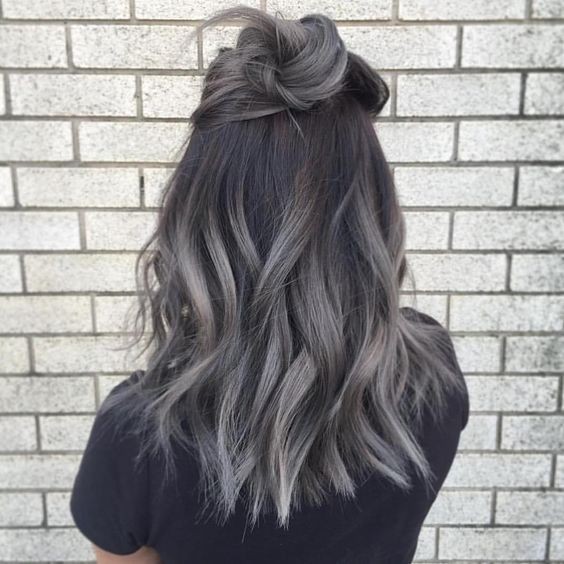 Denim-style hair is oh so popular of late, and after taking one look at this stunning lady's hair it's really not difficult to see why! The roots of her hair are a lovely dark blue which blend through an ombre transition to a lovely light blue which has a slight grey tint. She's loosely curled her hair so you can see the different shades, and then twisted the top section into a half-up, half-down bun.
Dark to Light Blonde Bob Hair Styles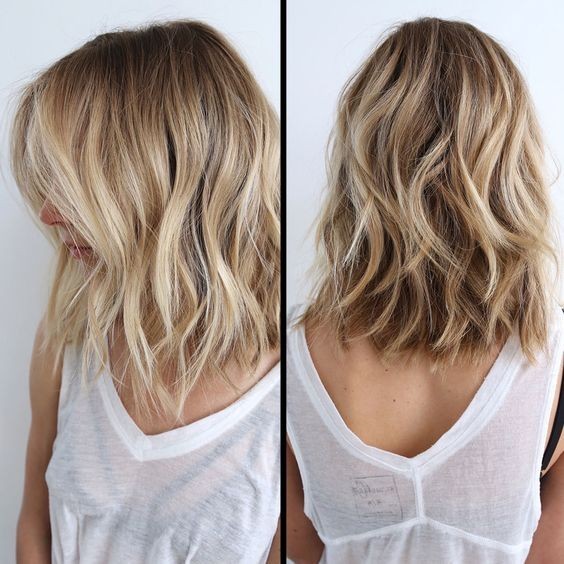 This absolutely striking bob has stolen the hearts of the PoPular Haircuts office! Parted in the centre and falling with a jagged finish right around the shoulders, in a gorgeous tousled finish that creates a beautiful bounce and volume. This lady has opted for a beautiful dark to light blonde ombre finish, with lighter blonde strands falling around her face, to finish off the look perfectly.
Dark to Light Brown Ringlets: Wavy, Shoulder Length Hairstyles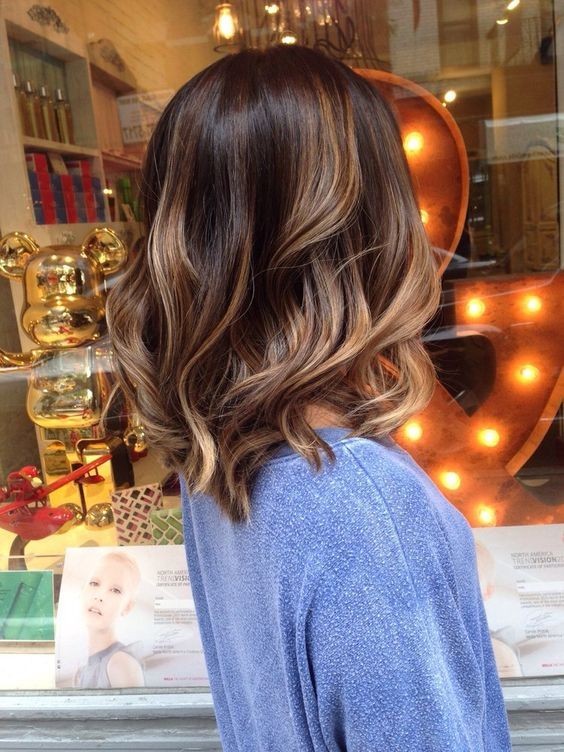 This gorgeous bob is perfectly styled to show off the beautiful range of colours working together to create this lovely look! The top of the hair is a remarkable and glossy chestnut brown which blends seamlessly into a lighter brown through a balayage transition. She's added some incredible ringlets throughout the ends of the hair for the perfect end result.
Changing your hair for winter is the best way to embrace the new season – and a new look for yourself at the very same time! Pophaircuts.com we've gathered a selection of our favourite colours to inspire your new hair colour for next season – let us know which one you choose.