20 Pretty Permed Hairstyles
Perms give hair a lively, energetic look with tons of curls or waves. It's a simple solution for hair that's lacking body, making it an excellent option for women with thin or fine hair. If you are considering a perm hairstyle, you need to check out this intriguing list of 20 PRETTY permed hairstyles that will completely change your look.
Short Bob with Tight Curls
When you start out with a short bob haircut, you can really rev up the body and bounce of your locks with a tightly curled perm like this. The ringlets are youthful and bouncing, adding loads of volume on the top and sides of the face. She really creates a stand-out appearance with bright red lips and enticing dress.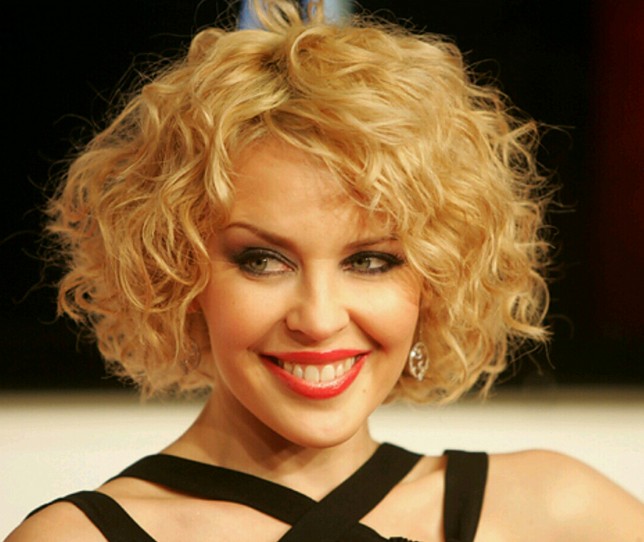 Lengthy Tight Curls
Super long hair can become a bit dull and lifeless, especially if you are a women with naturally straight strands. Give your hair some intense bulk and create a hip and wild style with tight curls like these.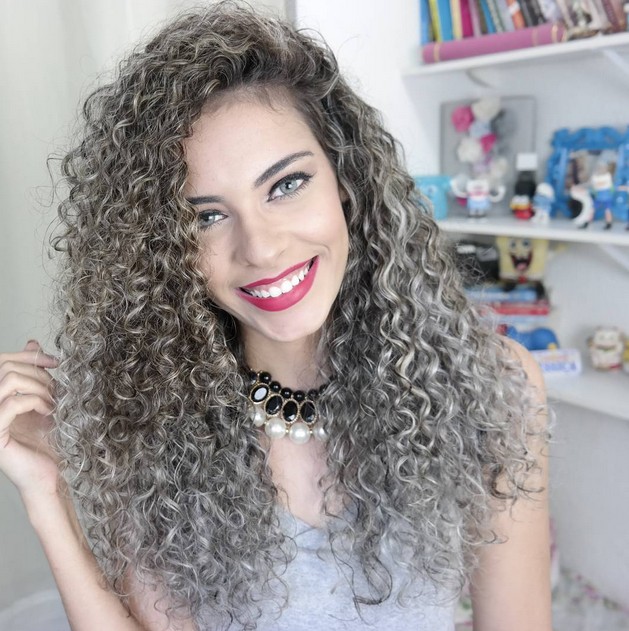 Relaxed Tight Curls
If the last two styles were a bit too 'kinky' for you, but you love a tighter curl, then we highly recommend these flawless relaxed tight curls. The curls are still super tight for a polished and bouncy finish, but they're a bit bigger for a more tamed and subtle style.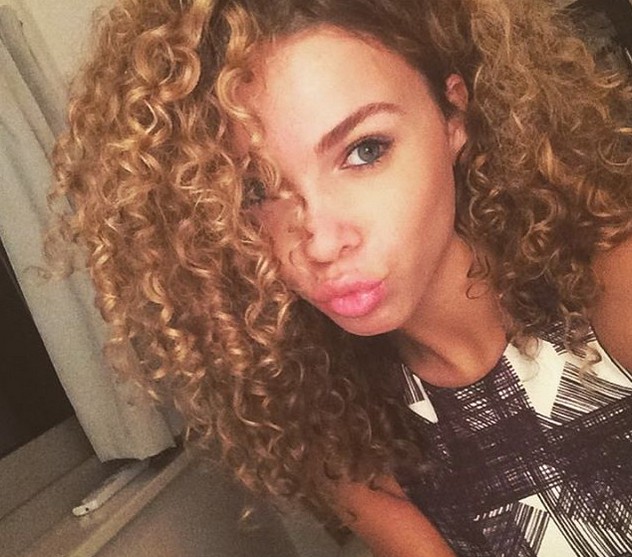 Extra Short Curls
Who said perms could only be done on long hair? Think again! Even if you're sporting a pixie with strands only a few inches from your head, you can STILL rock a perm. This perm is super fabulous, giving her perm some gorgeous body. And with the sexy and super trendy ombre mix, her look is downright fashion-forward.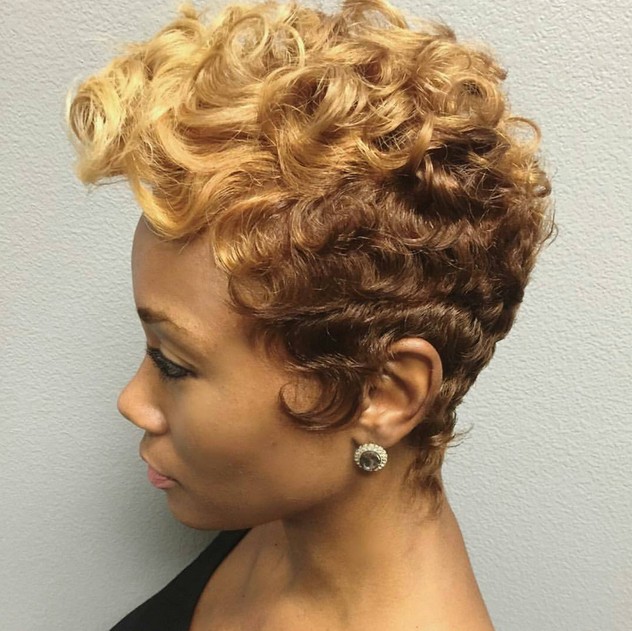 Lengthy Tight Ringlets
Ah, ringlets. So elegant and feminine; can't get enough of them! Enjoy some gorgeous tight ringlets without any of the work by opting for a tight curl with a slightly bigger rod. Perfect results!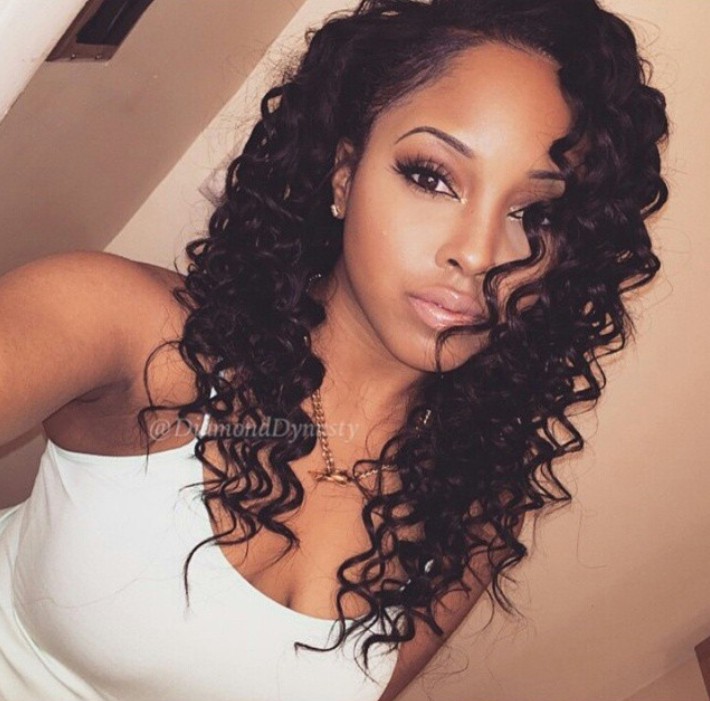 Subtle Mid-Perm Wave
Those lovely beach waves don't have to be reserved for days by the ocean! This gorgeous perm features subtle waves on the lower half of the hair, leaving the top of her mane naturally straight. Combined with full fringes just below the eyebrow, it's a very dainty and feminine style that's perfect for warm seasons.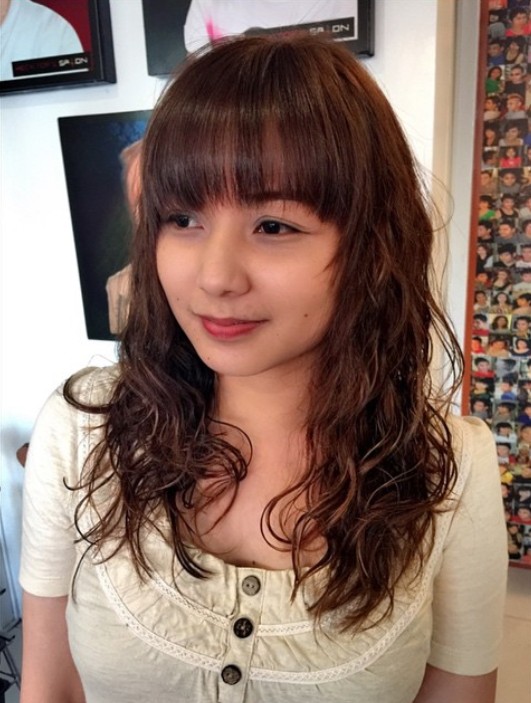 Subtle Waves
If you're in the market for a more natural looking style, we highly recommend these gorgeous waves. They start a few inches from the root, which increases the all-natural effect. With a touch of highlights on the tips, her look is lovely and works for any occasion.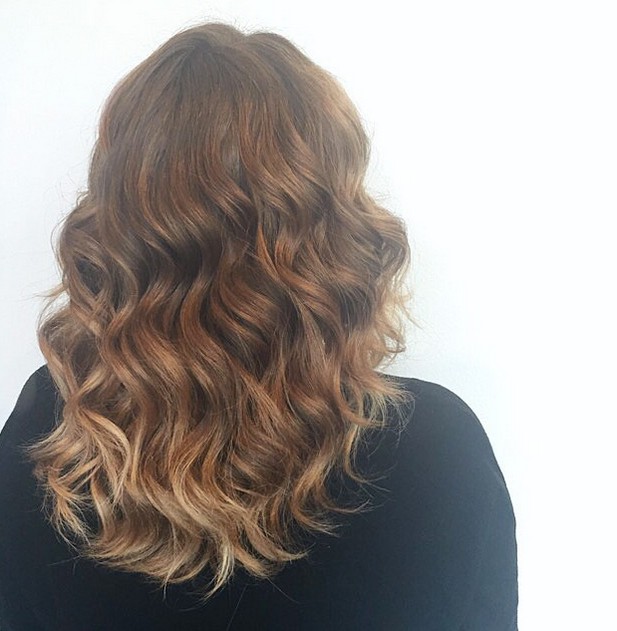 Extra Tight Curls
Go ALL OUT with your perm and create a heavily funky and free style with some EXTRA tight curls like these! They are super kinked up and the look is downright full-bodied and fabulous, with just enough wild behavior to get everyone's attention in a crowd.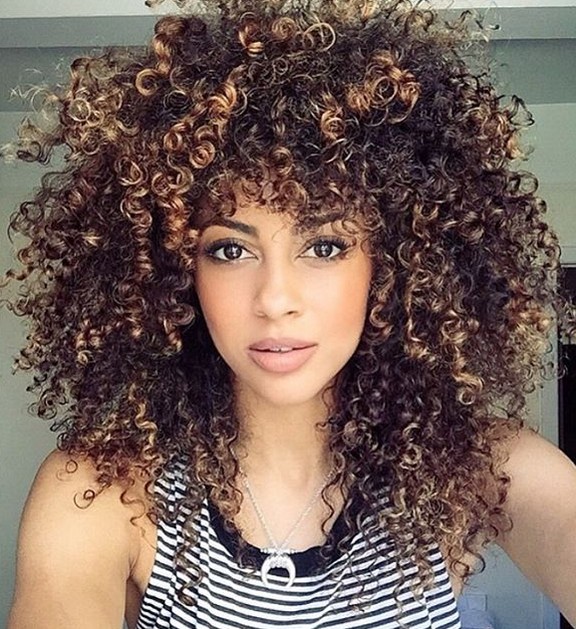 Pixie Curls
A pixie cut can get a boost of glamorous volume by simply getting a perm! This perm may be short in stature, but it's certainly not short on style. We're loving how she adds even more texture to her style with some light brown tips.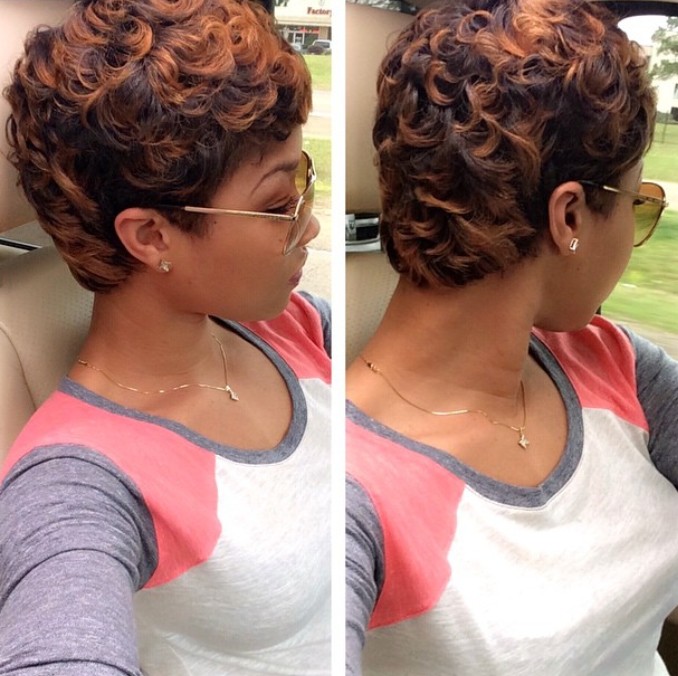 Blonde Frizzy Curls
Pump up the volume! This look has enticing body written all over it, and is undoubtedly one of the most voluminous perm styles in the fashion world. She gives her look an alluring and bright detail with honey blonde coloring throughout, drawing even more attention to her frizzy, sky-high mane.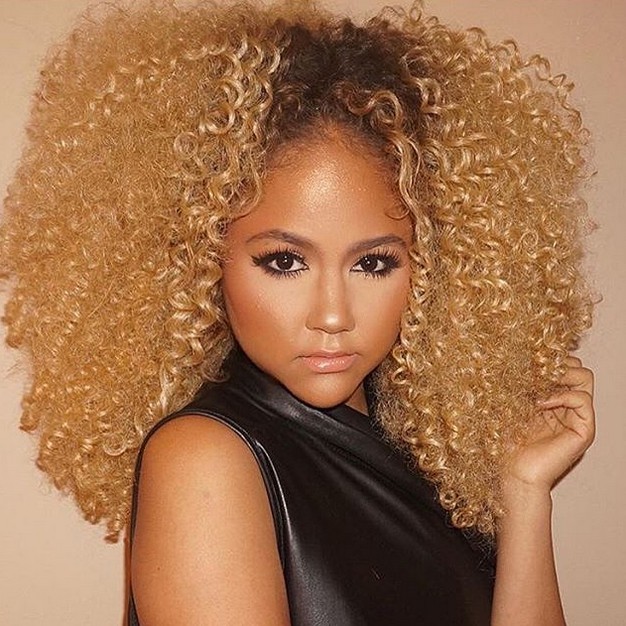 Relaxed Waves
A simple bob haircut at the shoulders, some relaxed waves, and wine colored lips; it truly doesn't get any more casual and glamorous than this.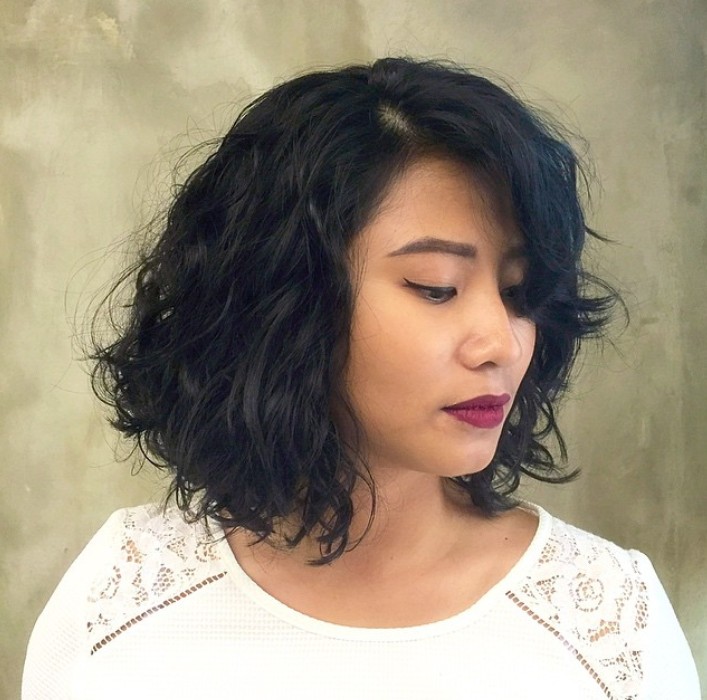 Lengthy Frizzy Curls
What an adorable girl! But really, this perm can suit anyone young OR old. Her lengthy locks are beautiful as is, but she adds some lovely texture with a frizzy curl.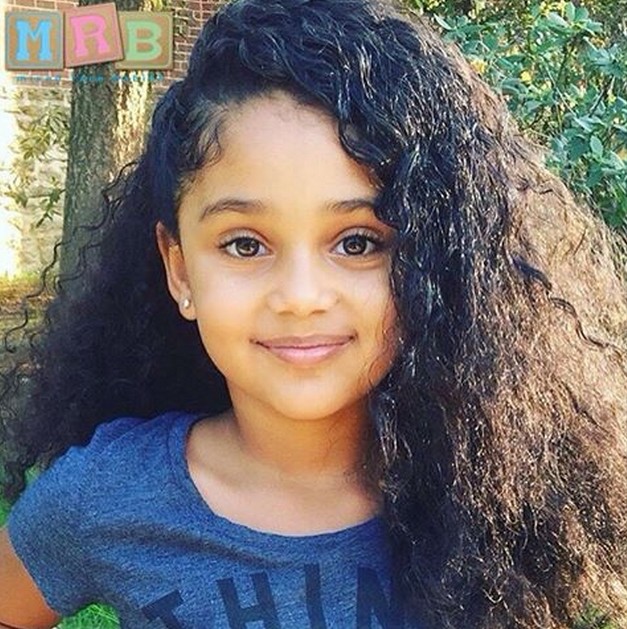 Super Relaxed Curls
There is something so utterly delicate and sophisticated about this style, like something you would see on the Queen of England. Her super relaxed curls add just a touch of dazzling body, but isn't overdone or bursting with crazy volume. It's a rather subtle style that pairs well with simple, natural makeup colors.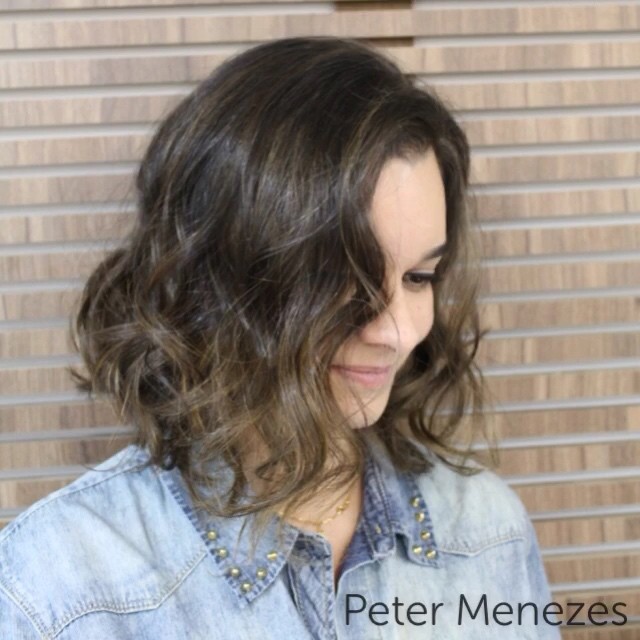 Asymmetrical Voluminous Ringlets
There's SO much trend and style flourishing in this hairstyle, we hardly know where to begin! We're adoring her edgy asymmetrical cut, with a feisty angle in the back. She follows up with luscious body thanks to a perm featuring a large sized barrel, and finishes her look with a gorgeous combo of black and brown. It's OOZING style and glamour, no doubt!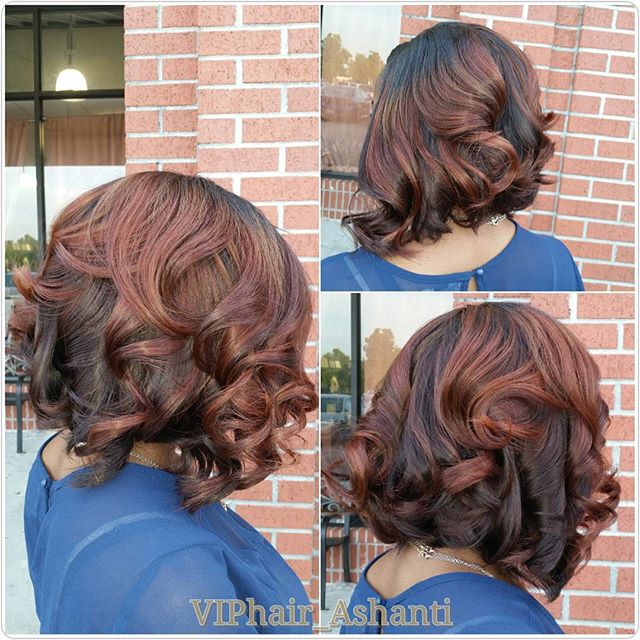 Asymmetrical Mid-Curls
There are perms that start at the root, but if you want a more tame and romantic style, consider a mid-perm that starts a few inches down the strand. Her asymmetrical haircut is styled up with some loose, voluminous ringlets that are nothing short of elegant.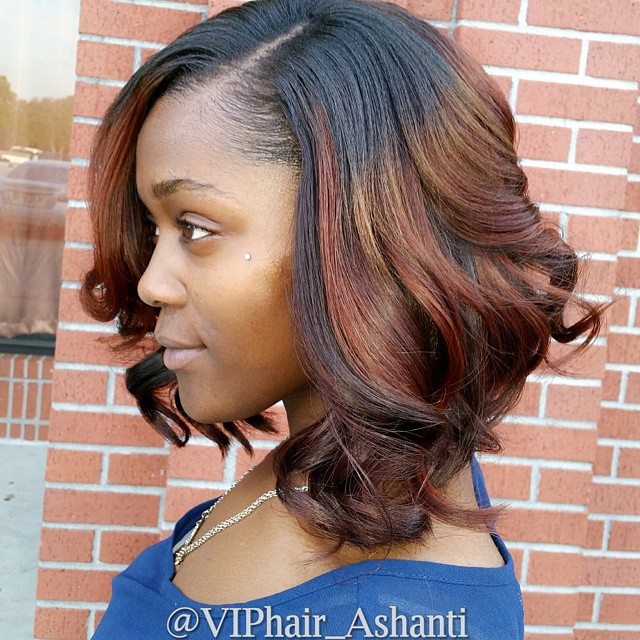 Medium Lengthy Sultry Ringlets
A seductive, sultry style is easily achieved with sexy ringlets like these. The best part is, there's no hours of styling necessary to create this enticing style. Simply get up and go- but don't forget some dark eyes and nude lips to enhance that desirable appearance.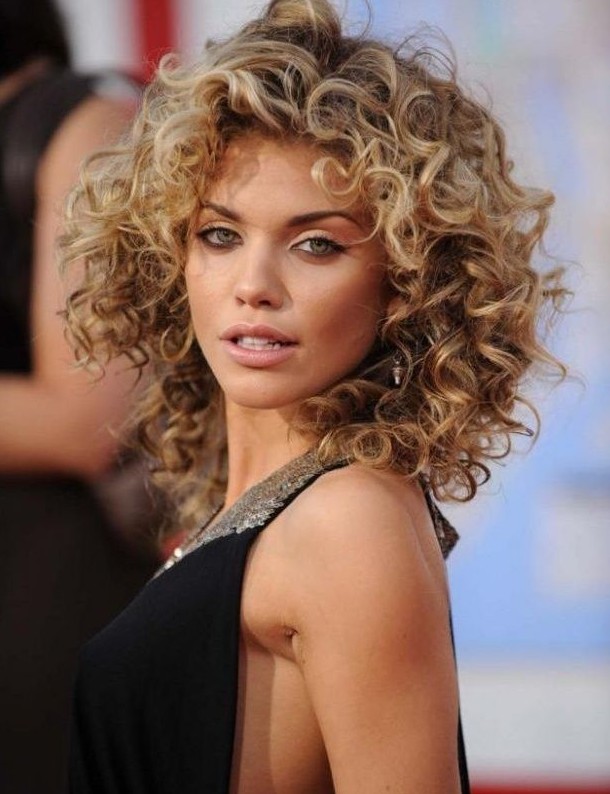 Kinky Curls
Kinky curls look totally rockin' on some extra long locks, adding some funky volume that can't be ignored. Talk about pumping up the volume! With the addition of gorgeous highlights and lowlights of browns and blondes, it's a textured hairstyle that works wonders for any women.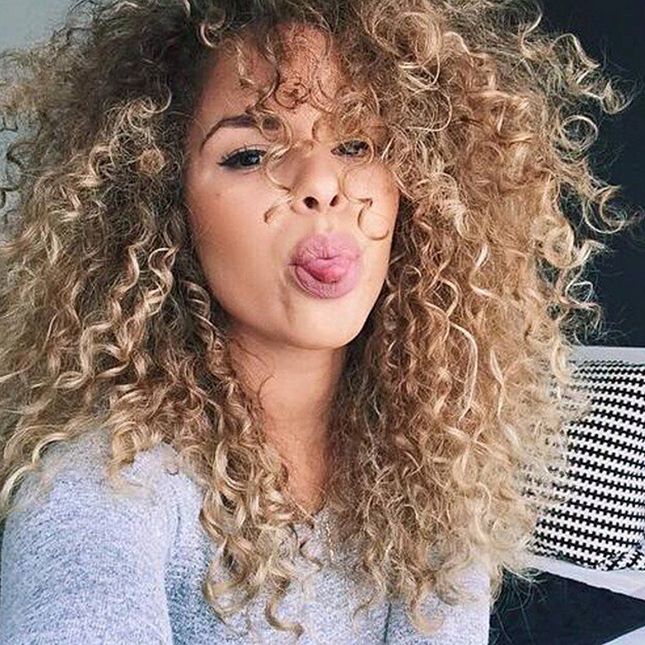 Lengthy Romantic Curls
If you're a lover of loose, romantic curls but hate spending hours in front of the mirror trying to get them, you may want to consider this gorgeous perm. Imagine, waking up every morning with lovely locks like these; flawless. We're also in love with her unique and trendy color combo with hints of blonde and deep purple!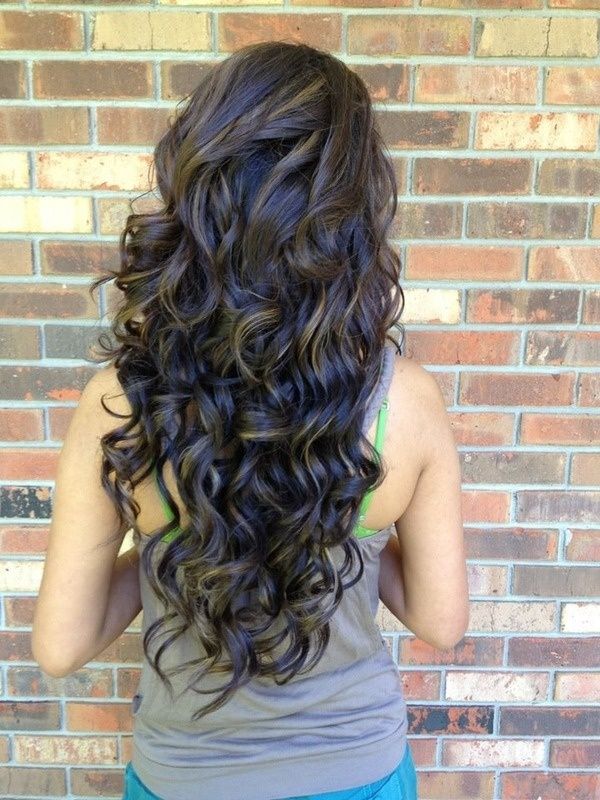 Light Kinky Curls
Her dark golden blonde locks are absolutely dazzling, really brightening her complexion and with the addition of super kinky curls, her locks are given a lively makeover that's fresh and funky.
Multi-Texture Perm
Multi-texture perms are SO cool. They allow you to step out of the box and indulge in your wild side, with a collection of unique and funky barrel sizes for a really outstanding finish. One side of her locks sports a bit tighter curl than the other, creating a textured and unique design we can't ignore.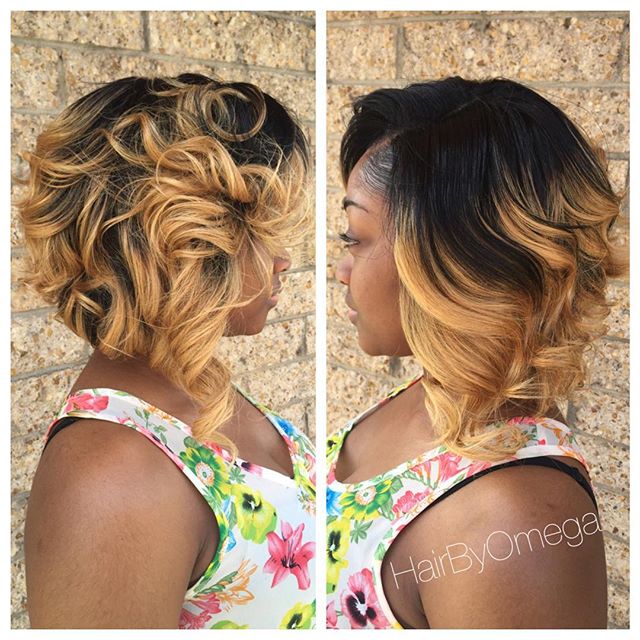 As you can clearly see, perms add loads of luscious body to the hair, perfect for girls who are suffering with straight-and-narrow strands. Plus there's TONS of different options to choose from, from super kinky tight curls to loose, romantic styles- and so much more! Pophaircuts.com which one will you choose?